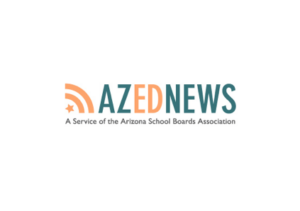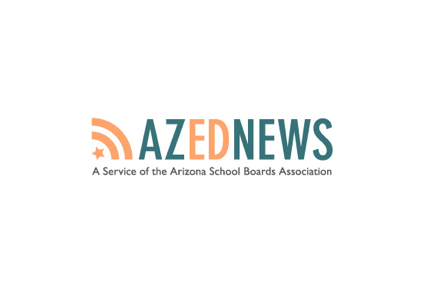 By Lisa Irish • Arizona Education News Service • Arizona School Boards Association
A year after tens of thousands of teachers and education advocates marched through Phoenix streets demanding action on low teacher pay and per student funding that remains below pre-recession levels, #RedForEd supporters and Arizona Educators United are seeking progress on demands not addressed last year.
#RedForEd considered holding a rally May 1 after 2 p.m. at the Capitol in Phoenix, which would have been one of several rallies in North and South Carolina, Virginia and New Jersey held that day. But now, the group is encouraging educators to pack the Arizona Legislature on nights legislators are working on the budget and Save Our Schools Arizona is encouraging education supporters to wear red and attend Committee of the Whole and floor sessions.
See Arizona legislative education news here:
See other Arizona education news here:
Category: Education