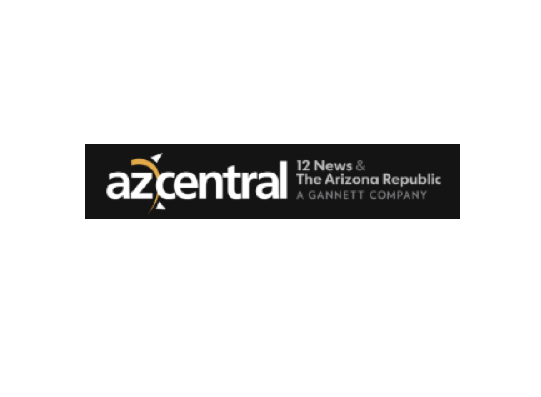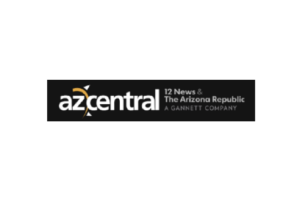 By Lily Altavena • The Republic / azcentral.com
Teachers in West Virginia walked out of their classrooms last year and rushed their state's Capitol.
Arizona teachers followed on their heels, walking out last spring over meager paychecks and thinned classroom funding.
As West Virginia lawmakers considered a voucher-style program this year; so did Arizona lawmakers.
And with tension growing in West Virginia over legislation educators believe to be retaliation for last year's #RedForEd walkout, tension over similar proposals in Arizona is flaring, too.
…Read the full article HERE
See related news here:
See more state education news here:
Category: Education