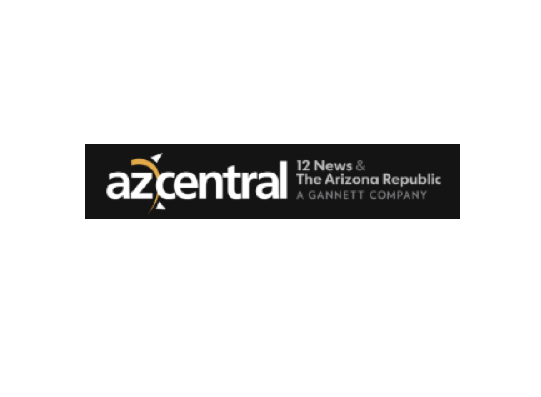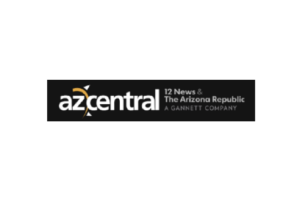 By The Republic / azcentral.com
The Arizona Education Association has created a pledge it will ask candidates for office to sign in order to hold them accountable on their promise to fund public education in the state.
Arizona teachers are continuing the fight for pay raises and classroom funding even though the InvestInEd initiative was removed from the November ballot by the Arizona Supreme Court.
The initiative, also known as Proposition 207, was expected to bring in $690 million of additional funding to Arizona public schools, according to backers. InvestInEd would have raised income tax rates to individuals who made more than $250,000 and households that made more than $500,000.
…Read the full article HERE
Please see related stories:
Category: Education