By Lisa Irish • Arizona Education News Service • Arizona School Boards Association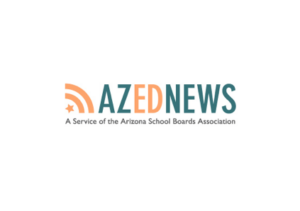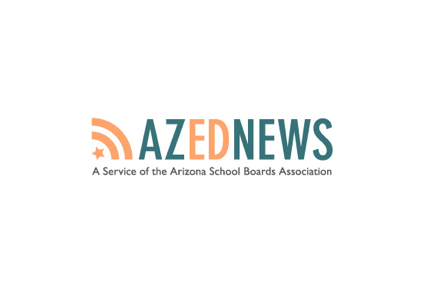 About 100 people – many in #RedForEd t-shirts – attended a Legislative Council meeting Wednesday (July 25) at the Arizona Legislature to determine ballot proposition language for Invest in Education and several other initiatives for the November elections.
The Legislative Council is in charge of creating impartial ballot analyses for every initiative that's going on the ballot in November – among those are the Outlaw Dirty Money initiative, the Invest in Ed initiative, the Clean Energy for a Healthy Arizona initiative, and the Protect Arizona Taxpayers Act, said Chris Kotterman, director of government relations for Arizona School Boards Association.
"The Council is hearing testimony from members of the public about whether or not they agree with whether those analyses are fair or not, because by law they have to be fair and impartial," Kotterman said.
Read the full article HERE
See related education news here:
Category: Education