By Hank Stephenson • Arizona Daily Star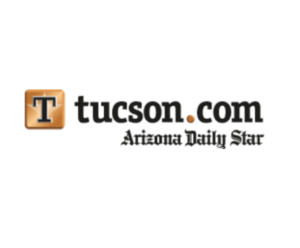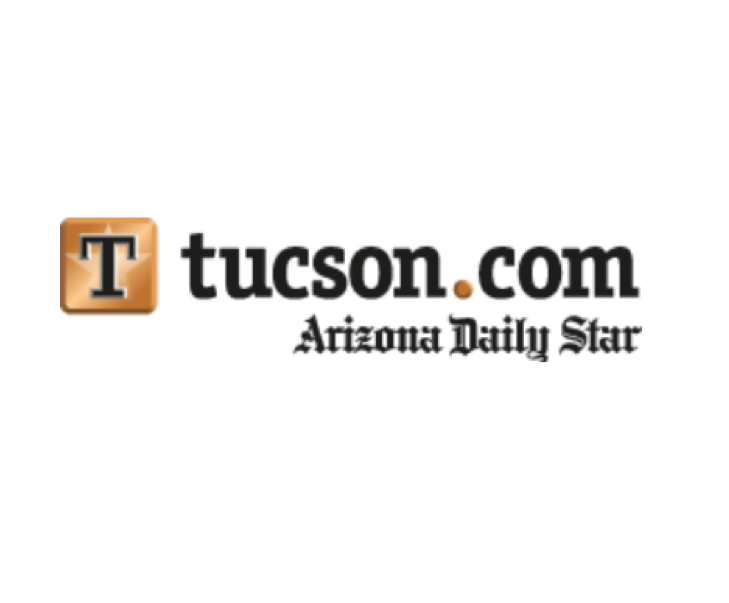 Arizona public school children showed small gains on this year's AzMerit tests, as the number of students passing the annual English and math test grew by one and two percentage points respectively.
Still, only 41 percent of students statewide passed either portion of the test, which was administered last school year.
AzMerit, like many standardized tests, has been criticized by scholars and policymakers as being overly reflective of a student's socioeconomic status.
…Read the full article HERE
See related news here:
Category: Education