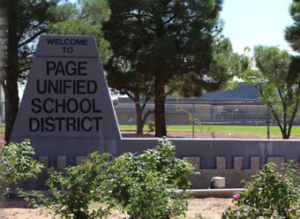 By the Page Unified School District
Attention high school seniors, the Arizona Community Foundation's general application for the 2018-19 academic year is now live! With over 100 scholarship awards available (and nearly $1.7 million awarded last year), students can complete just one online application and be automatically matched with any other awards that they may qualify for.
Nobody likes taking out student loans, start building towards your future now and fill out an application today.
For more information, please visit this LINK
Category: Education