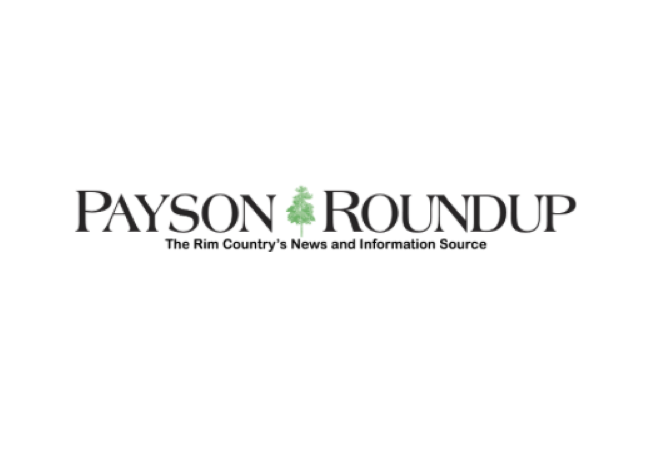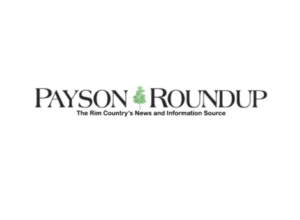 By David R. Berman • Payson Roundup
In 2011 Arizona lawmakers adopted the Empowerment Scholarship Accounts (ESA) program, commonly known as a school voucher program, which provides state funds to pay for tuition and various educational services offered by private and parochial schools.
Originally, the ESA program gave parents or guardians of students who had disabilities that could not be addressed in public schools the opportunity to turn to private schools, with the state paying part of the bill (amounting to around 90 percent of what it would have spent to send the child to public school). Over the years, the program gradually has been expanded to extend eligibility to students in several other categories, including foster-care children, those residing on American Indian reservations and those attending failing public schools.
See related news here:
Category: Education