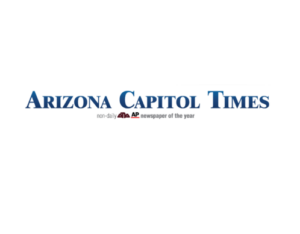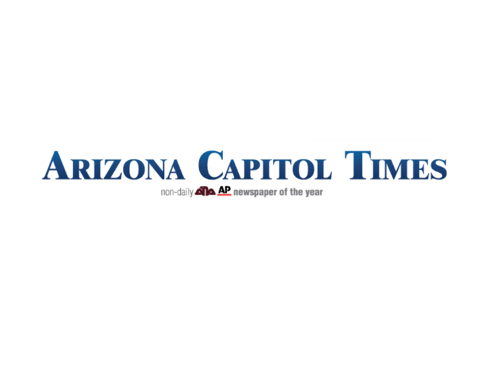 By Howard Fisher • Capitol Media Services • Arizona Capitol Times
Top Republican legislative leaders filed suit Monday to block implementation of the voter-approved tax on the income of the wealthiest Arizonans.
Legal papers filed in Maricopa County Superior Court contends that the Arizona Constitution allows only the legislature to impose a new tax, and then only with a two-thirds vote.
"Because Proposition 208 did not meet either requirement, its new tax was not constitutionally enacted," the lawsuit reads.
The lawsuit also points out that the measure, approved by voters by a margin of 51.7% to 48.3%, seeks to exempt the money raised from the constitutional cap on how much schools can spend. The attorneys say a statute — even one approved by voters — cannot override what is in the Arizona Constitution.
Read the full article HERE
See more Arizona education news here:
See more courtesy of the Arizona Education News Service (AZEDNEWS):
Category: Education