CAREER OPPORTUNITY
Statewide Safe Babies Court Teams Coordinator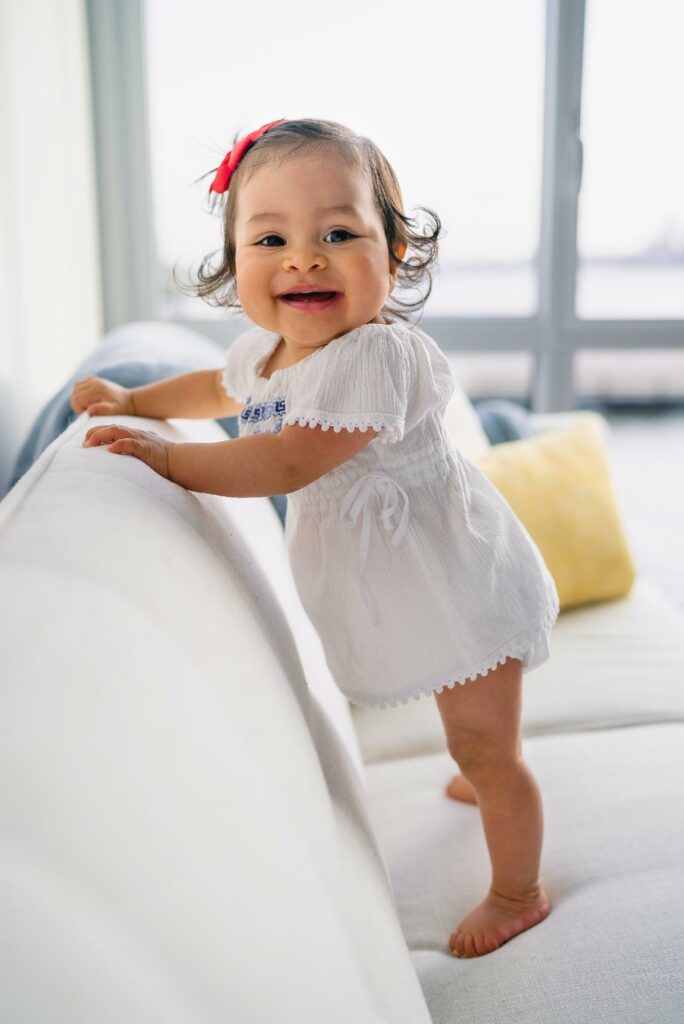 Job Summary: The Statewide Safe Babies Court Teams Coordinator will work in collaboration with judicial and child welfare leadership, community partners and identified sites to enhance three identified Safe Babies Court Team (SBCT) sites in Arizona through planning, implementation, training, and evaluation.
The Statewide Coordinator will also convene the state-level leadership team, county-based court teams, and other stakeholders to promote coordination and collaboration; provide community-wide and SBCT-specific training opportunities; and conduct ongoing data collection for outcome tracking. The Coordinator will explore and champion prevention services statewide to reduce out-of-home placement for infants and toddlers.
To apply: Please send a résumé, cover letter and three references to pcaazhr@pcaaz.org by close of business on Friday, October 14, 2022.
Prevent Child Abuse Arizona is an equal opportunity employer. We will not discriminate and will take affirmative action measures to ensure against discrimination in employment, recruitment, advertisements for employment, compensation, termination, upgrading, promotions, and other conditions of employment on the basis of race, color, gender, national origin, age, religion, creed, disability, veteran status, sexual orientation, gender identity or gender expression.
Category: Advocacy, Child Welfare, Education, Educational Opportunities, Health, Programs, Resources