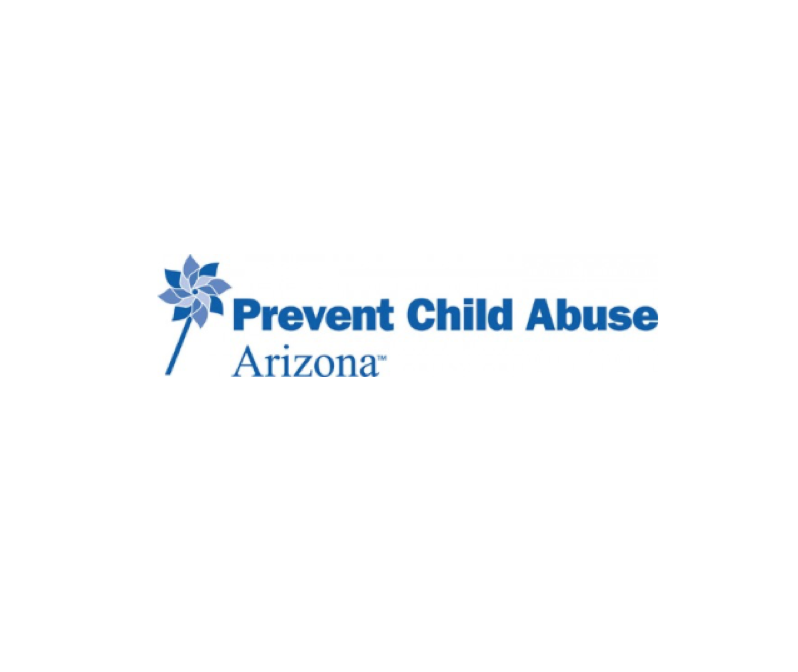 By Prevent Child Abuse Arizona
Prevent Child Abuse Arizona is seeking to hire a Training Coordinator.
The Training Coordinator capably provides administrative and event planning support to the Prevent Child Abuse Arizona (PCA Arizona) Program and Training Director in the planning, coordination, administration, and delivery of training programs and conferences (in-person and virtual) throughout Arizona. Duties include communicating with training presenters and participants, scheduling venues, marketing training programs to appropriate audiences, managing registrations, managing and updating a calendar of training programs, printing and preparing training materials, and compiling training reports. This position may be performed partially remotely and partially in-person at the PCA Arizona office in Prescott Valley. Some in-state travel with overnight stays is required.
Visit pcaaz.org/employment for more information and application instructions. Closing date: February 22, 2021.
Prevent Child Abuse Arizona is an equal opportunity employer.