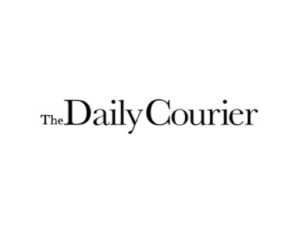 For the second year in a row, Mile High Middle School eighth-graders' scores on the AzMerit standardized math exam were less than stellar.
Only about 9 percent of those who took the test — about 62 percent of the class of 325 students — scored at proficiency level.
"That's a little bit of a downer," said Prescott Unified School District Governing Board member Maureen Erickson about the scores.
Assistant Schools Superintendent Mardi Read offered a highlight of the AzMerit test scores at the PUSD board meeting on (Oct. 3). The test scores students from third through 11th grade in language arts and math.
For the most part, Prescott's students continue to score above the state average; no third-graders will be retained because they did not reach proficiency in reading, Read said. But eighth-grade math for the pre-Algebra or basic math students has proved something of a "conundrum," she admitted.
…Read the full article HERE
Category: Education