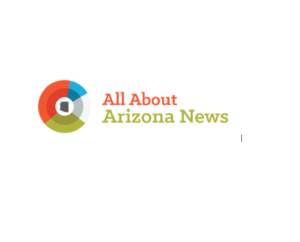 By All About Arizona News
A new Suffolk University/Arizona Republic poll shows that the ballot language of Proposition 305 has led to a great deal of confusion among Arizona voters. With the proposition to help decide the state's future in the expanded universal voucher program, the confusion would result in the November election's outcome being affected.
41 percent of the poll's 500 registered voters were in support of expanding the voucher program that provides public money to parents in order to send their children to private school. 32 percent were opposed and 27 percent remain undecided on the subject.
…Read the full article HERE
See related news here:
Category: Education