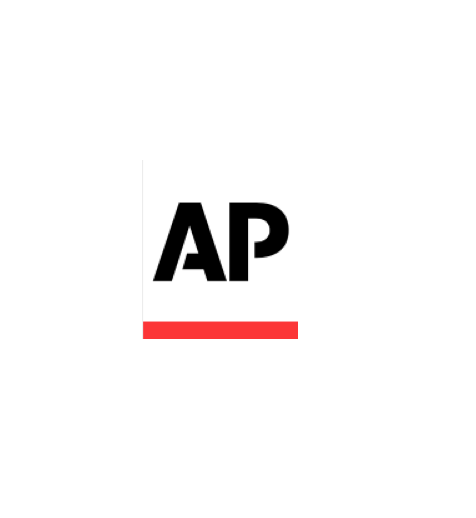 By Jeff Amy and Denise Lavoie • Associated Press
DALLAS, Ga. (AP) — Putting your child on the bus for the first day of school is always a leap of faith for a parent. Now, on top of the usual worries about youngsters adjusting to new teachers and classmates, there's COVID-19.
Rachel Adamus was feeling those emotions Monday morning as she got 7-year-old Paul ready for his first day of second grade and prepared 5-year-old Neva for the start of kindergarten.
With a new school year beginning this week in some states, Adamus struggled to balance her fears with her belief that her children need the socialization and instruction that school provides, even as the U.S. death toll from the coronavirus has hit about 155,000 and cases are rising in numerous places.
Read the full article
HERE
See more National education news here:
See more courtesy of the Arizona Education News Service (AZEDNEWS):
Category: Education