(EDITOR'S NOTE: PLEASE BE SURE TO CHECK WITH THE INDIVIDUAL ORGANIZATIONS REGARDING POSTPONEMENT / CANCELLATION OF EVENTS)
By CCC&Y
The following is a compilation of upcoming events in the Page region. To share your upcoming events, please attend the next Page Community Resource Partners Networking Meeting, held the second Thursday of the month from 9 to 11 a.m. Meetings are normally held at Encompass Behavioral Health Services Building, 463 S. Lake Powell Blvd, Page. Currently presented on Zoom.
To attend Zoom remote video chat on meeting days by going to https://zoom.us/j/805899403 (Meeting ID: 805 899 403). Click here for free sign up, download of Zoom prior to future meetings.
Presented in partnership with Coconino County and Encompass. Contact bbarg@coconino.az.gov to be placed on the presenters agenda or more information.
Click here for Fall 2022 Page & Fredonia Resource Guide
Other resource guides:
First Things First Navajo Nation Family Resource Guide — Click here
Navajo Nation Covid-19 Family Resources — Click here
For resource guides available for cities across Coconino County — Click here
Events, Announcements, Programs
Click here for Page-Lake Powell Chamber of Commerce Calendar of Events
Click here for upcoming events by the City of Page Recreation Department
Click here for upcoming events at the Page Public Library
Click here and here for two online learning resources courtesy of the Page Public Library.
Click here for City of Page Community Center
EVENTS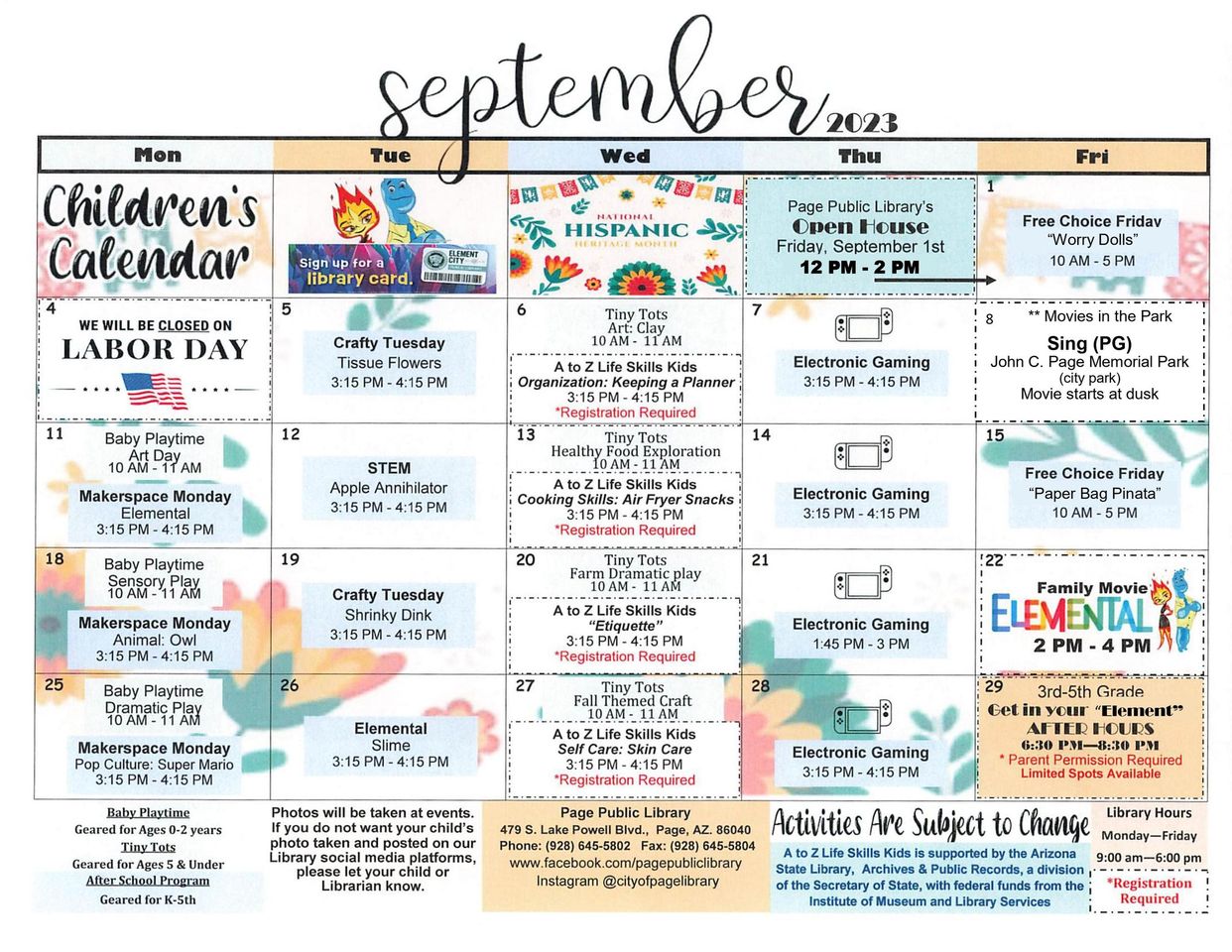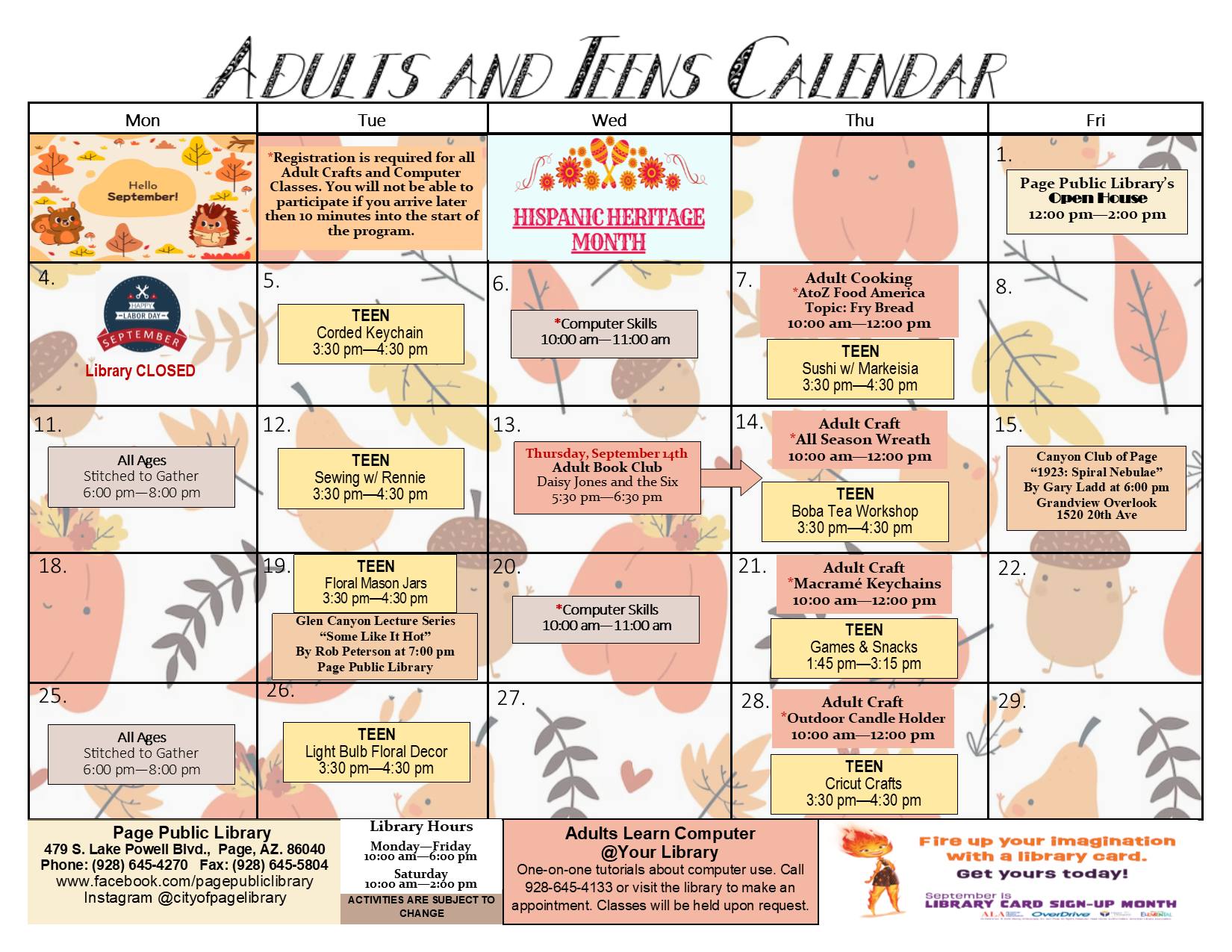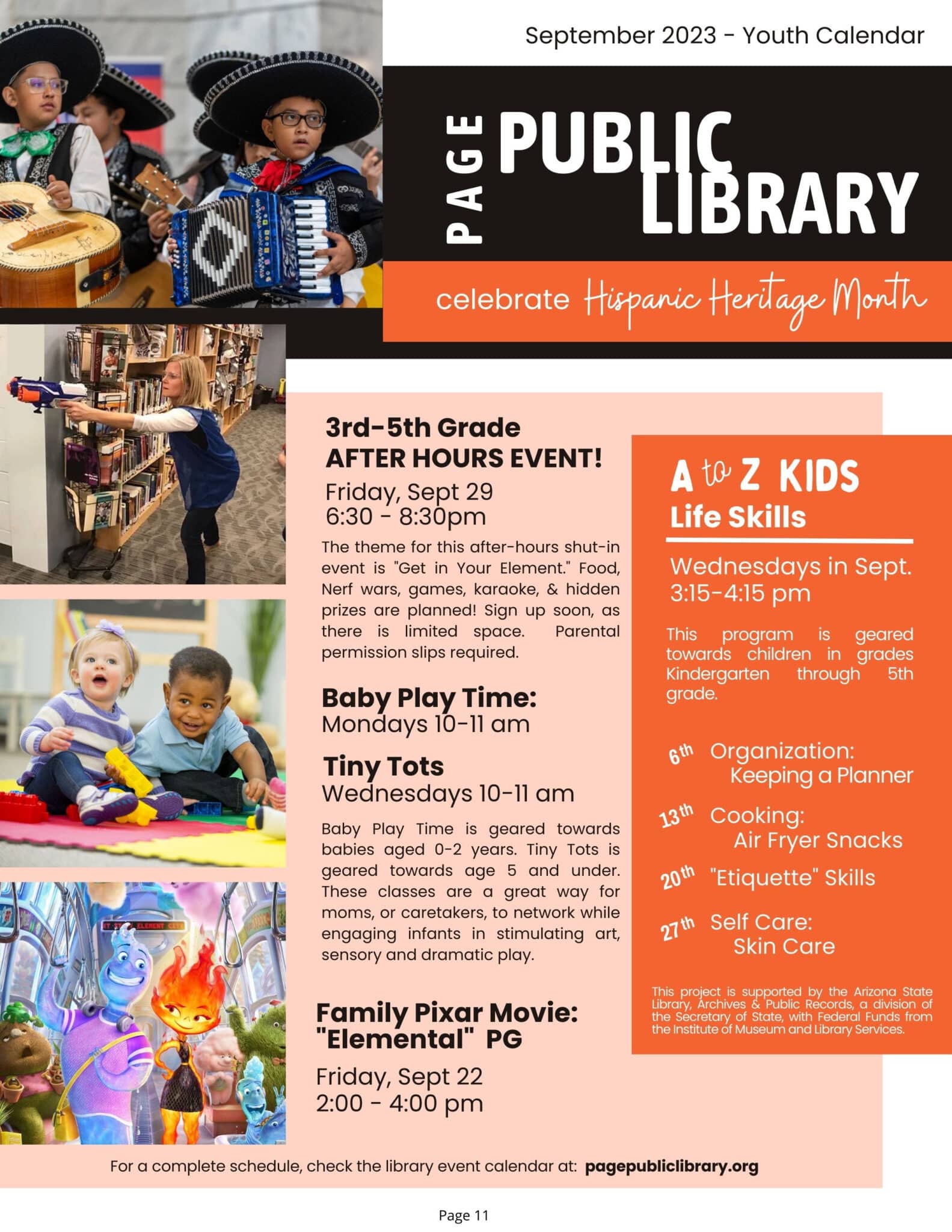 View this email in your browser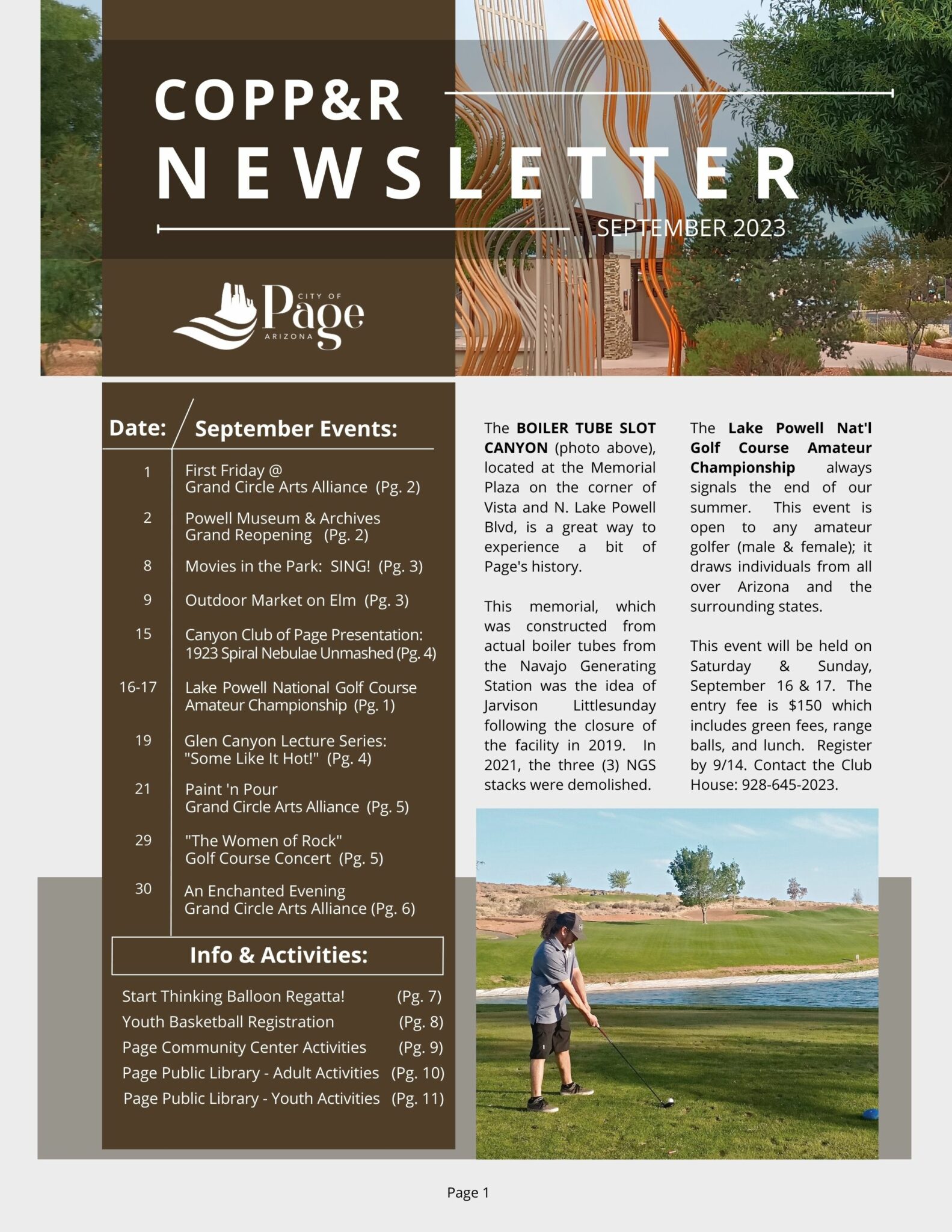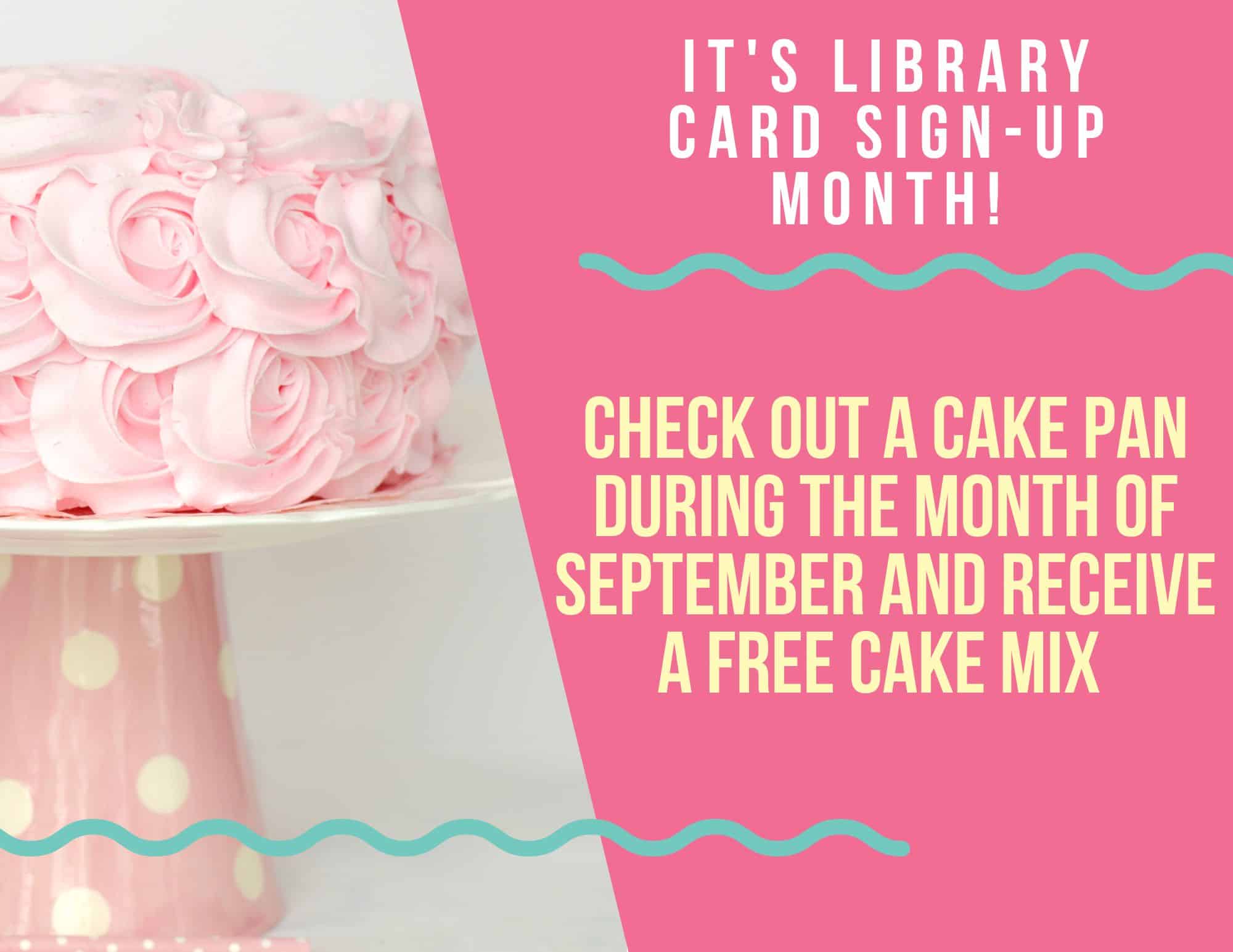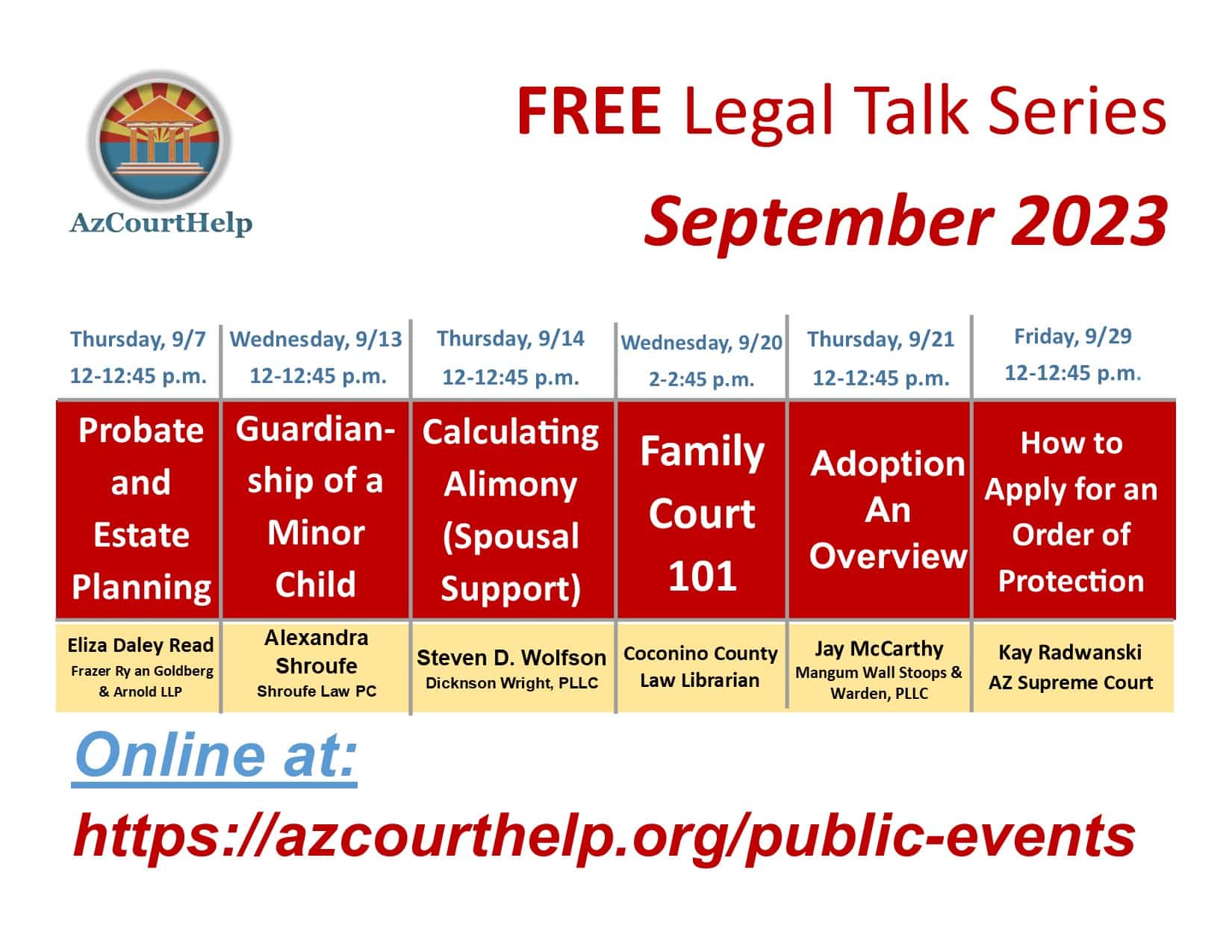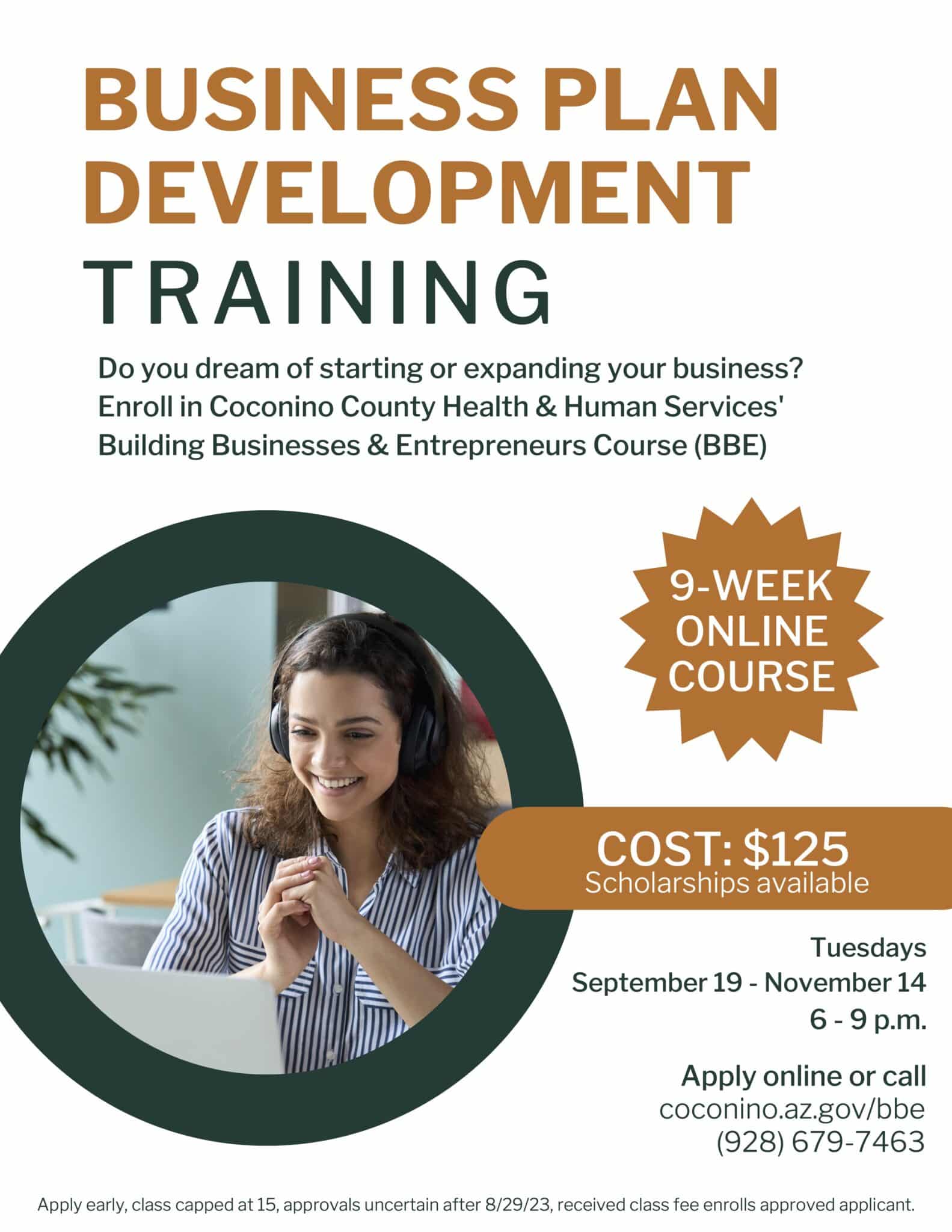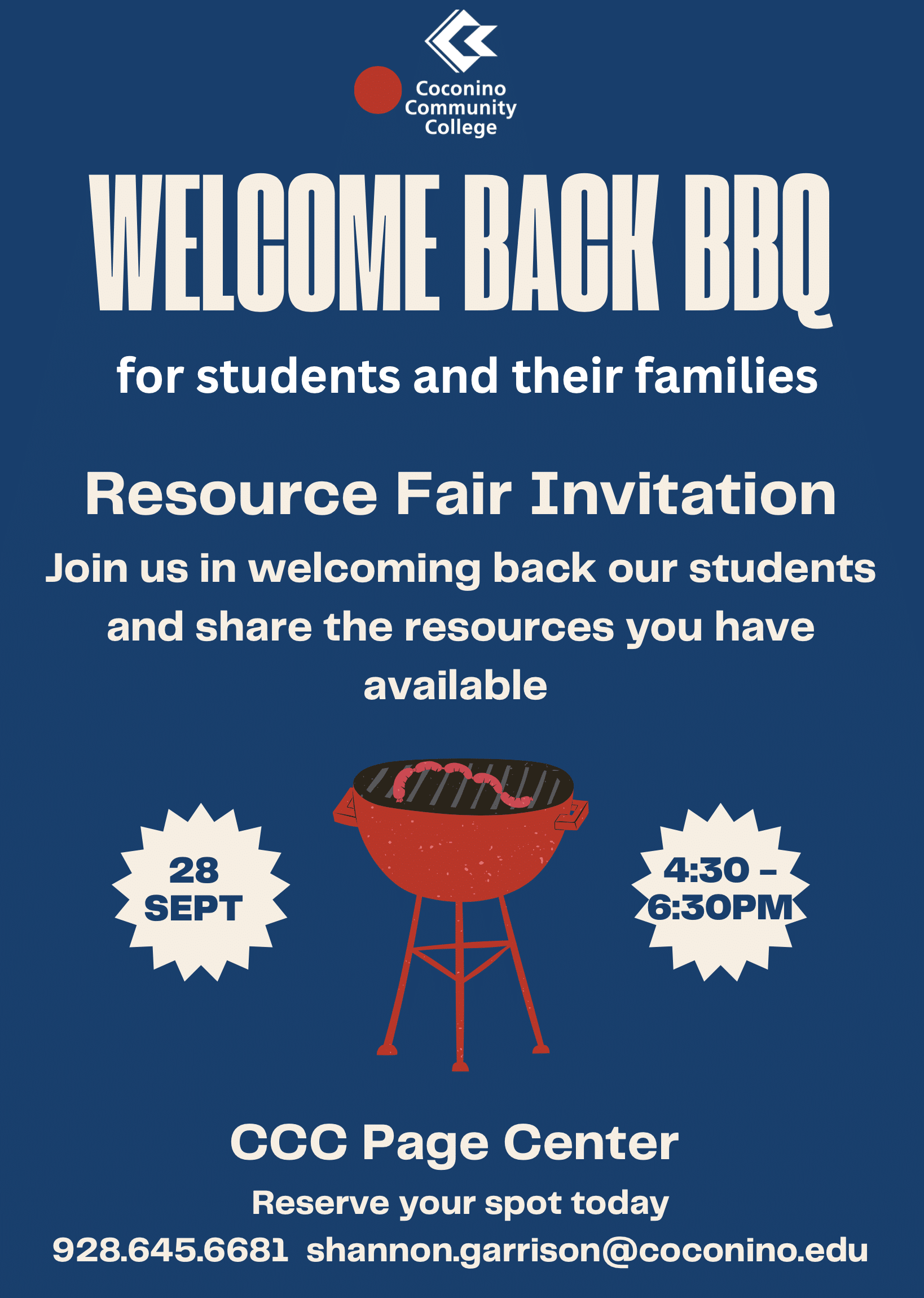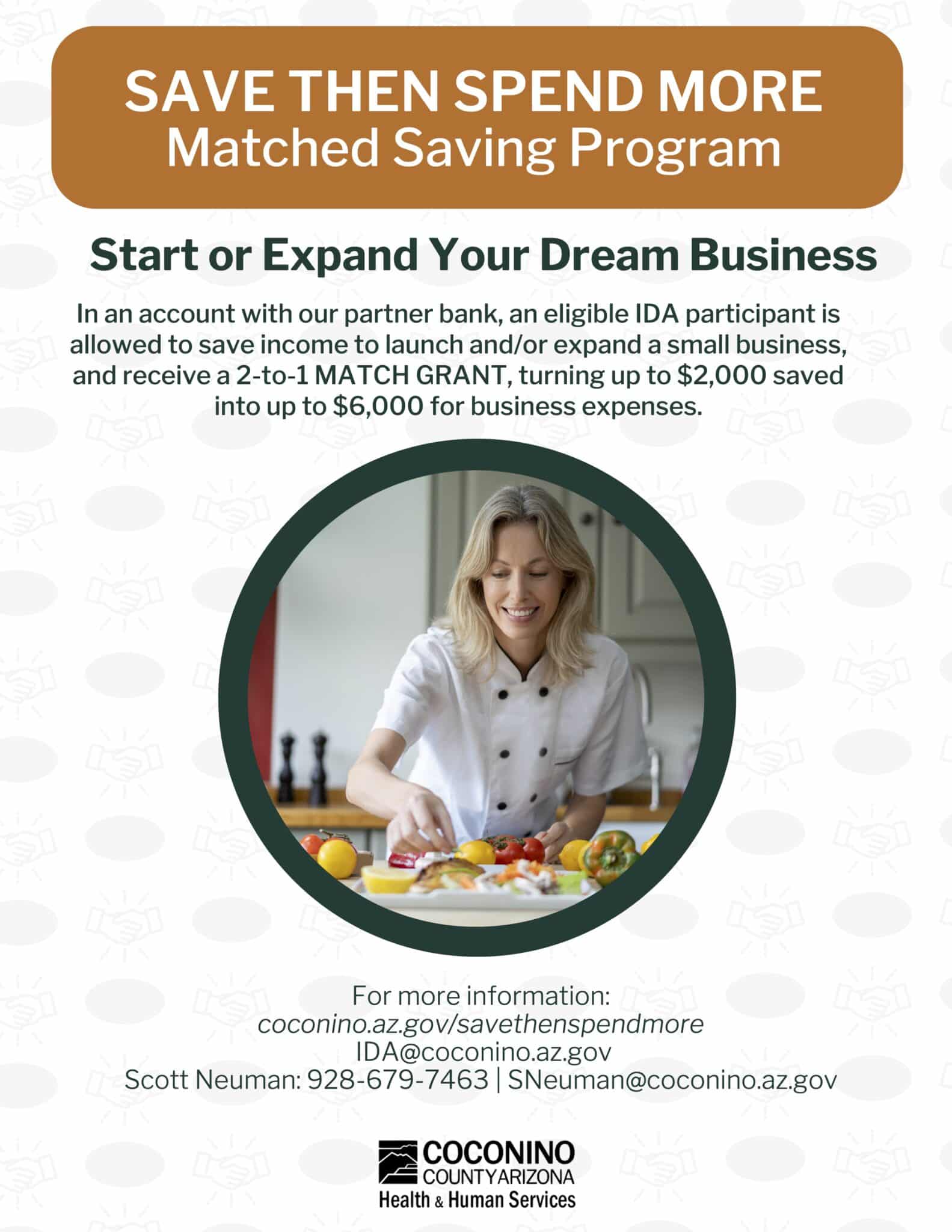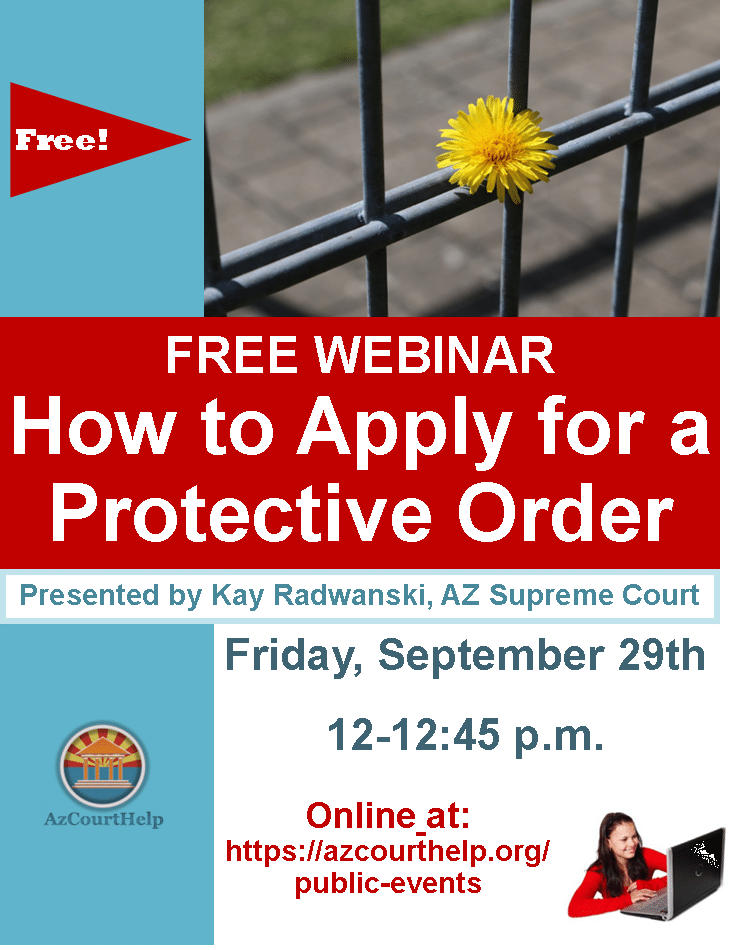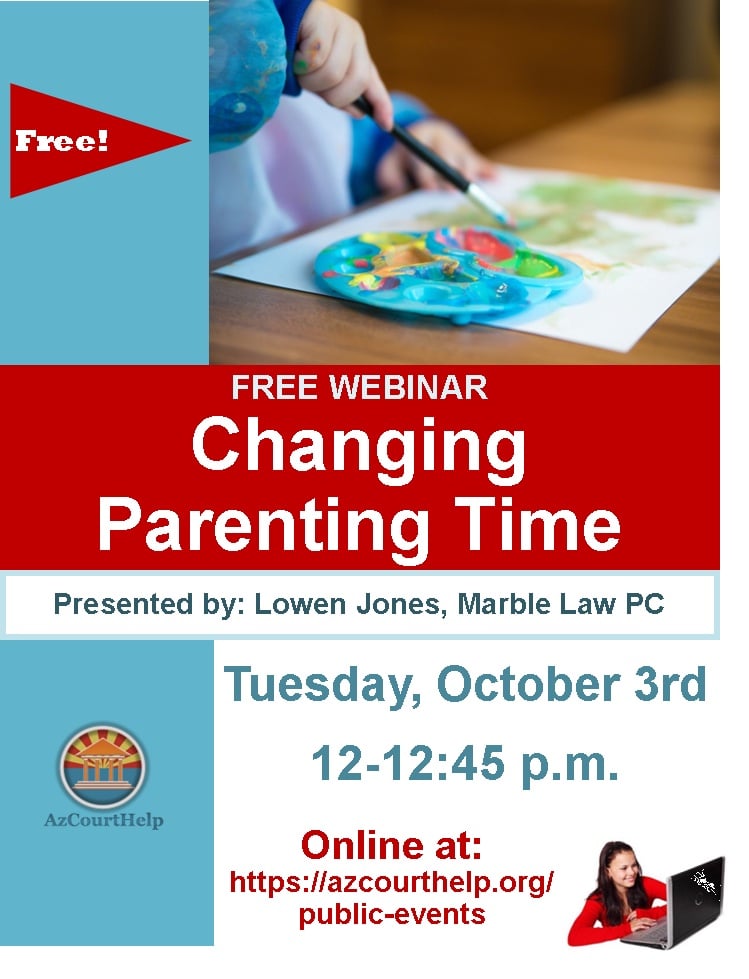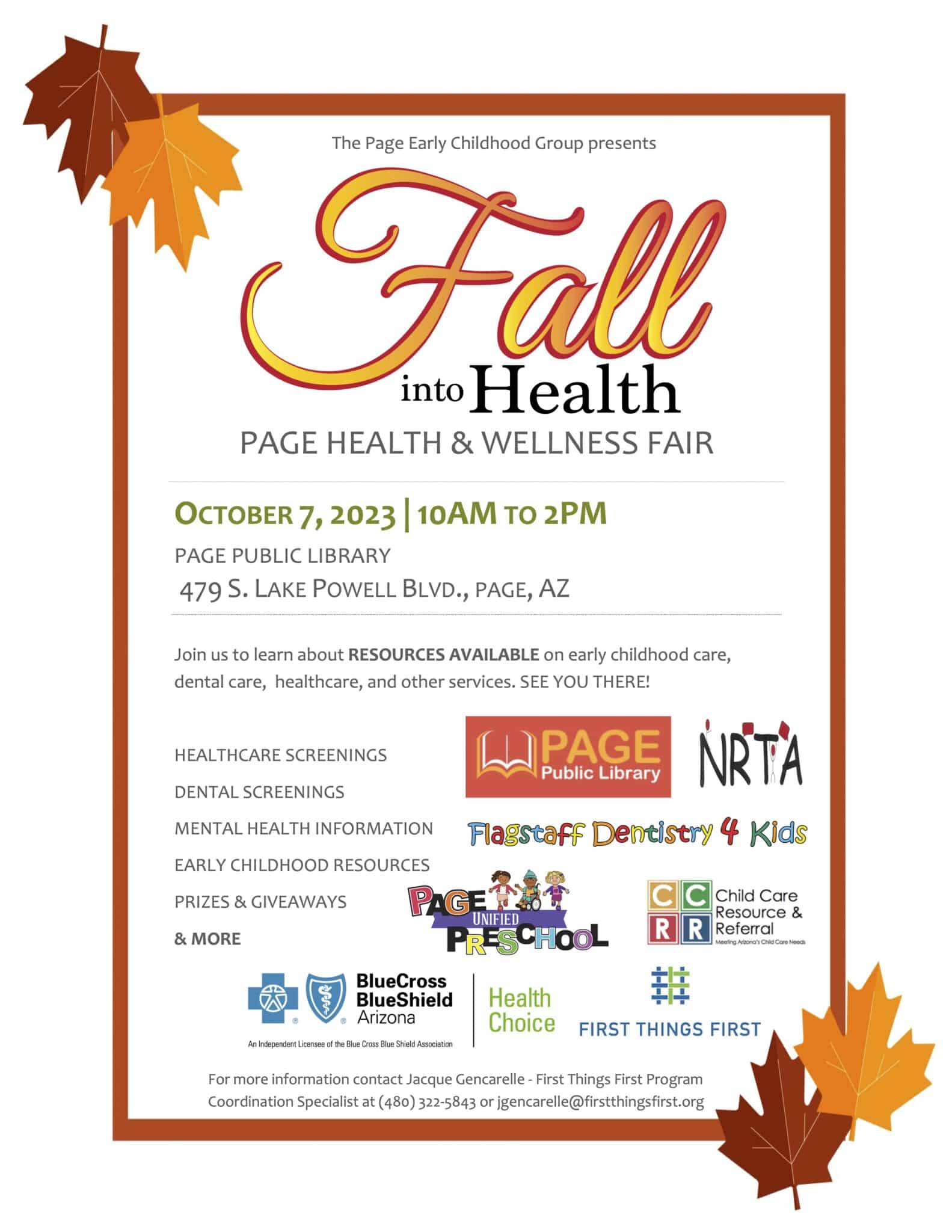 ANNOUNCEMENTS — PROGRAMS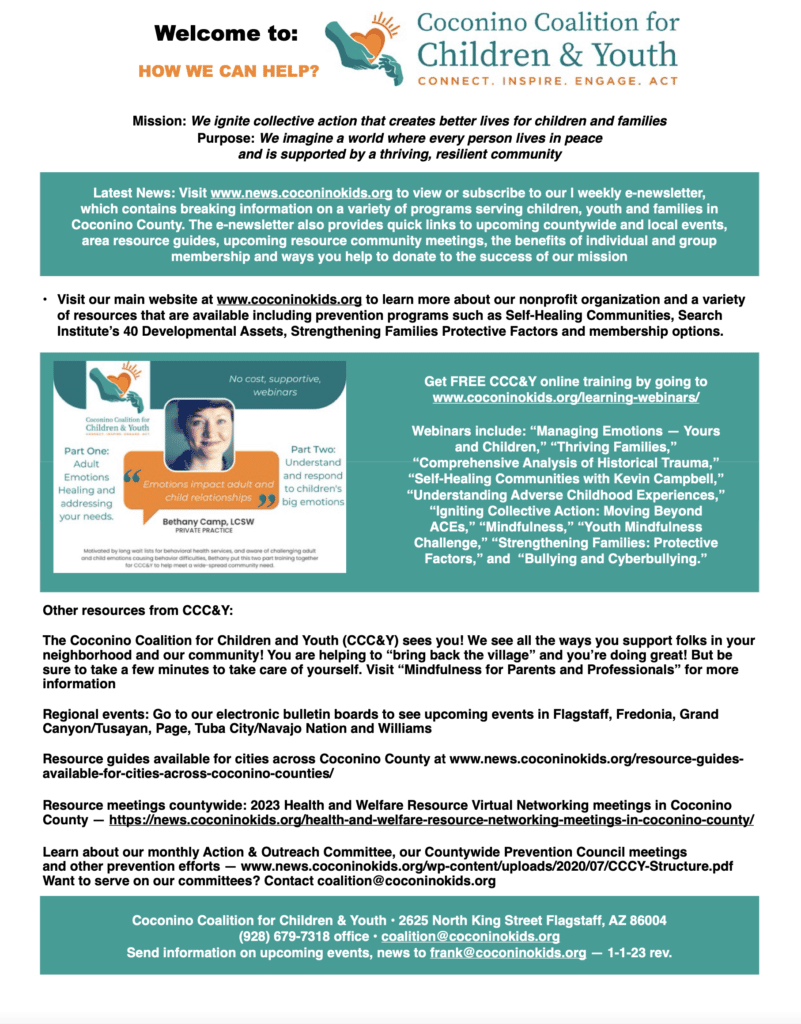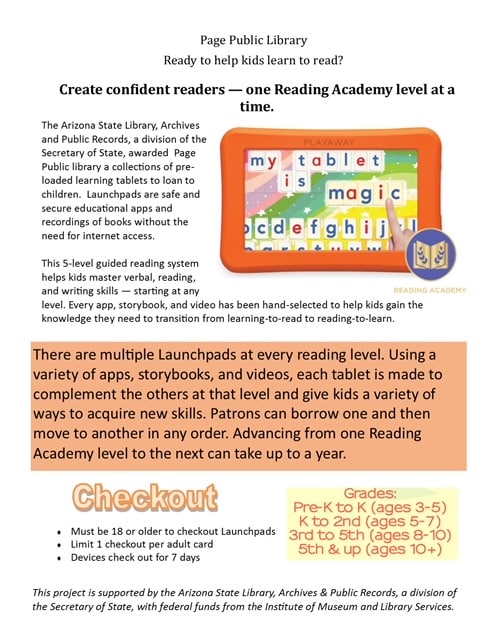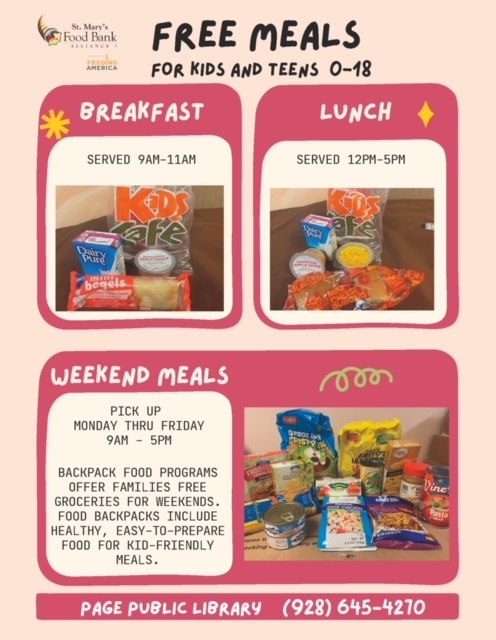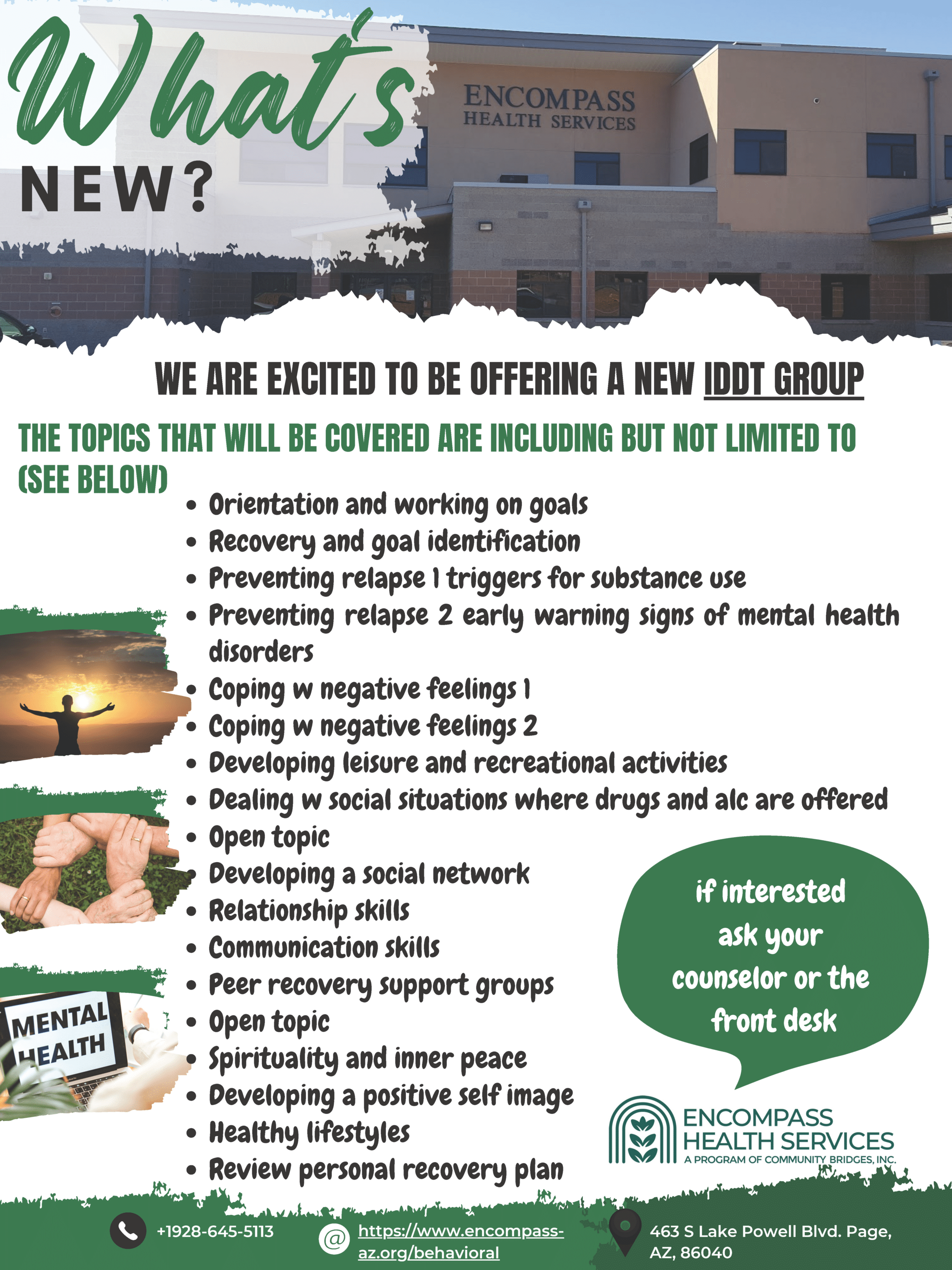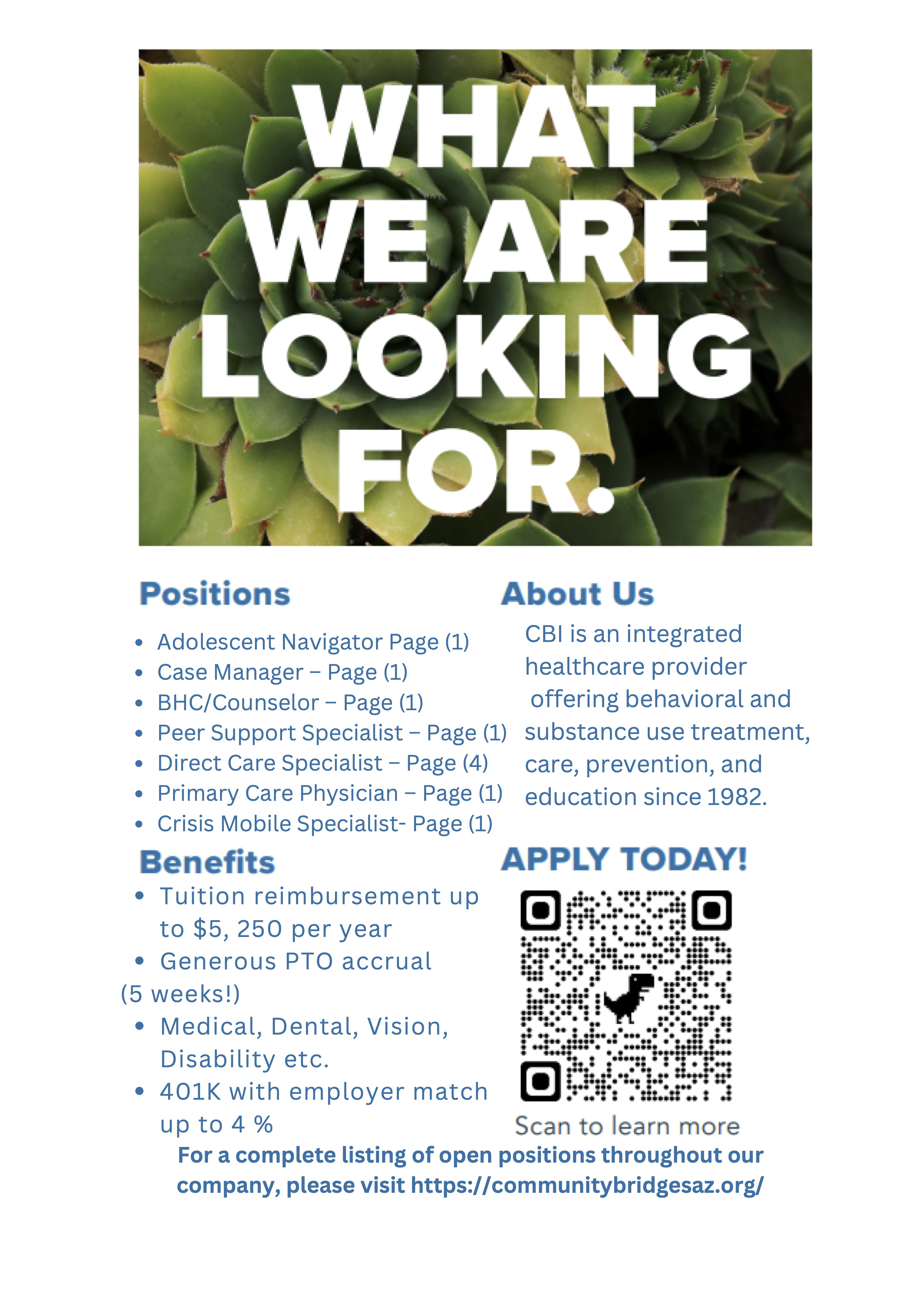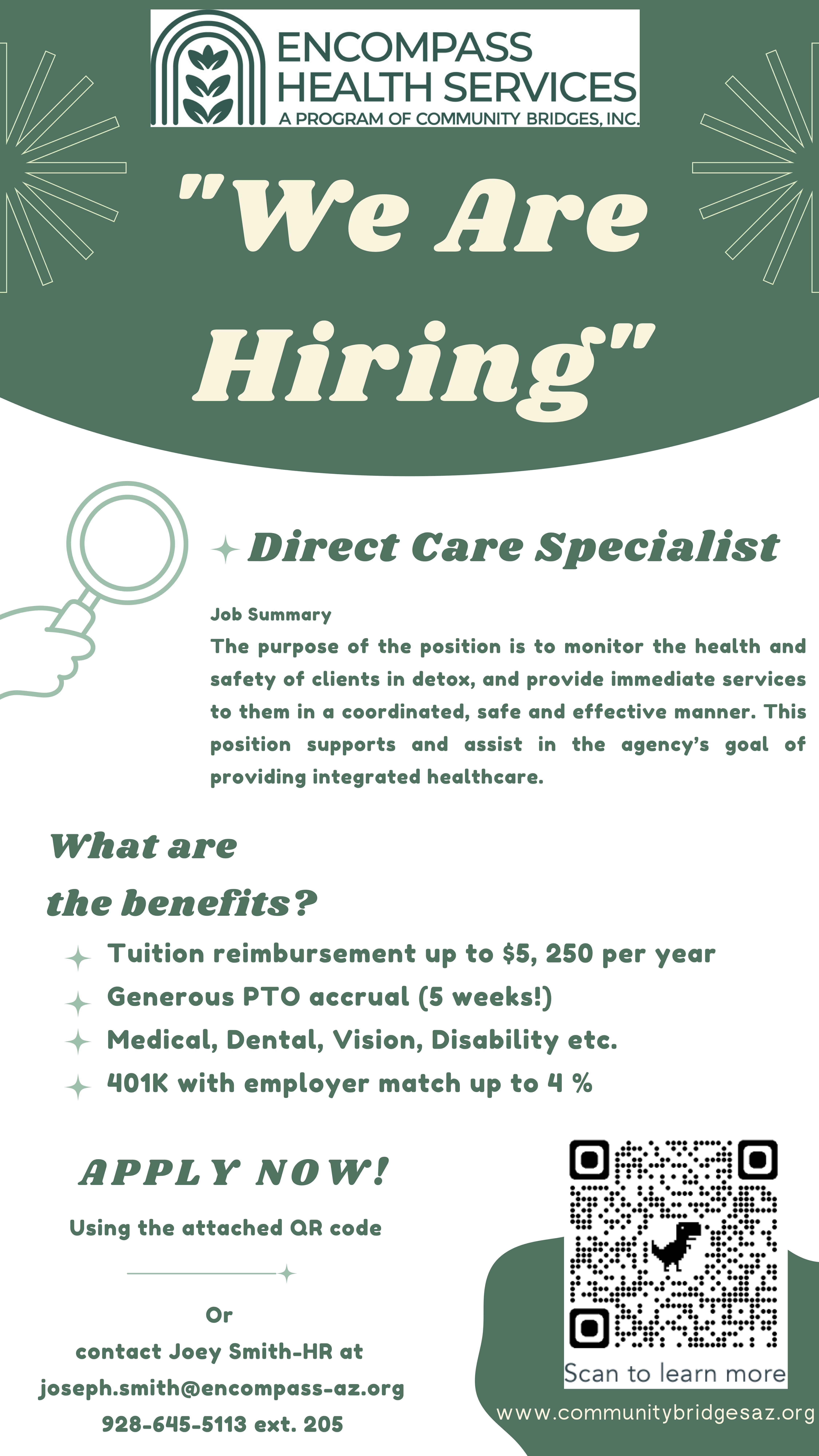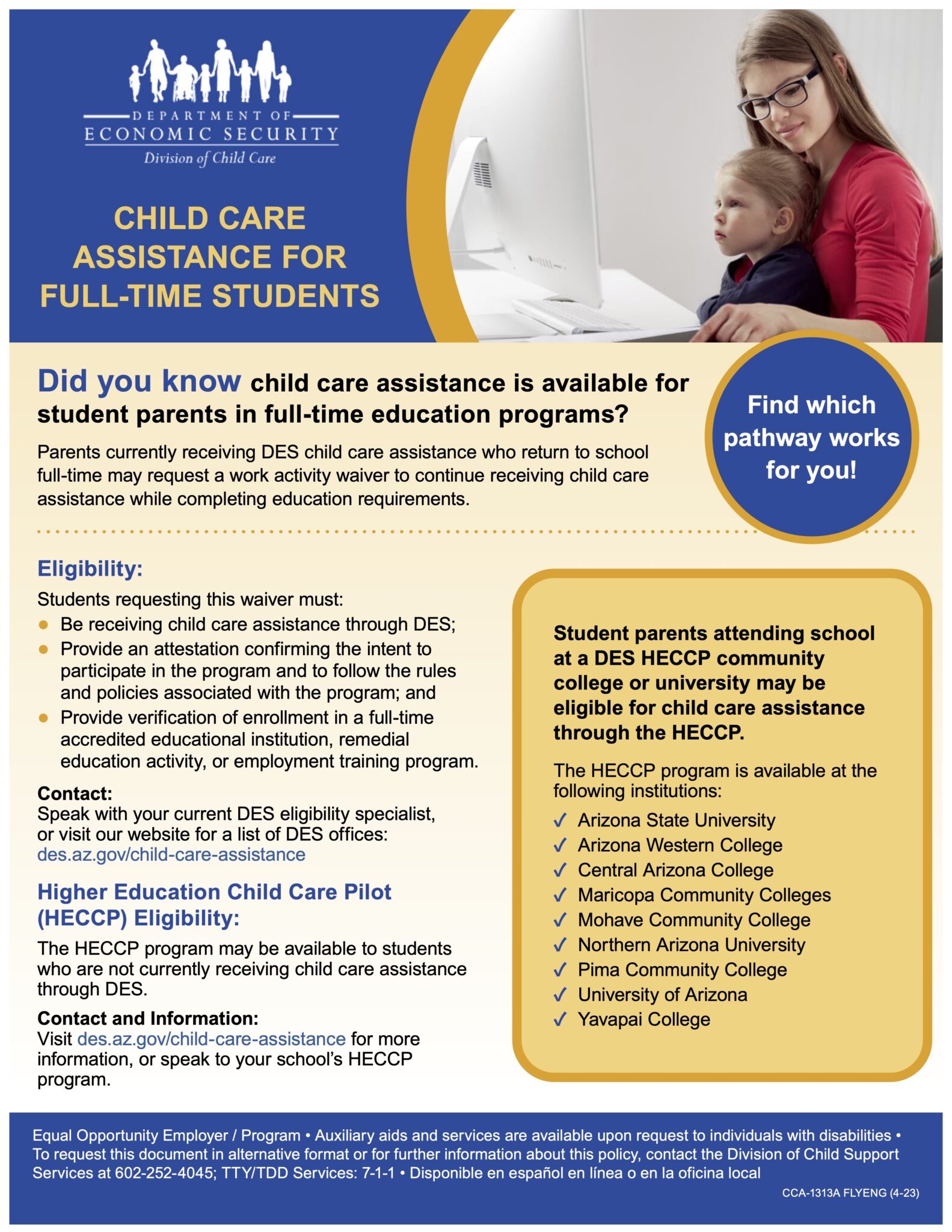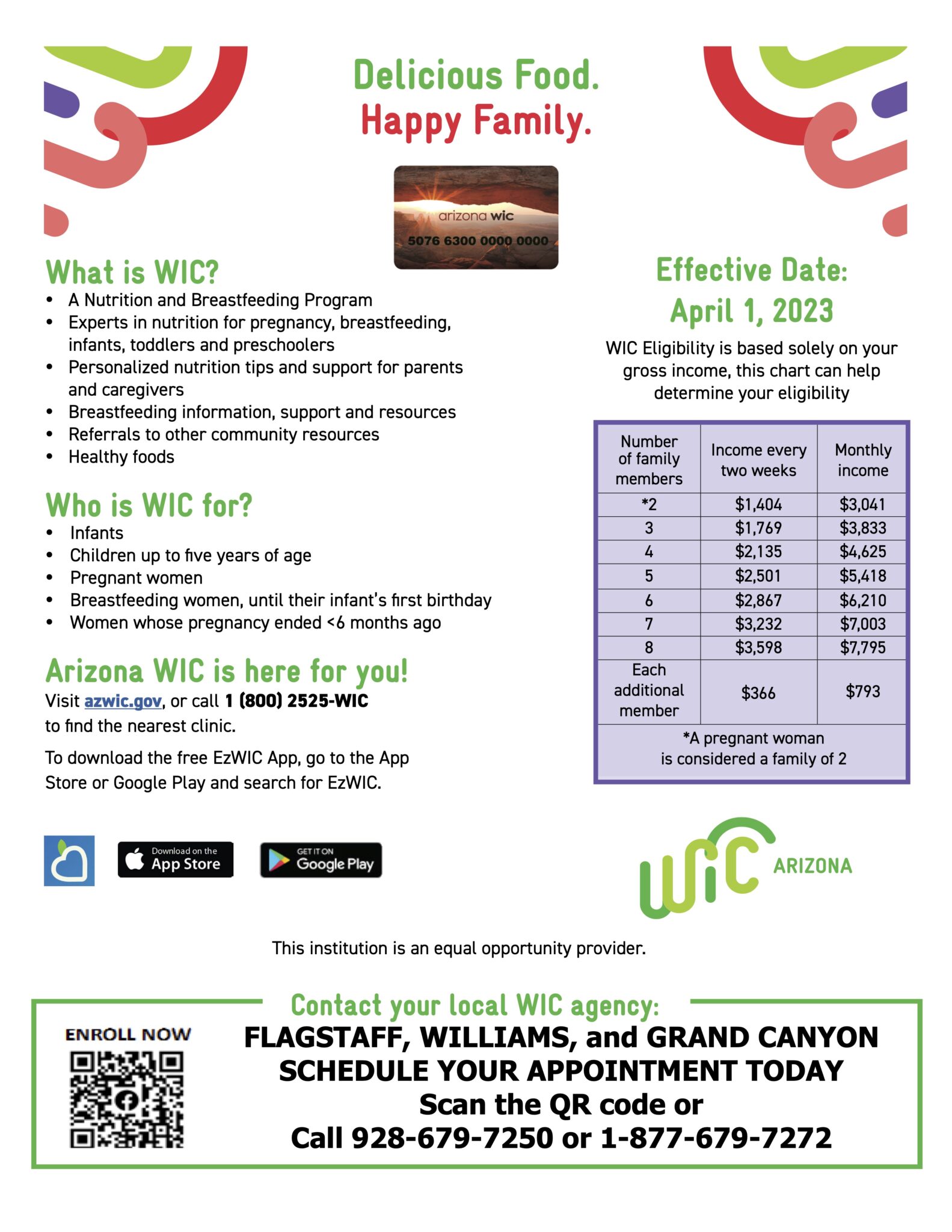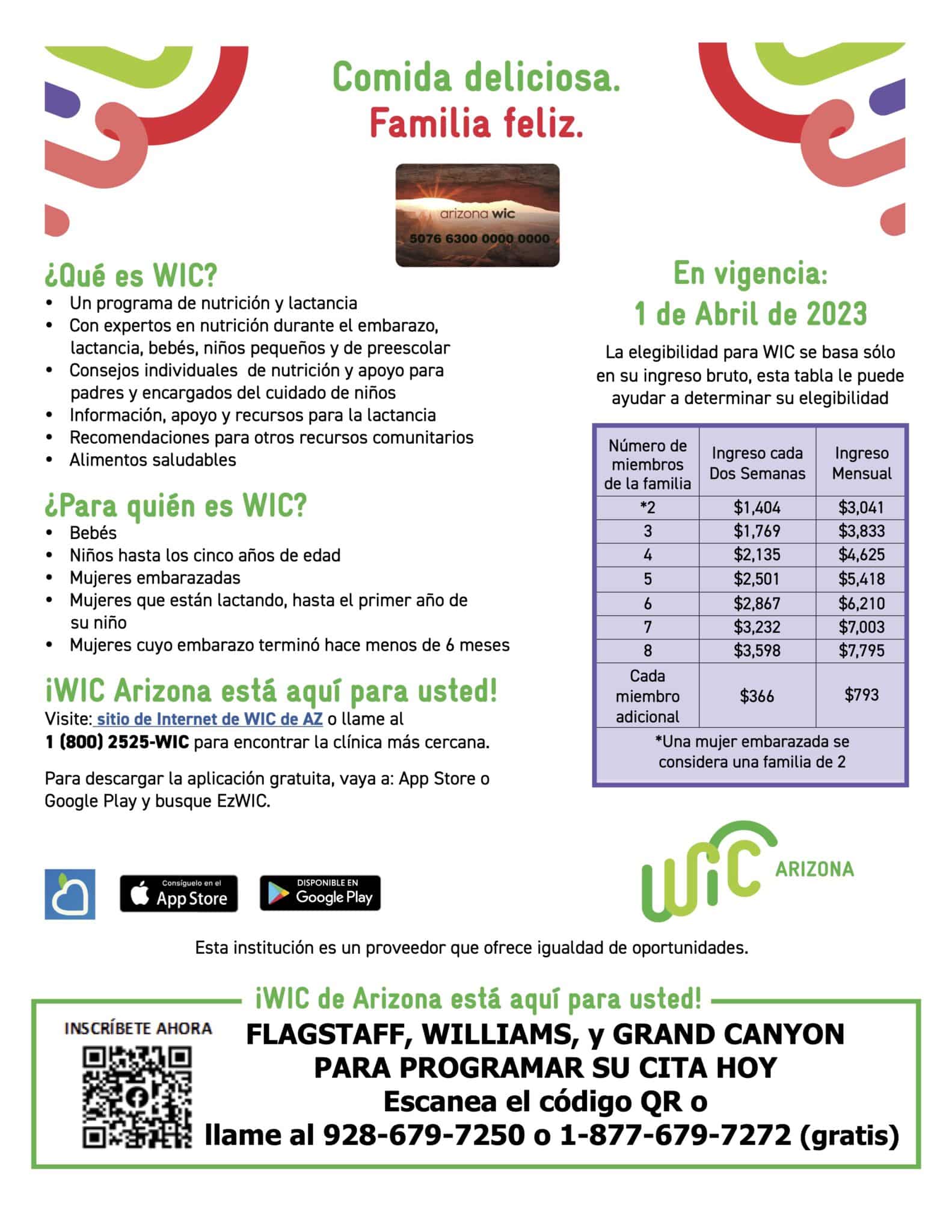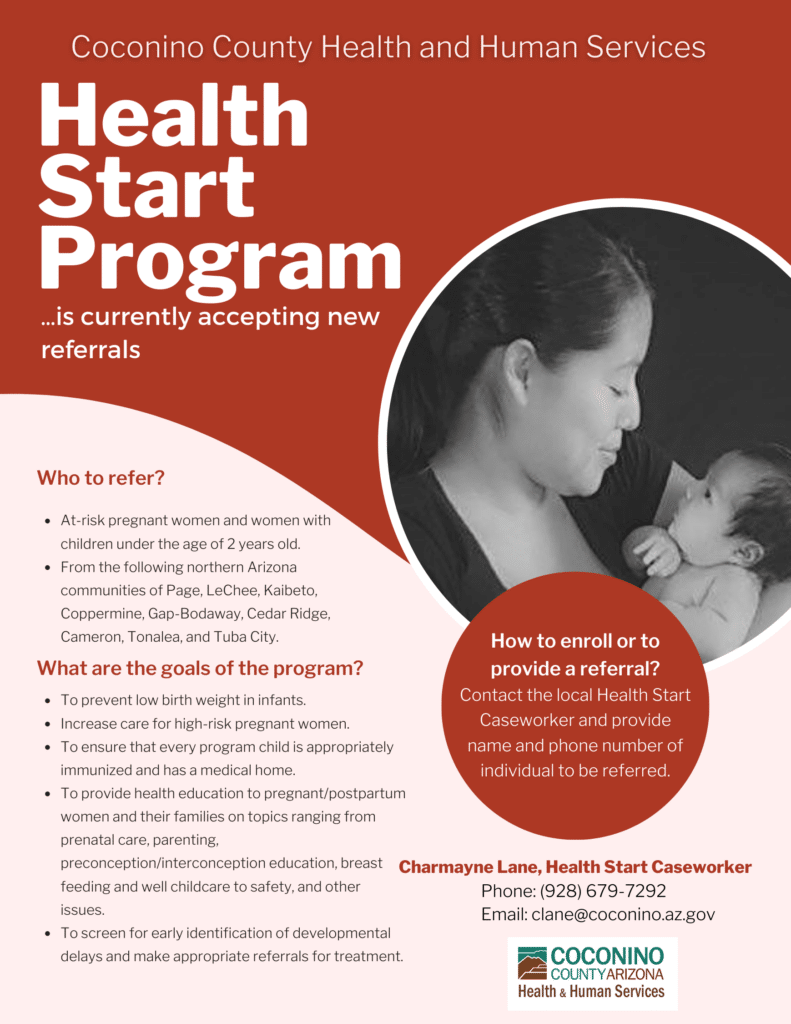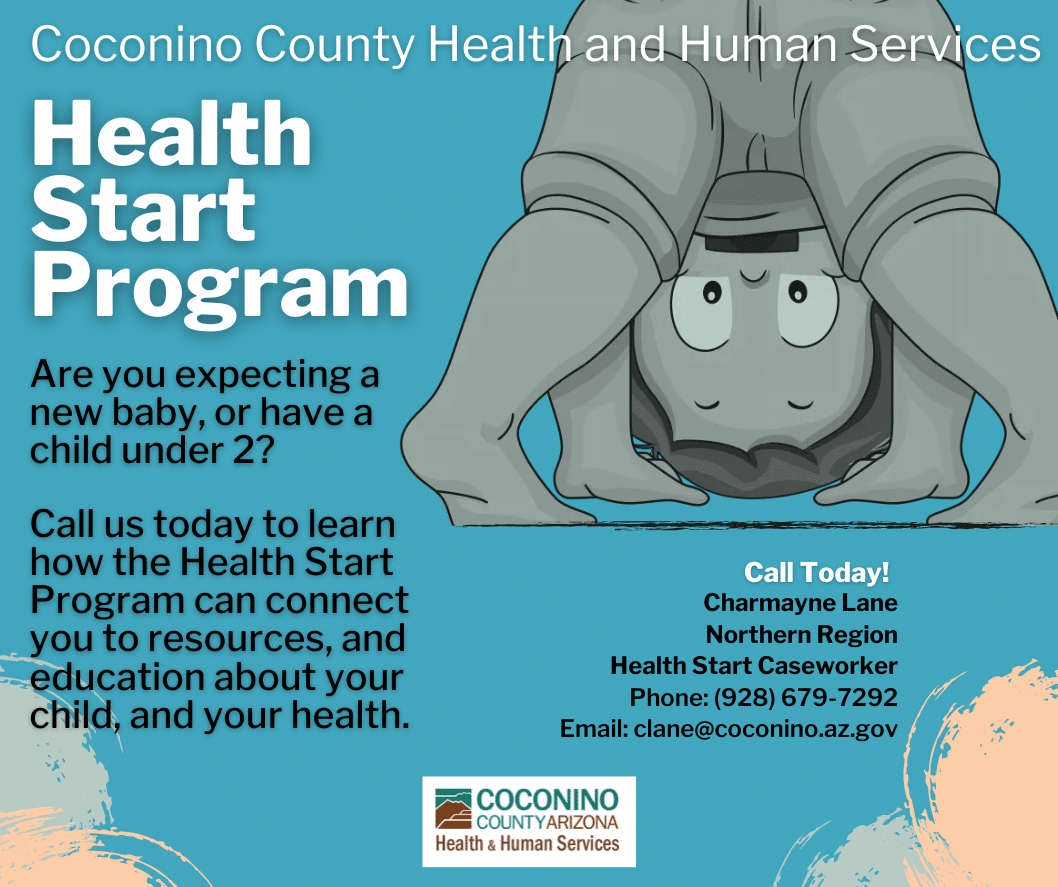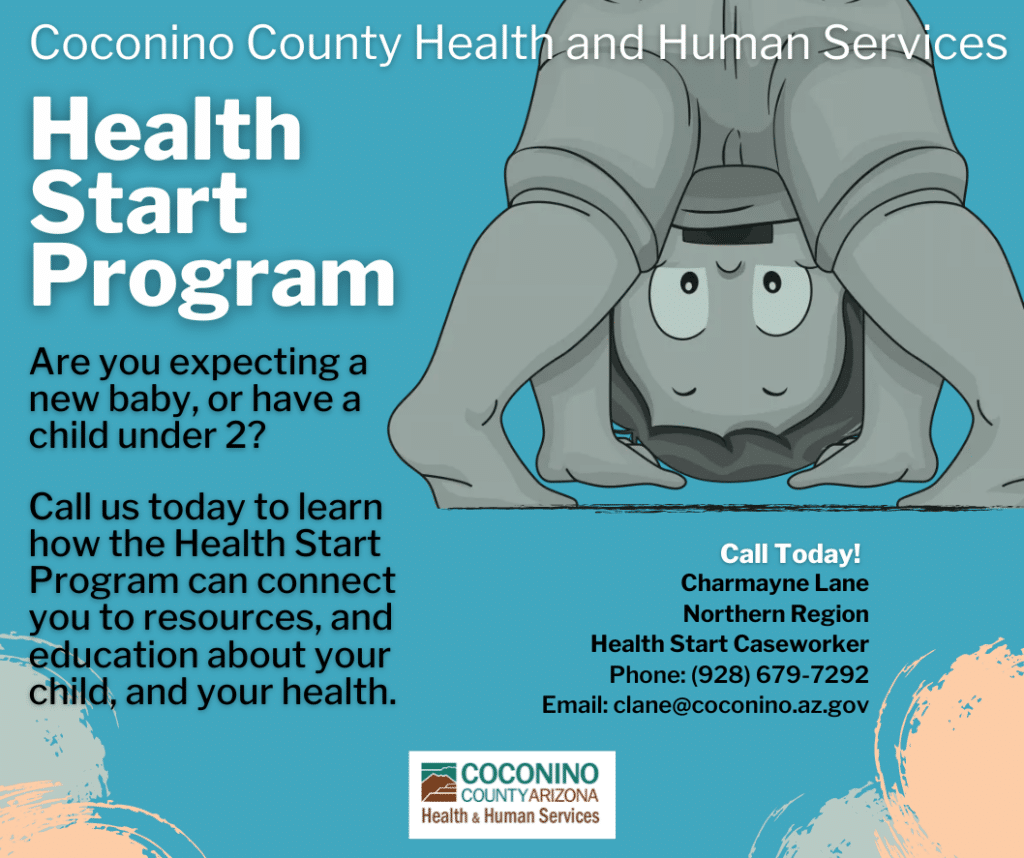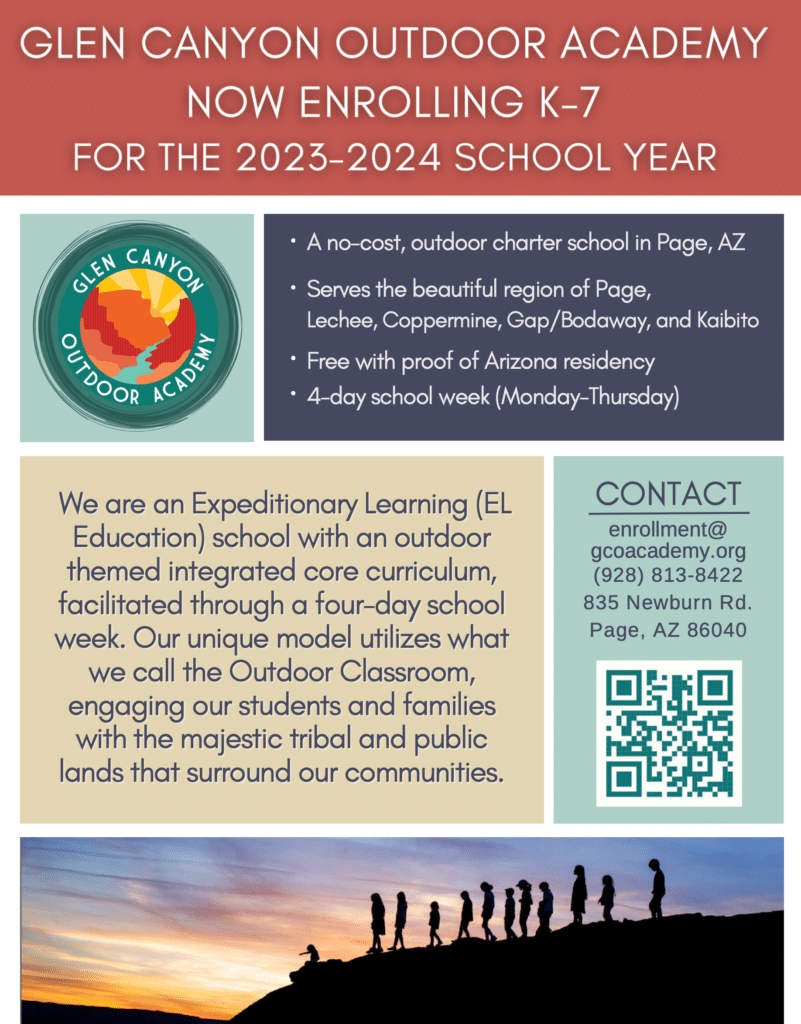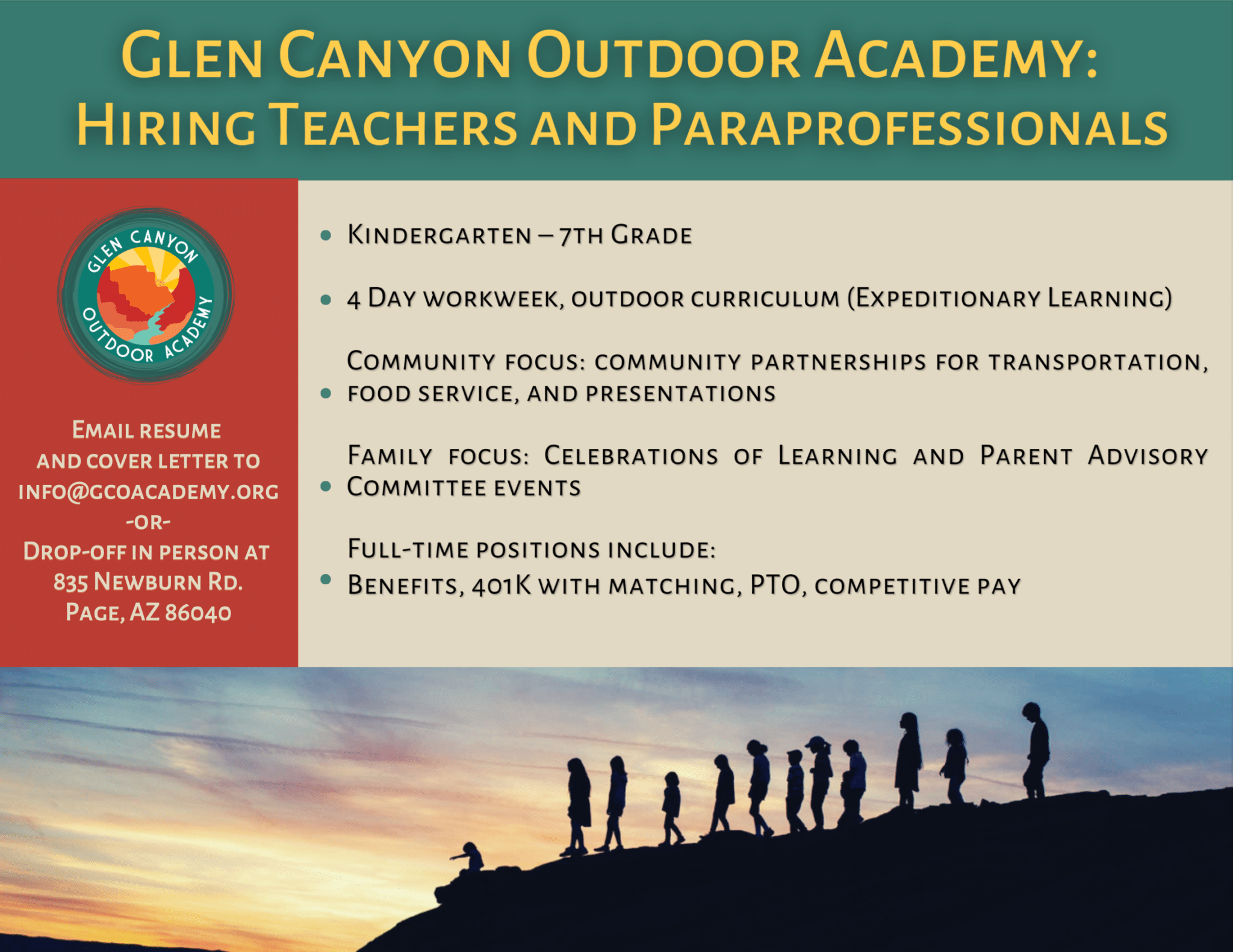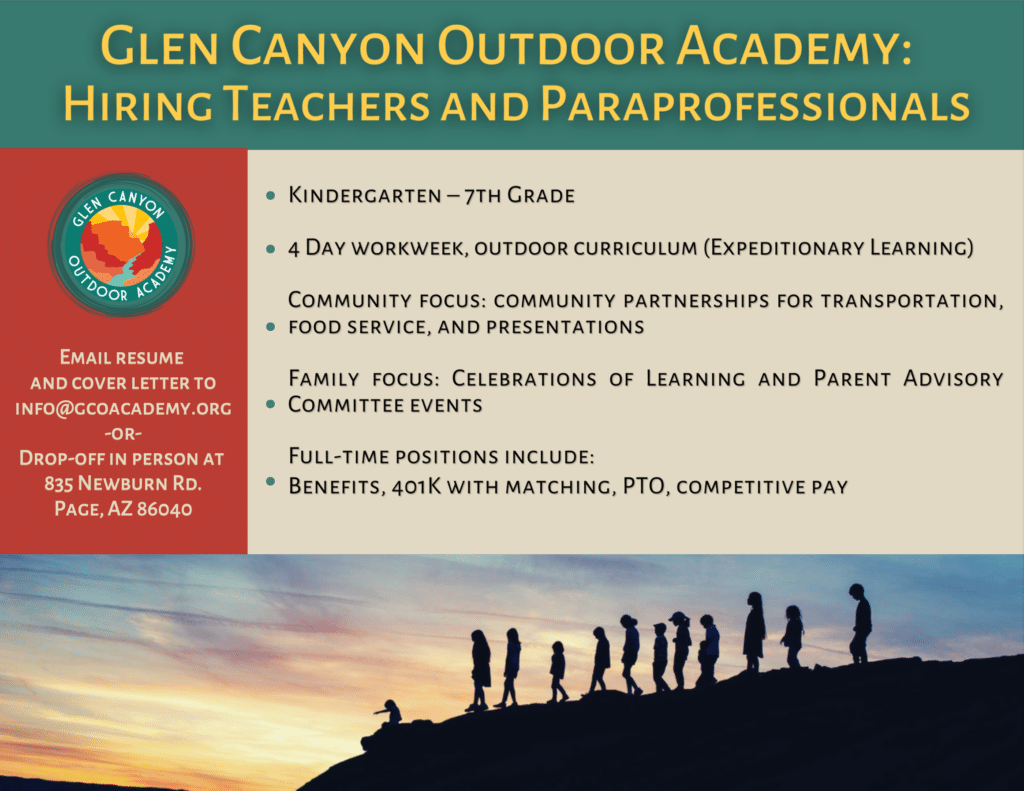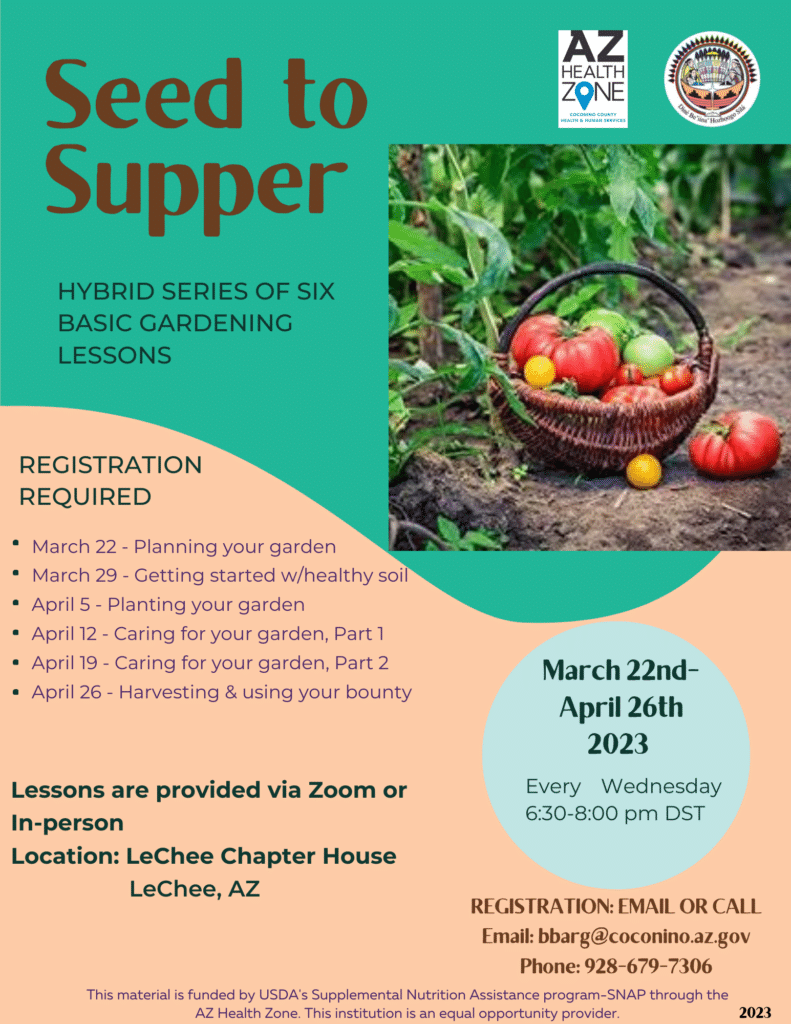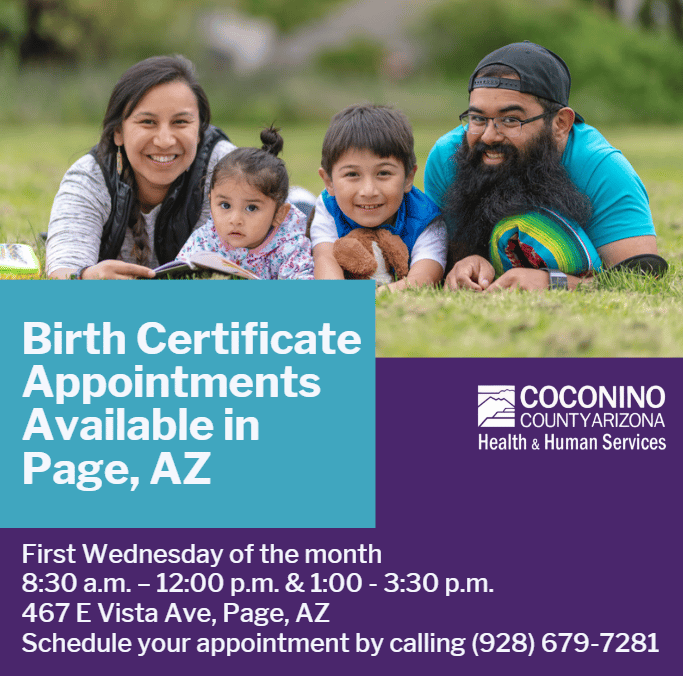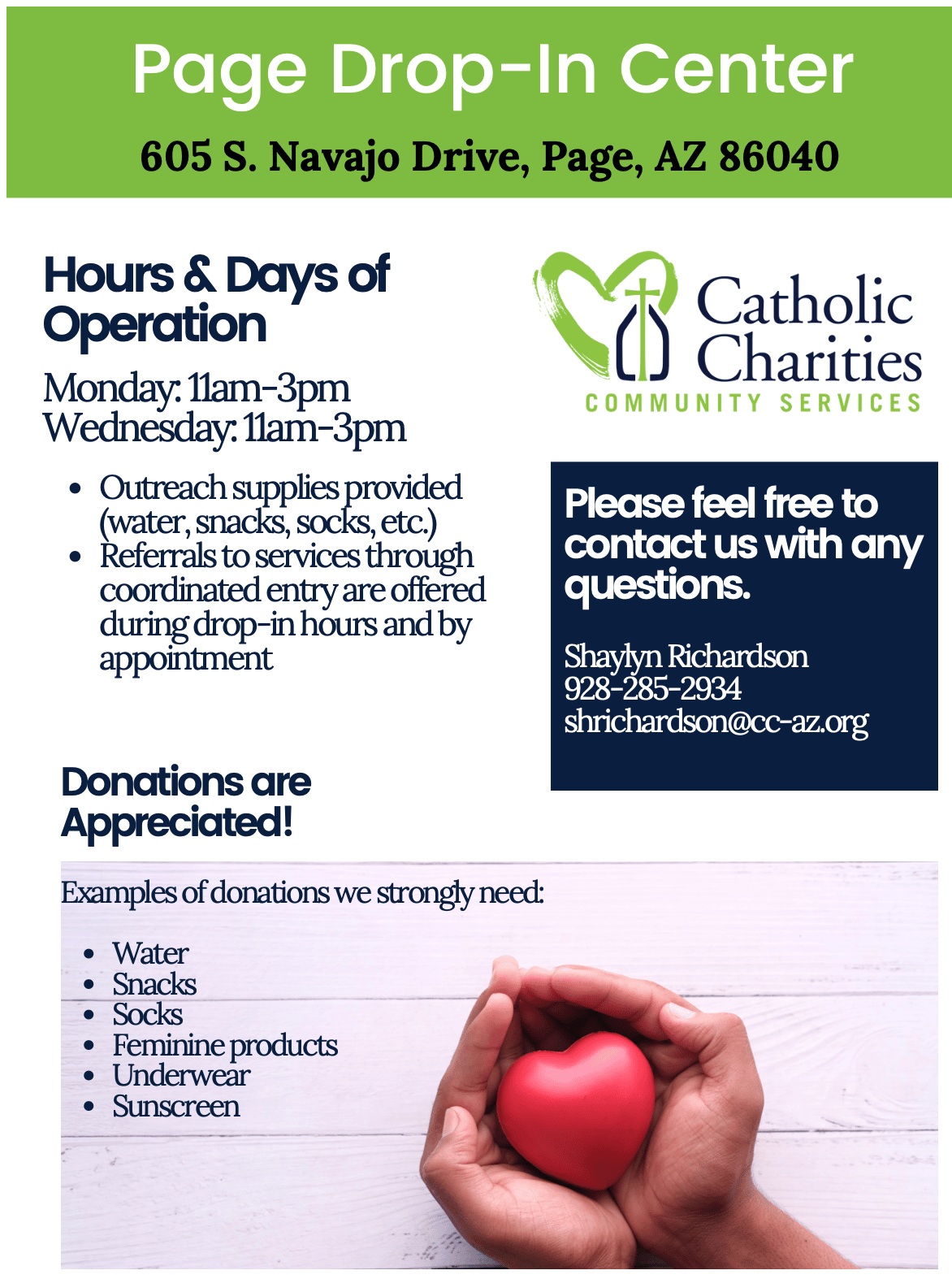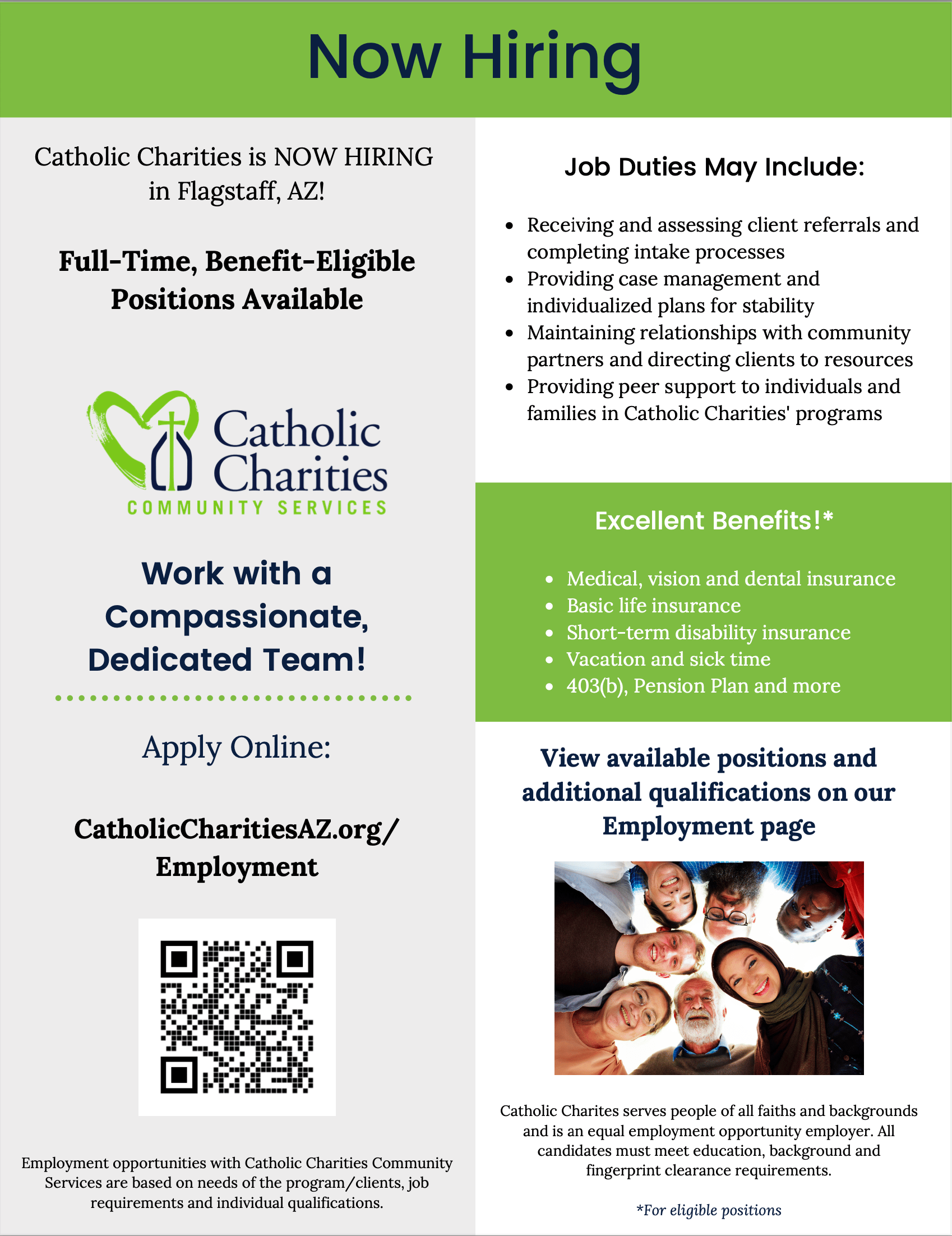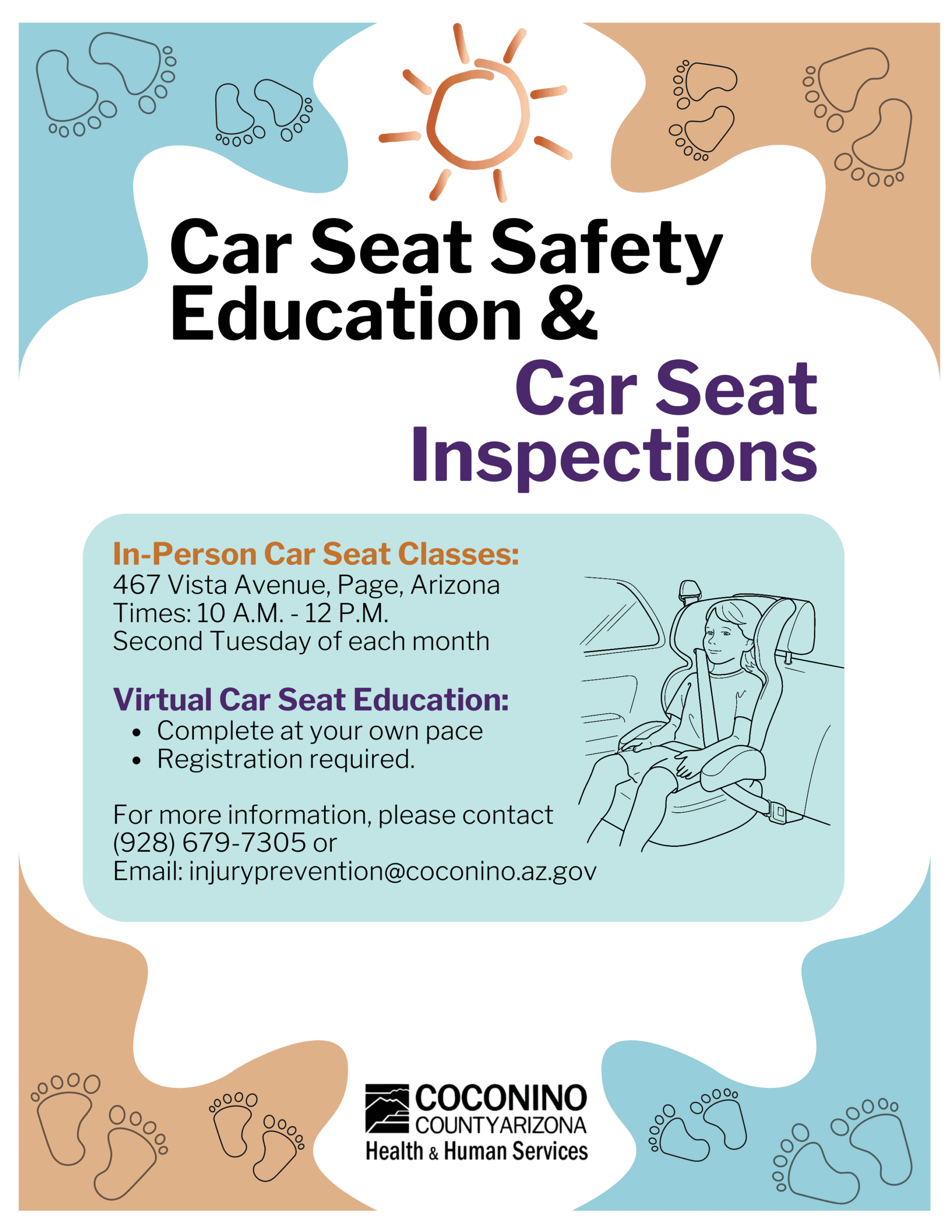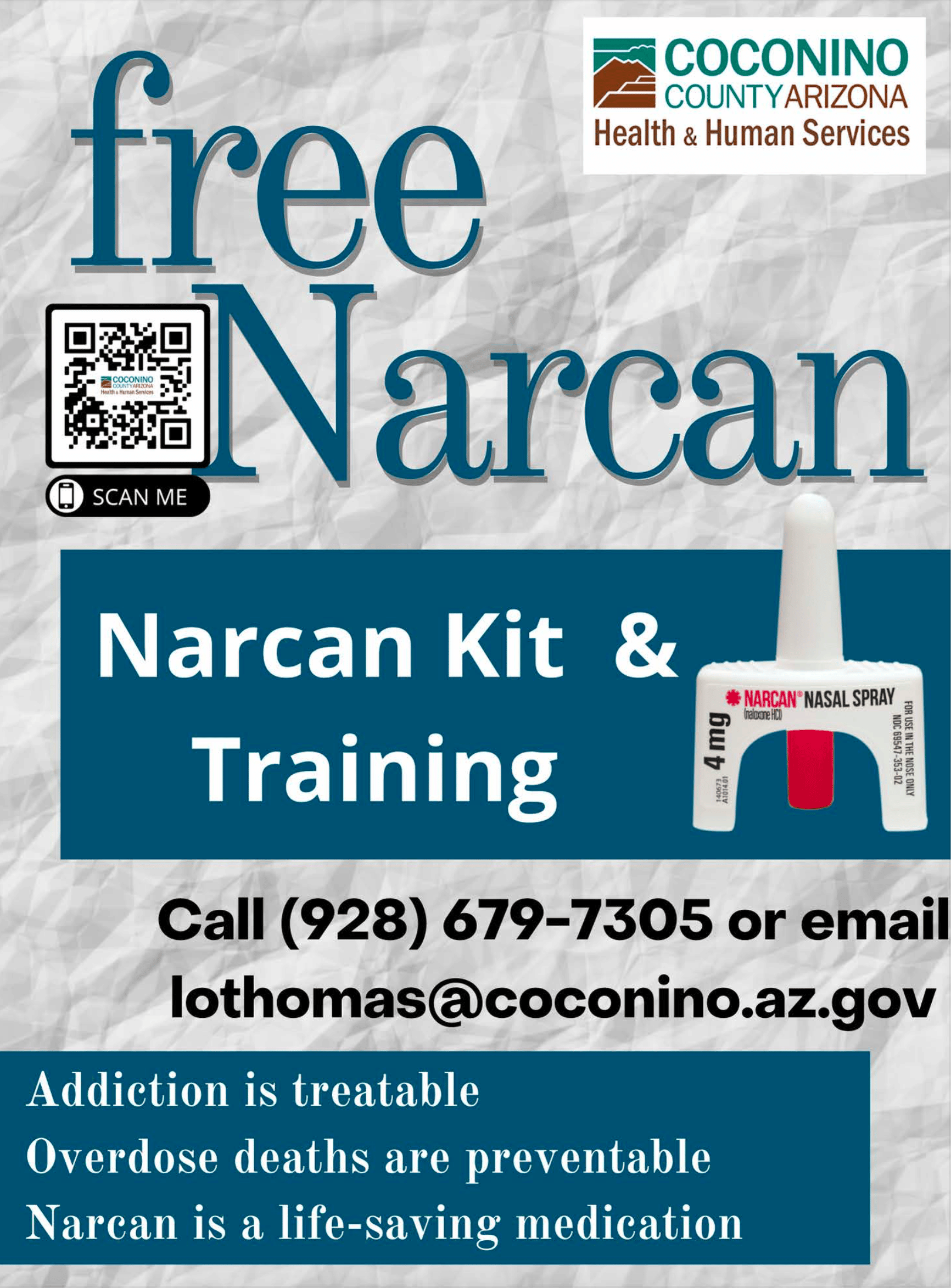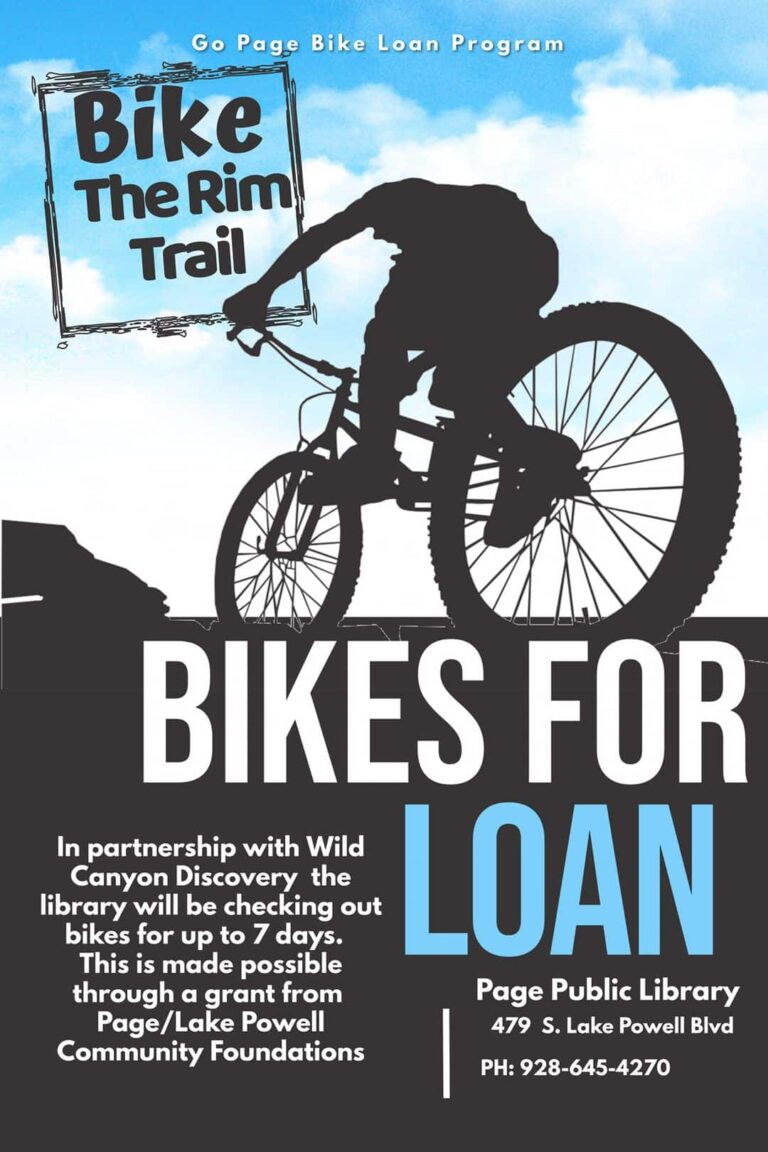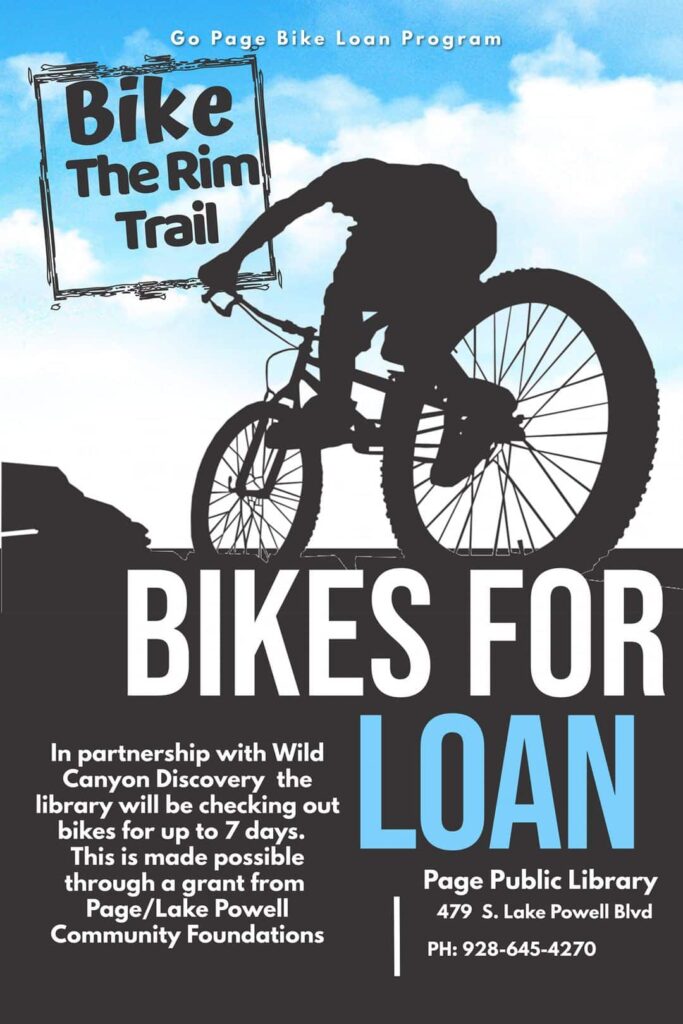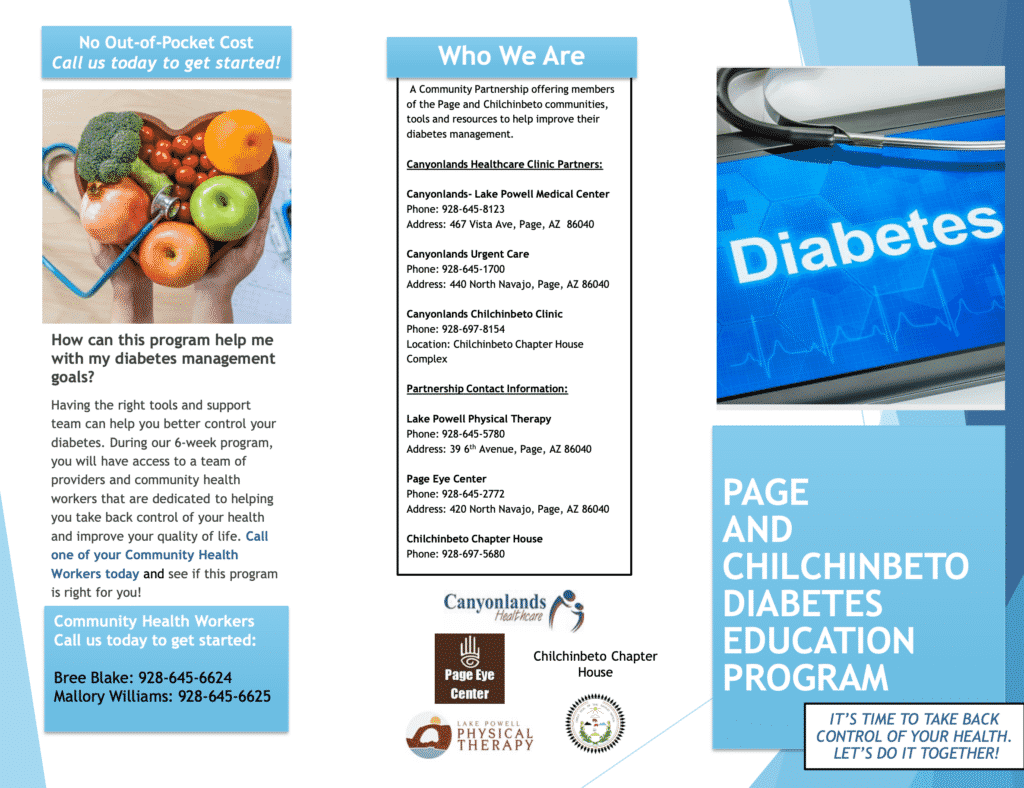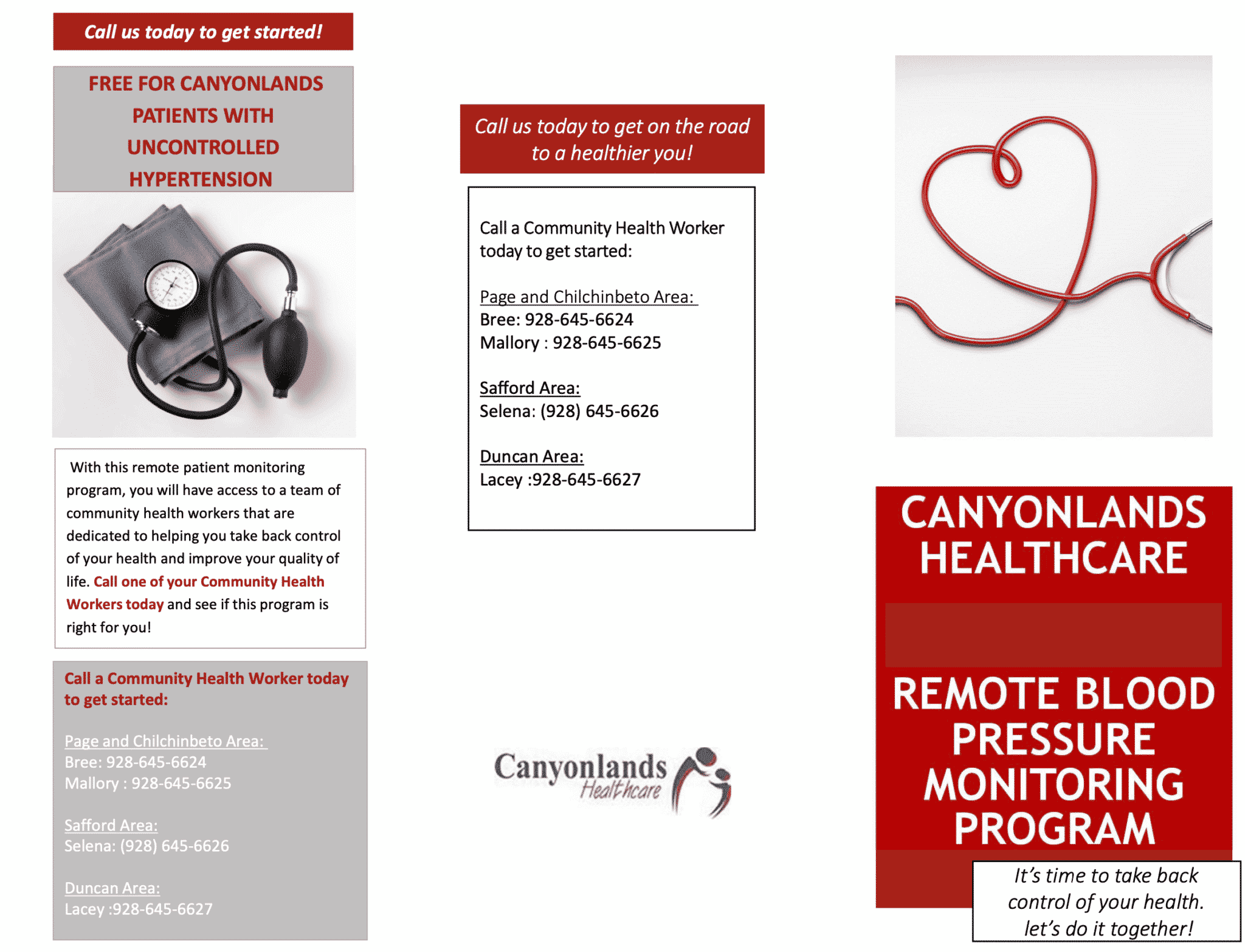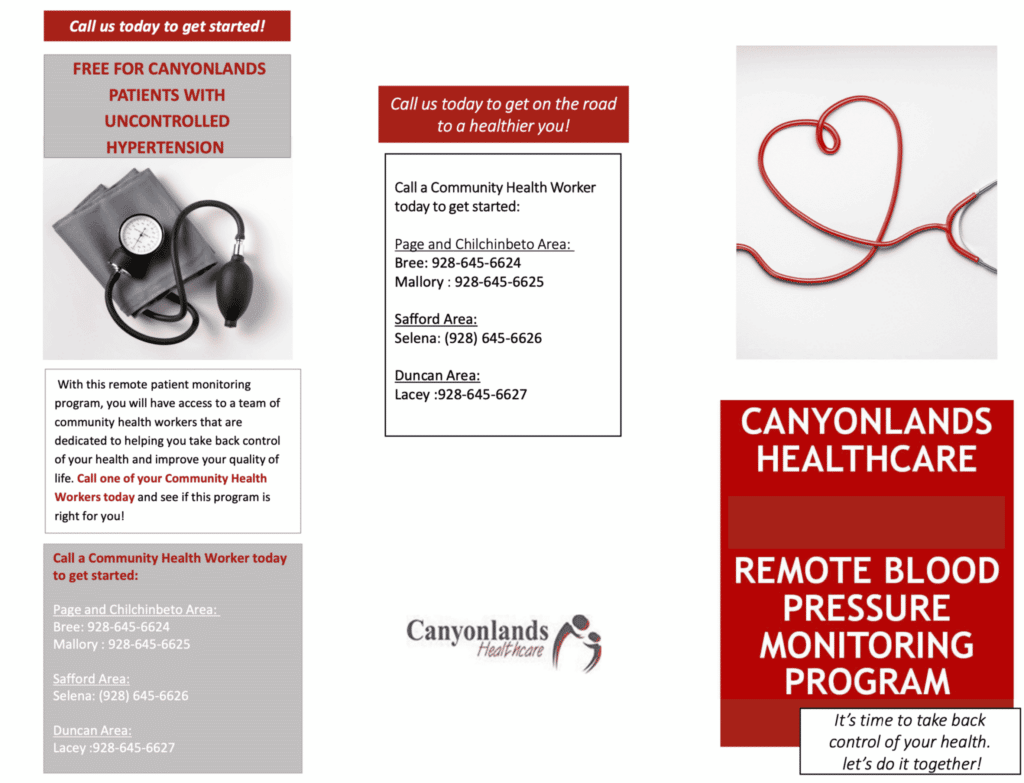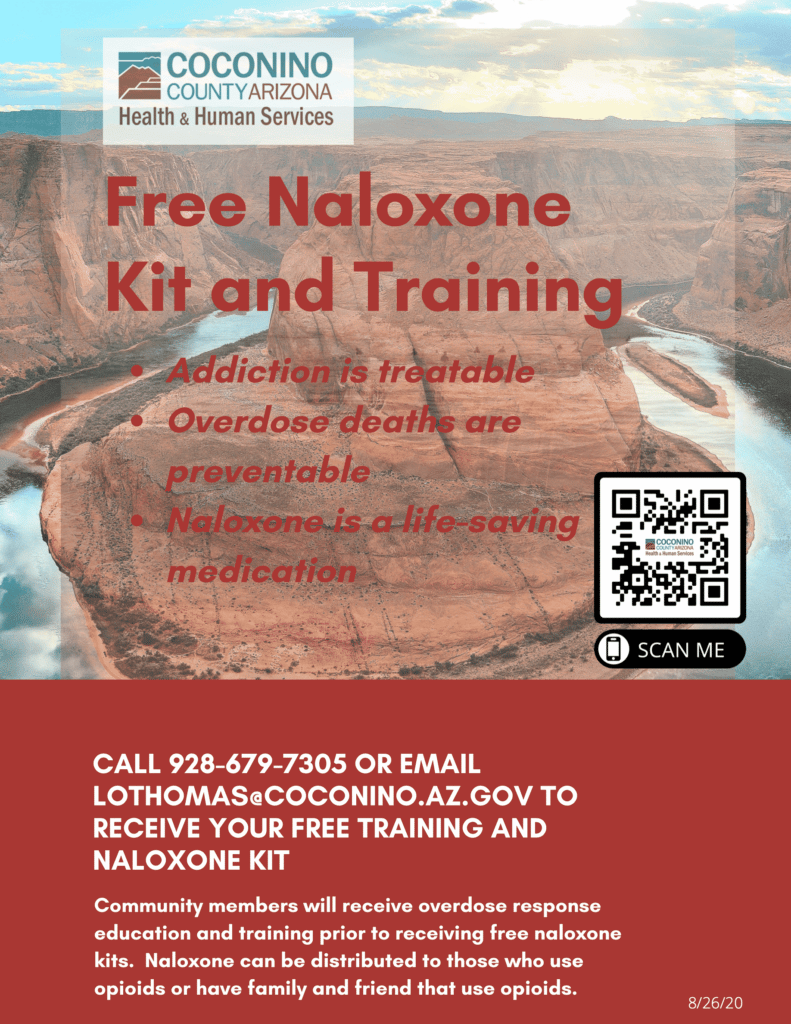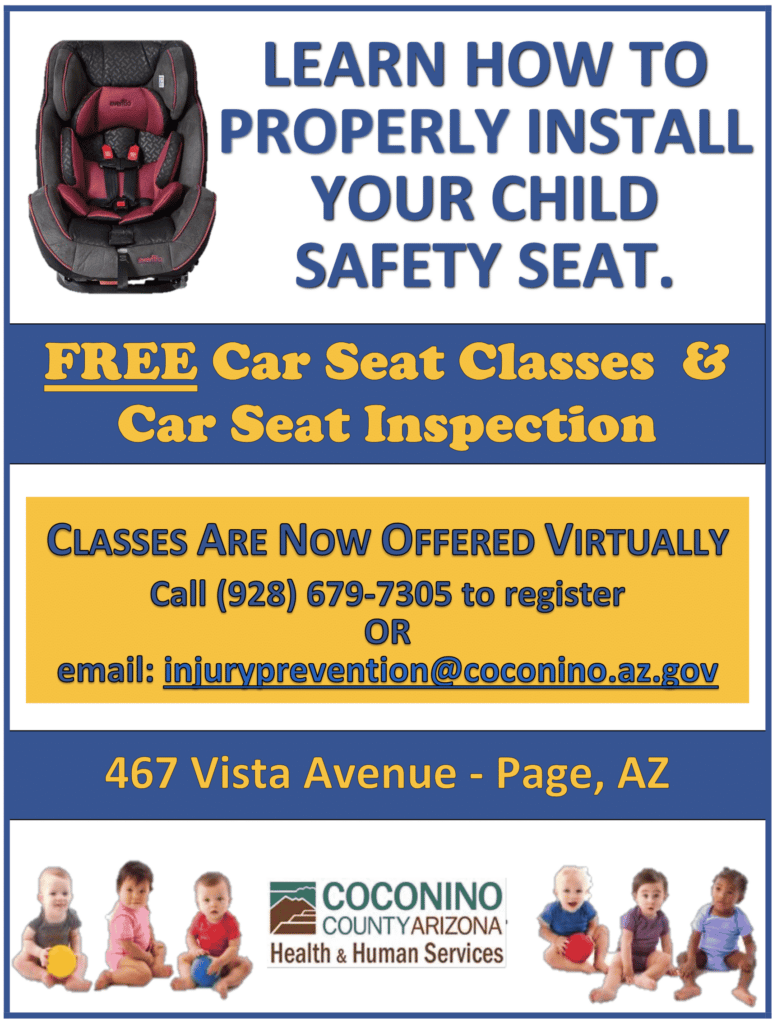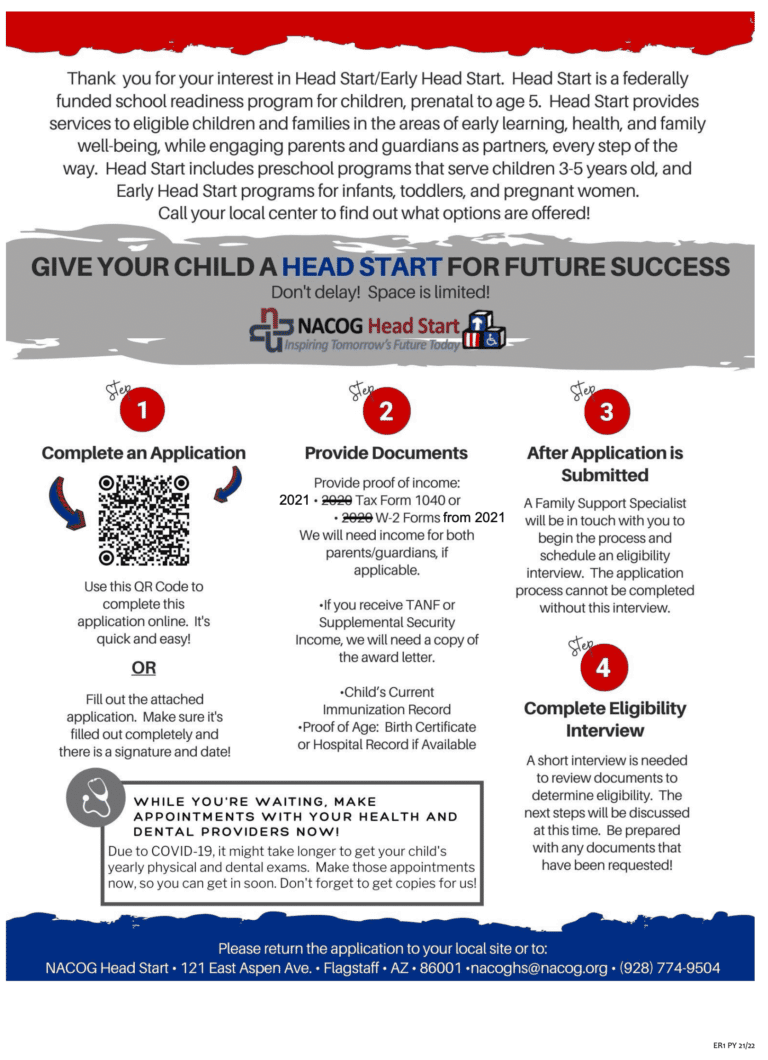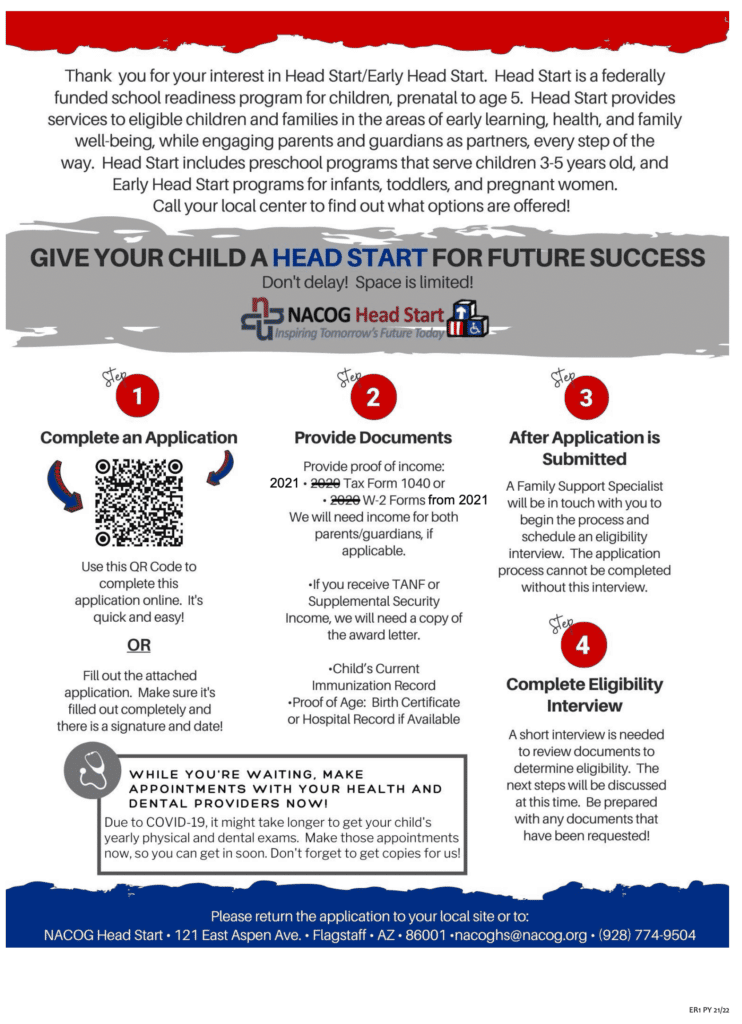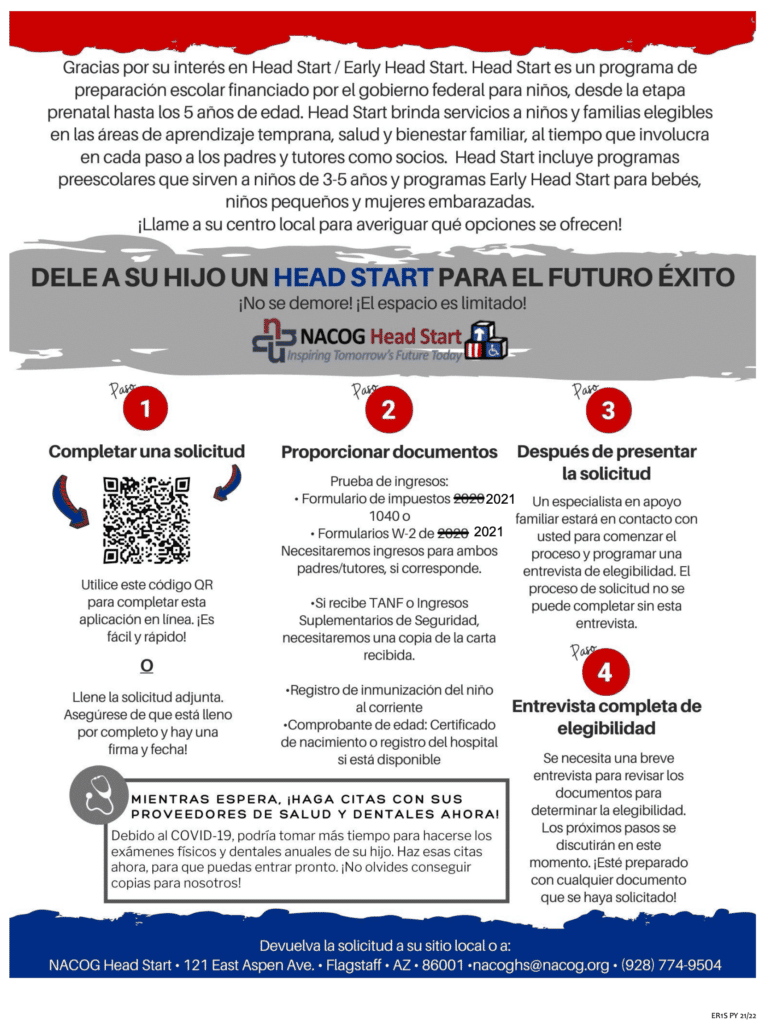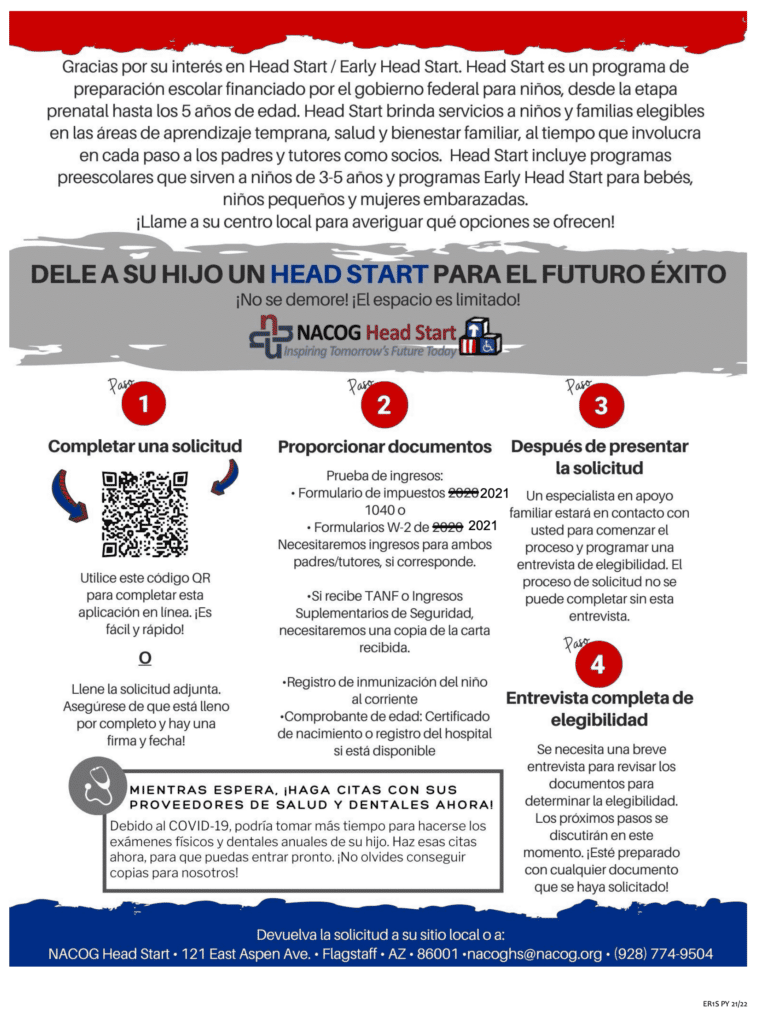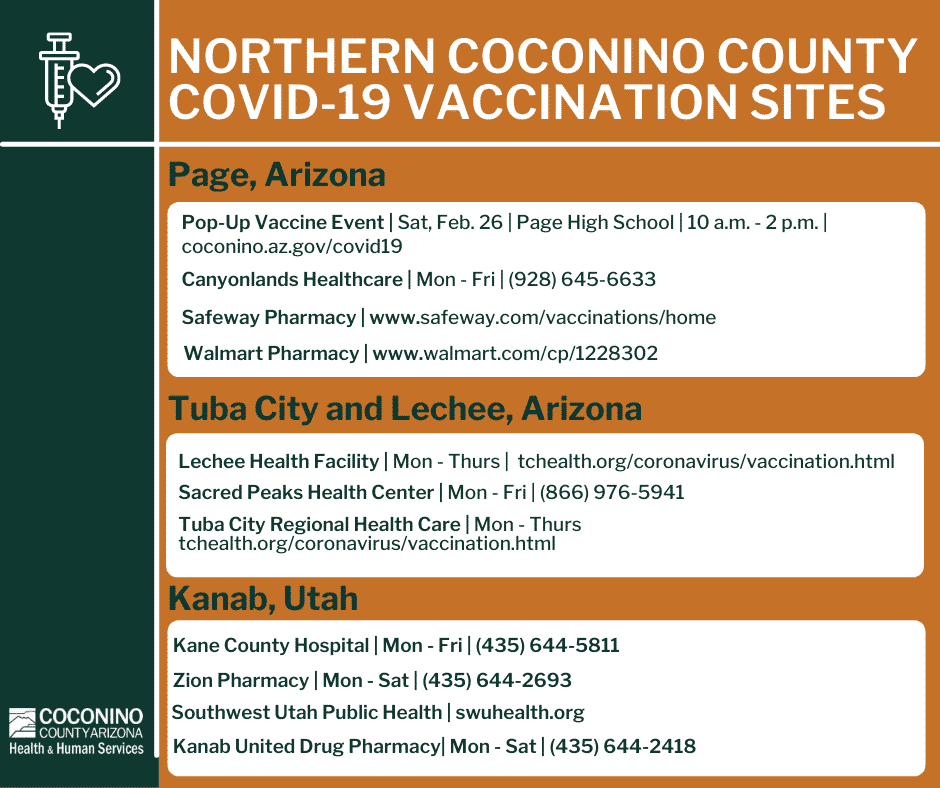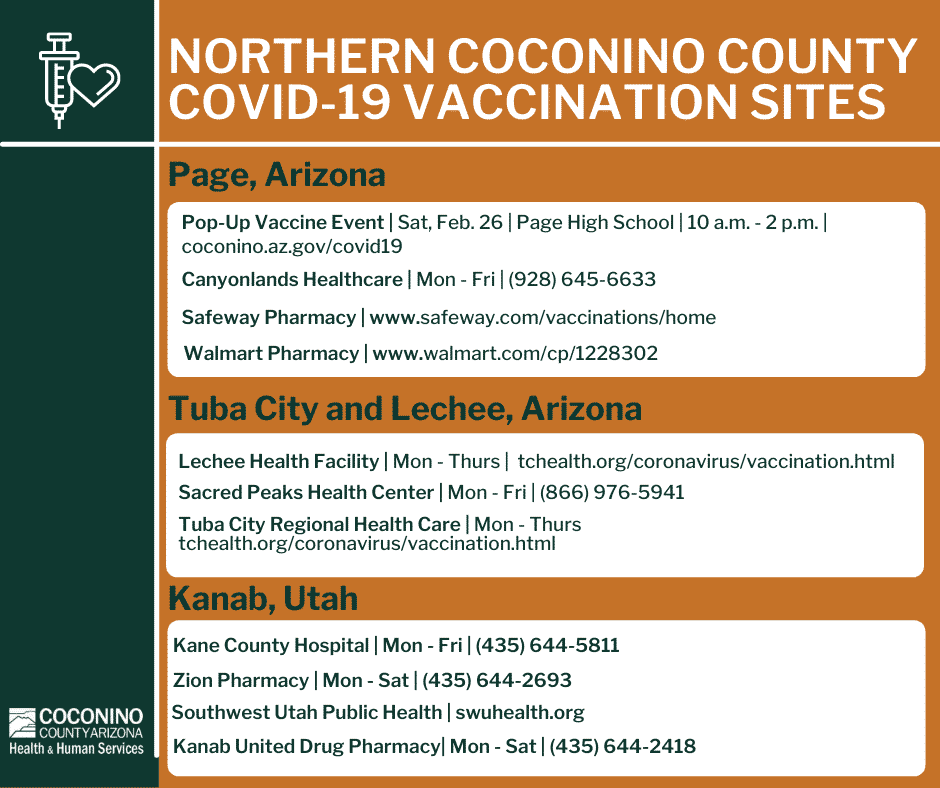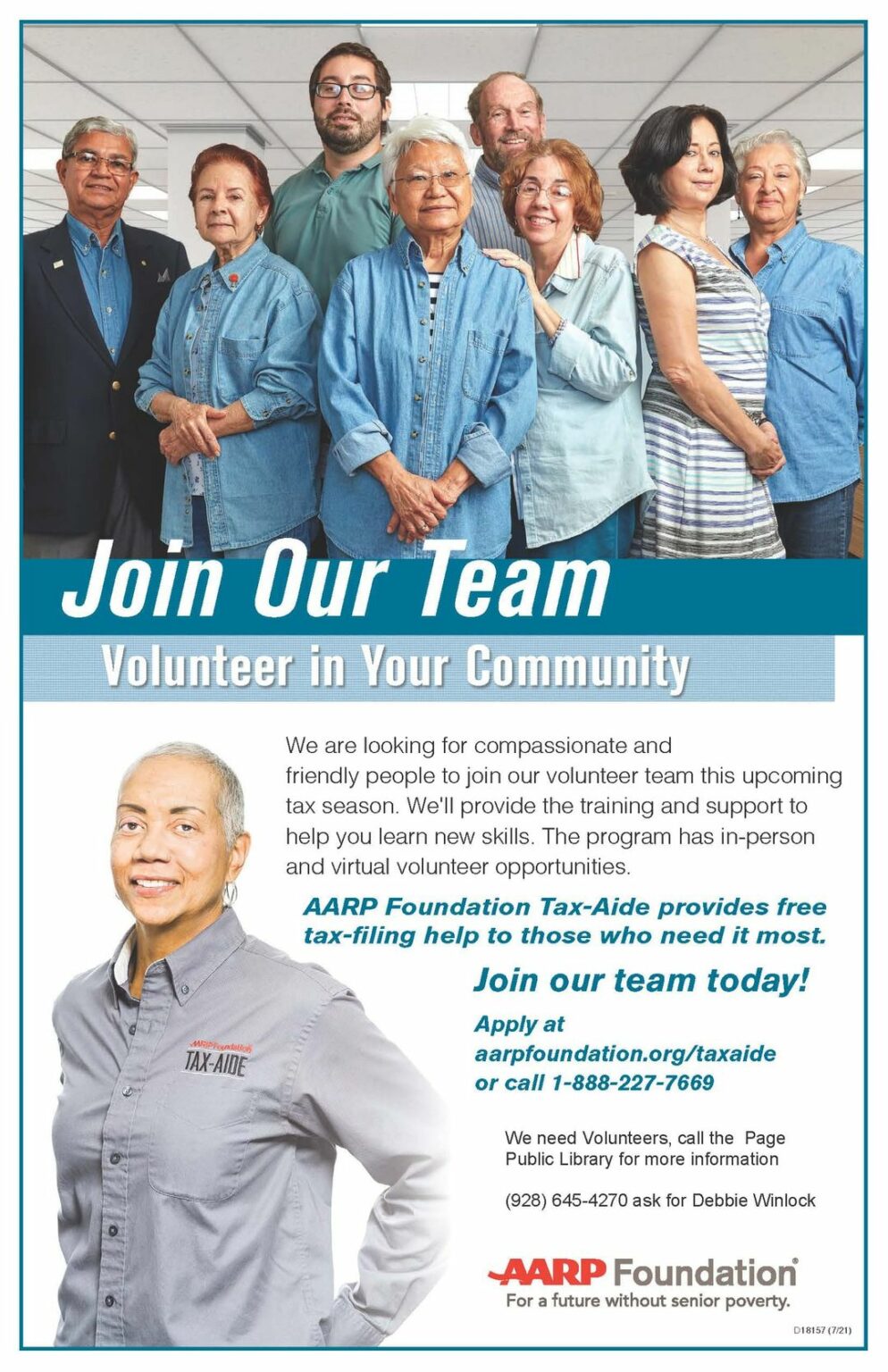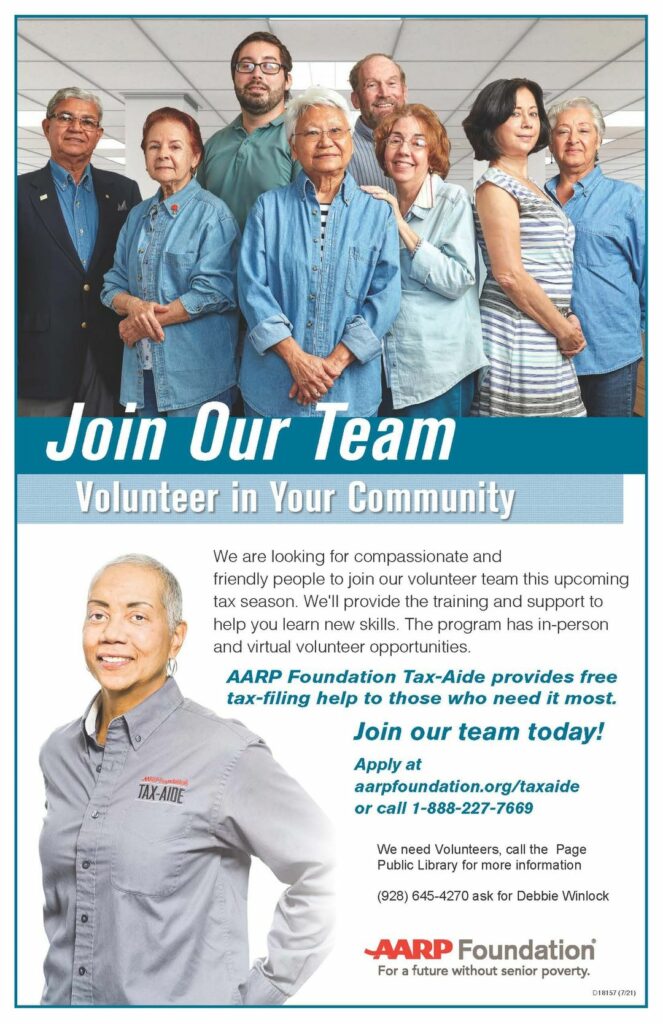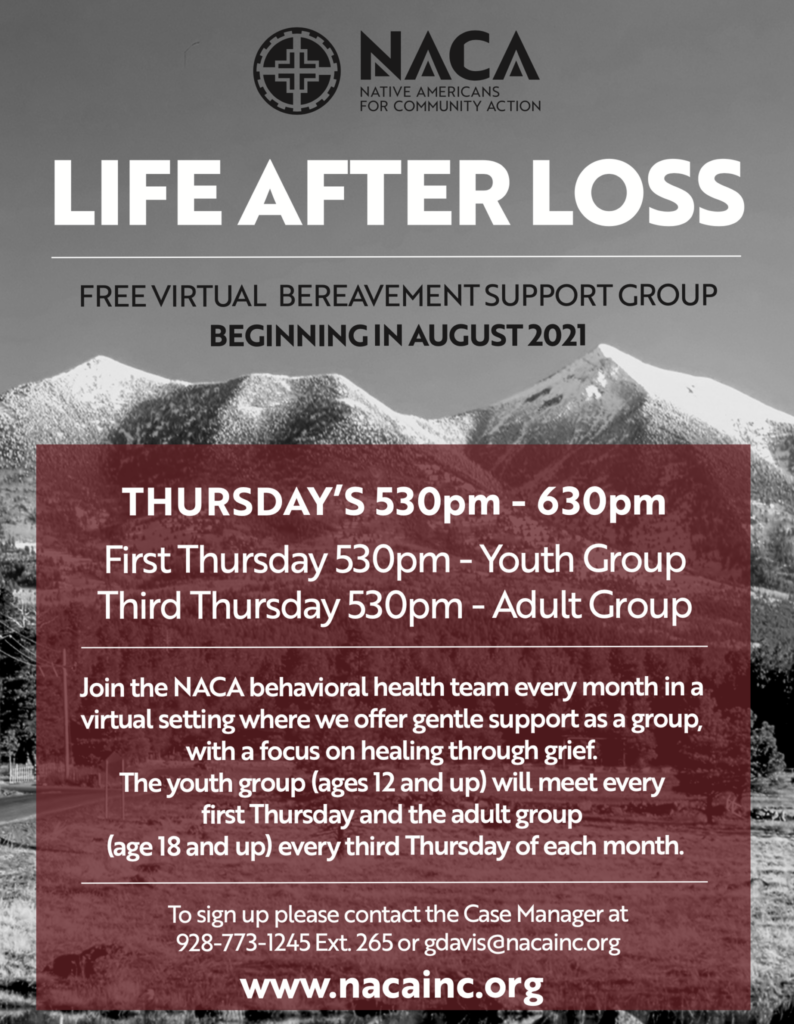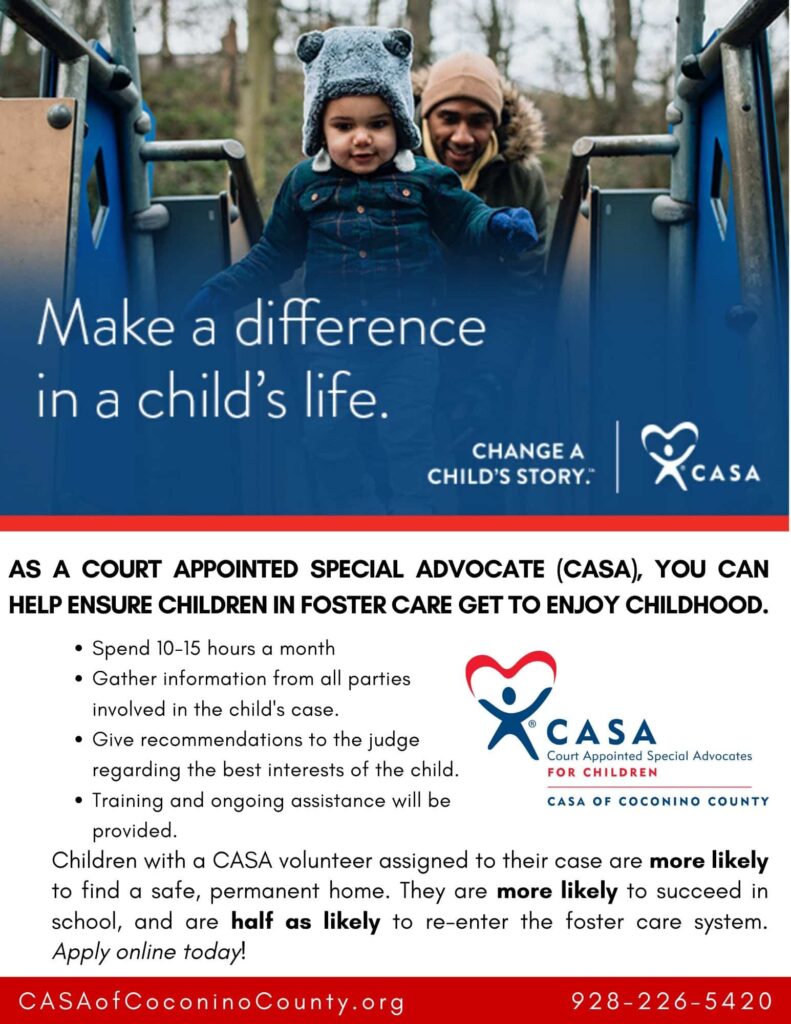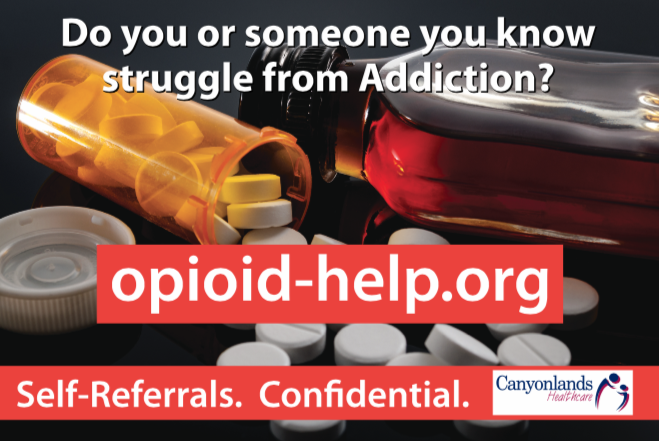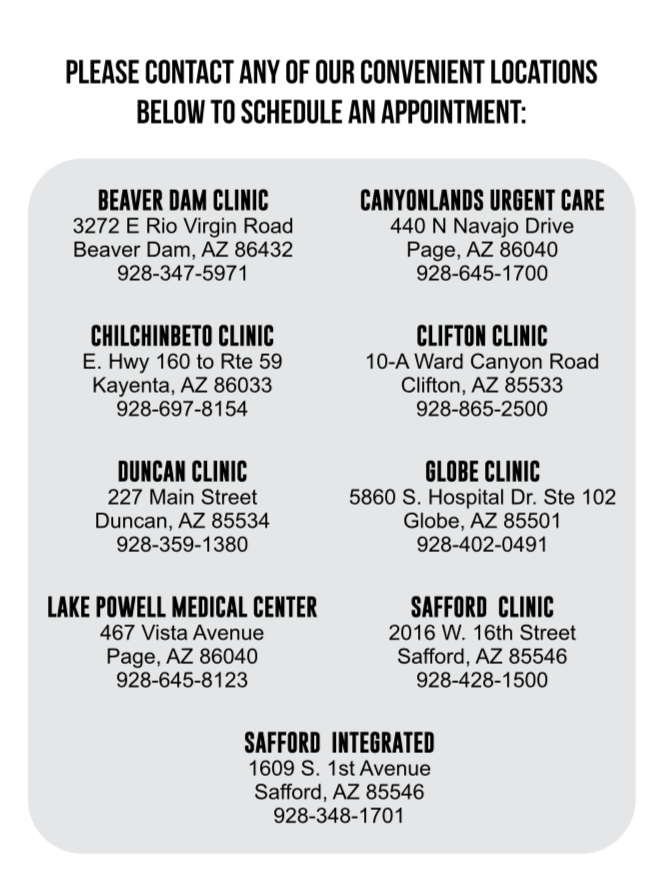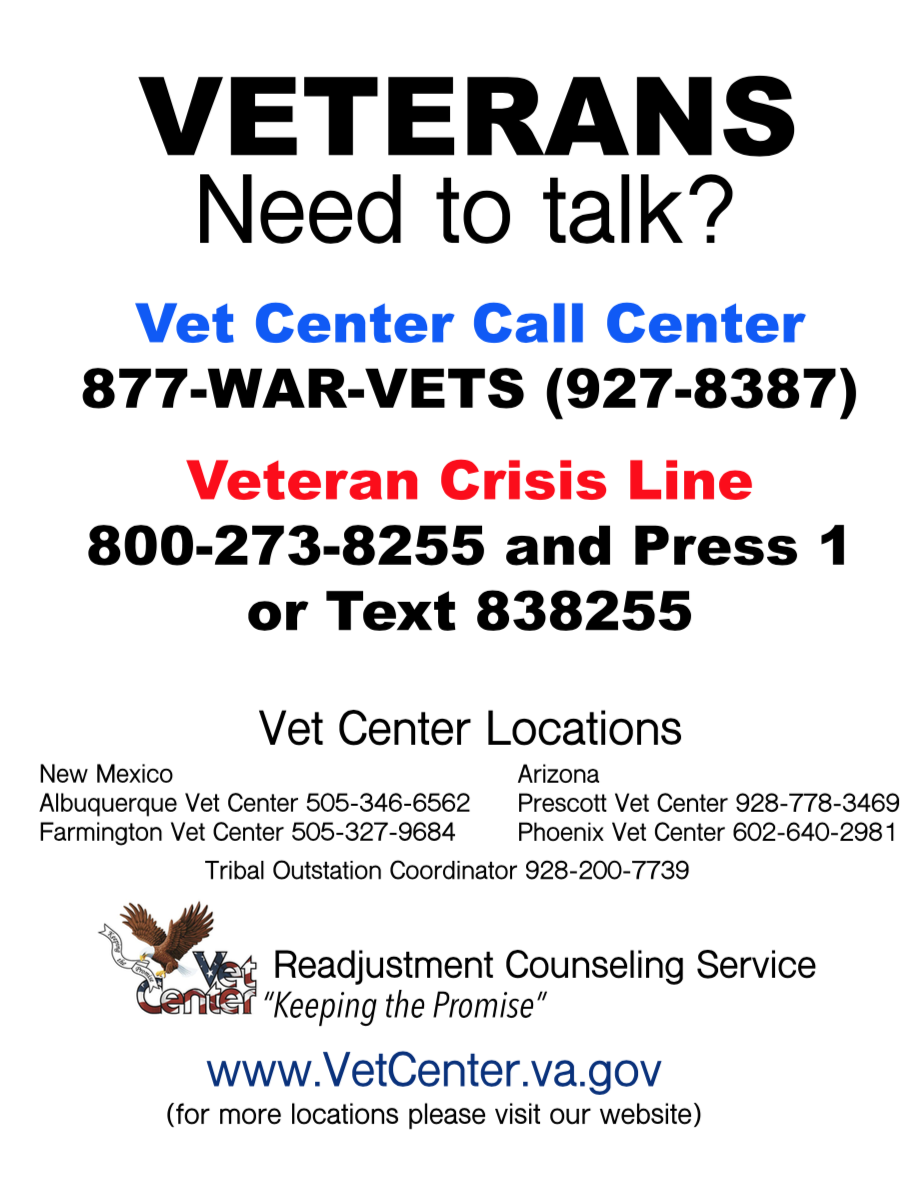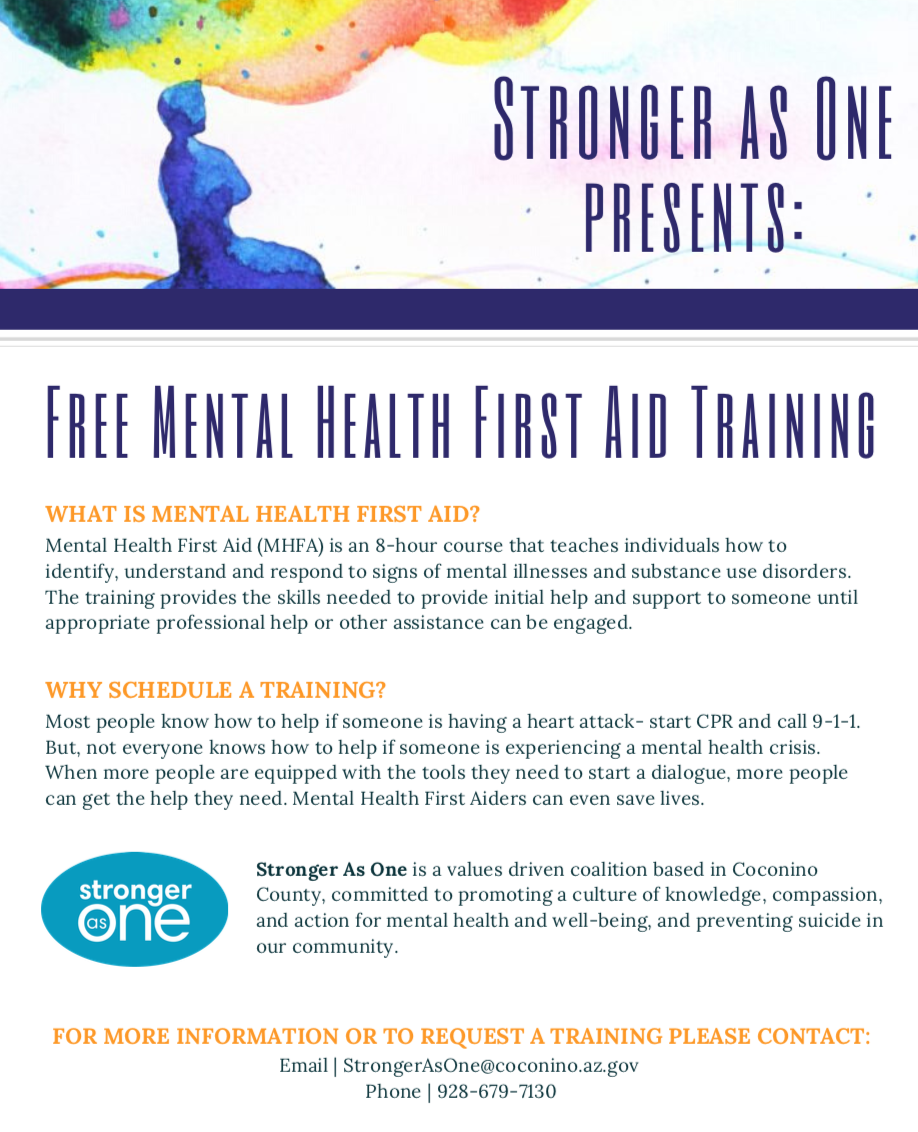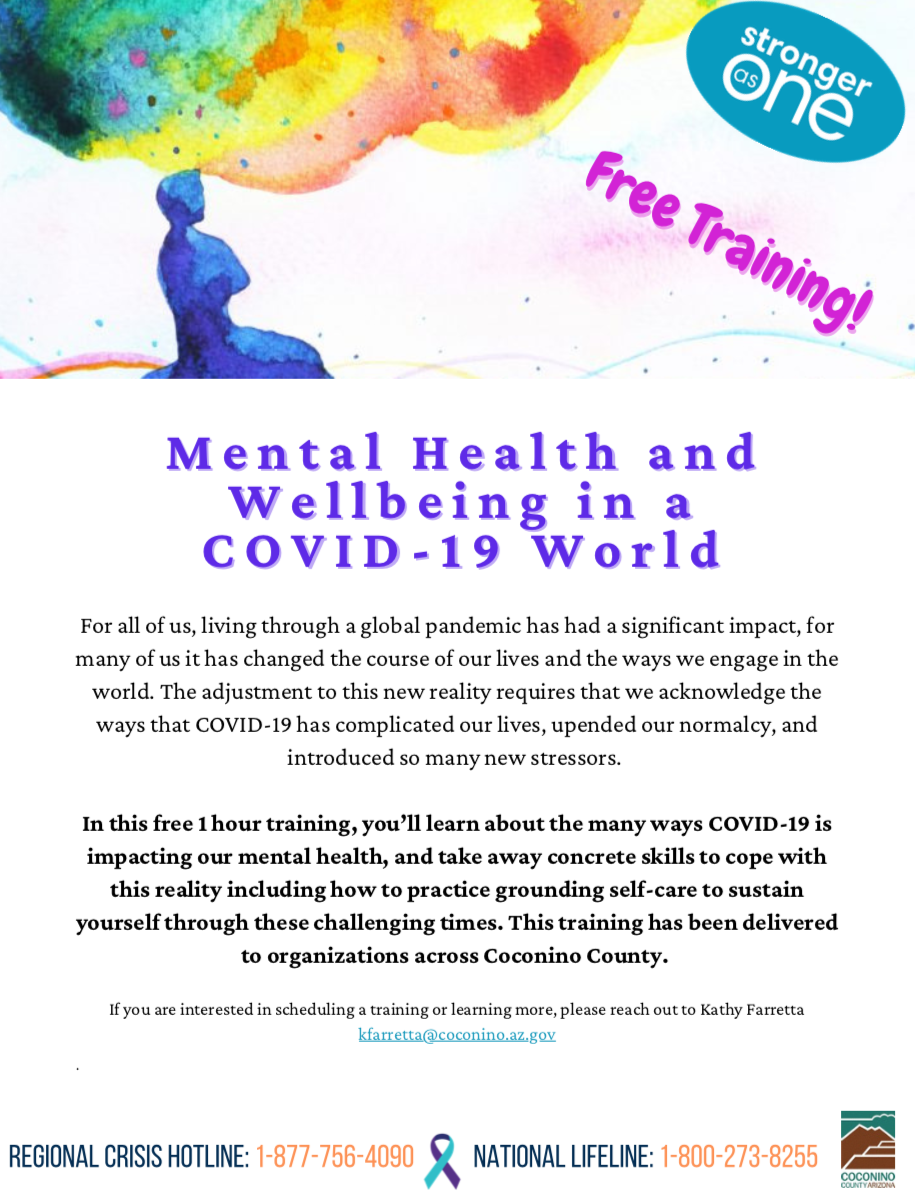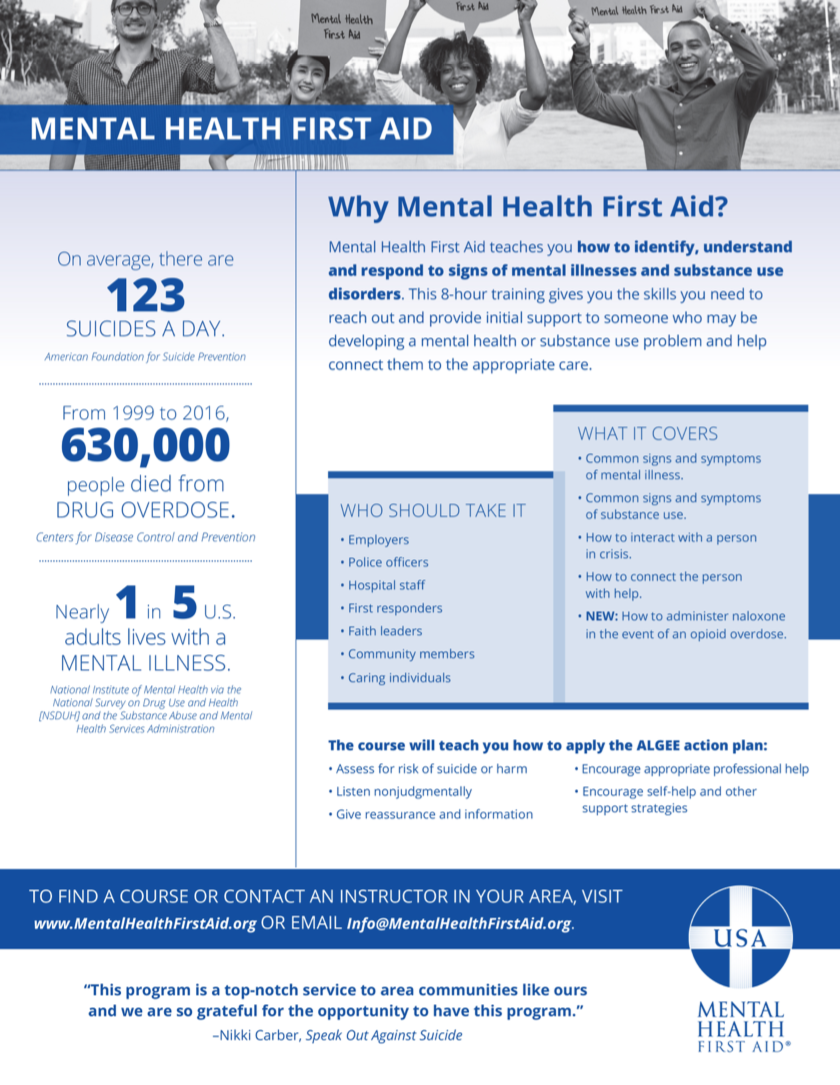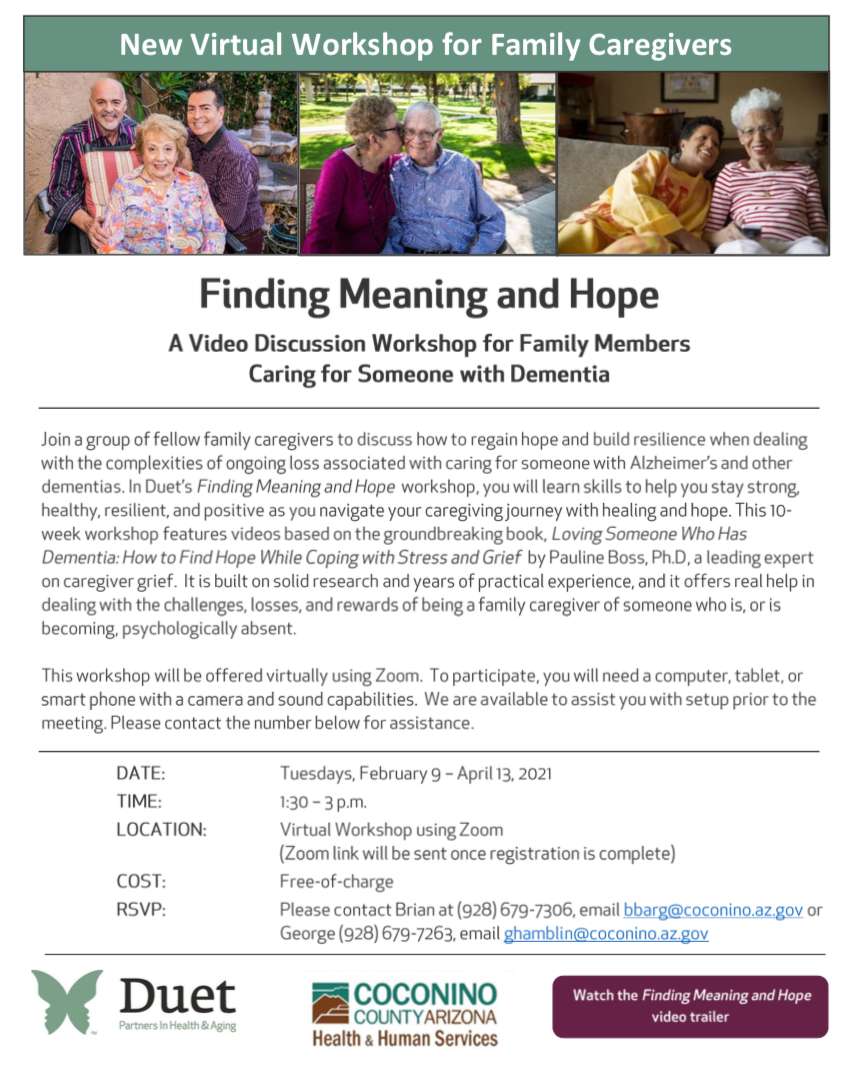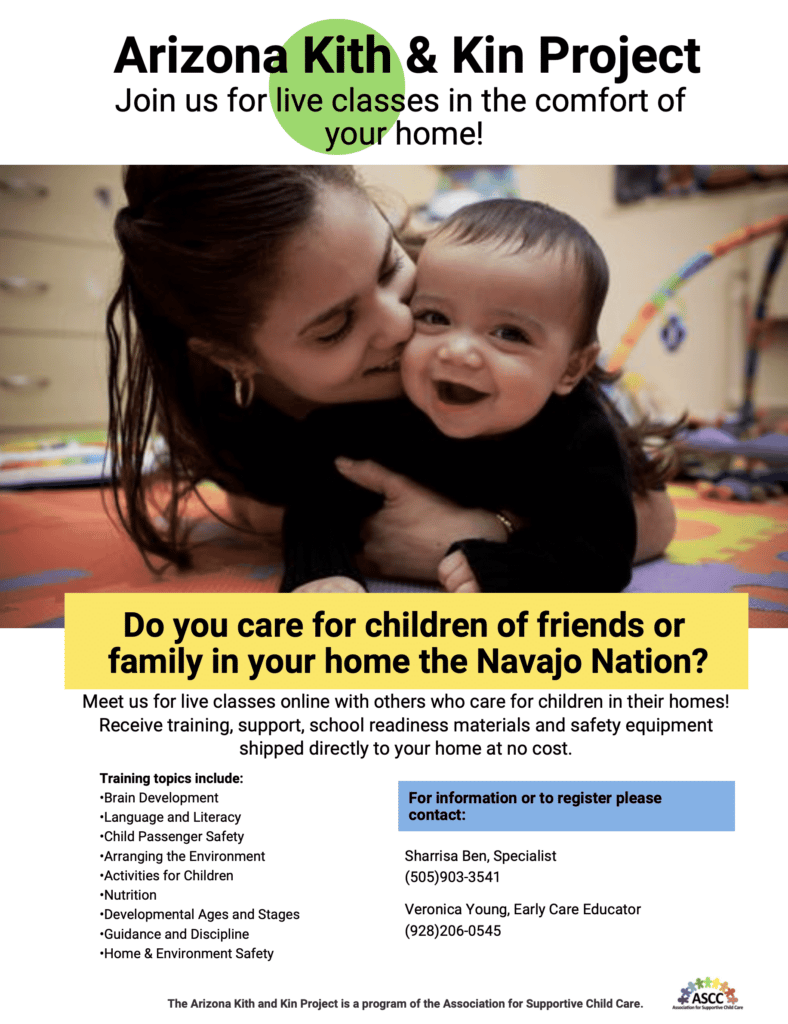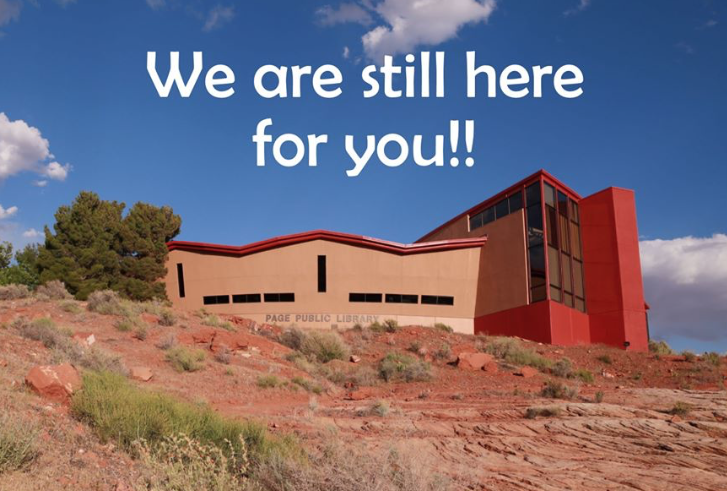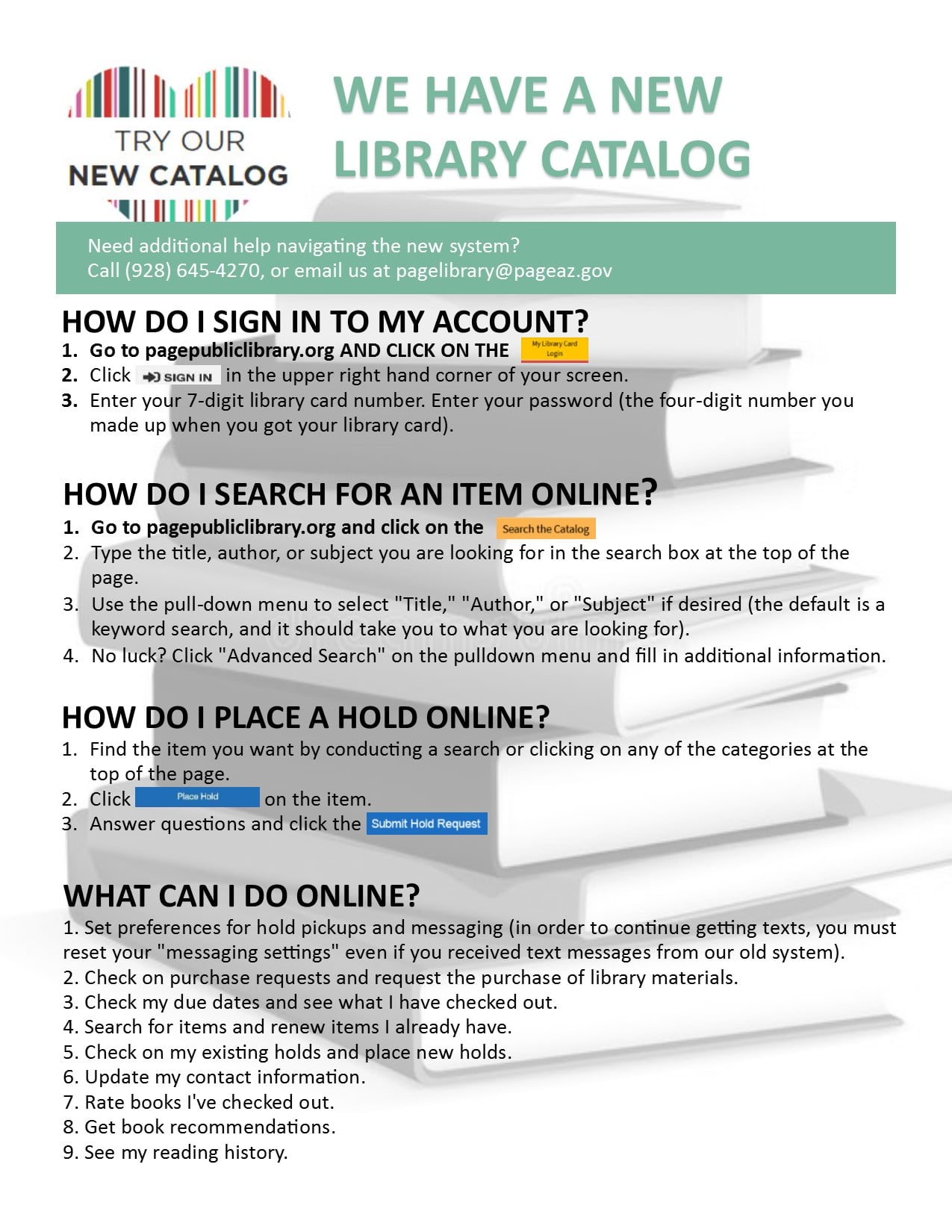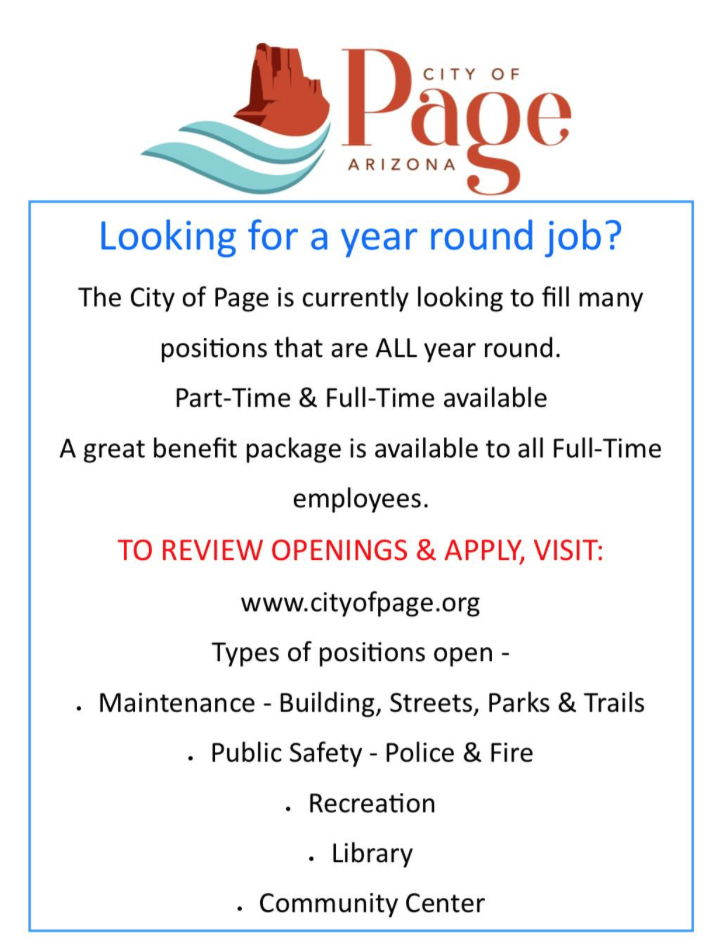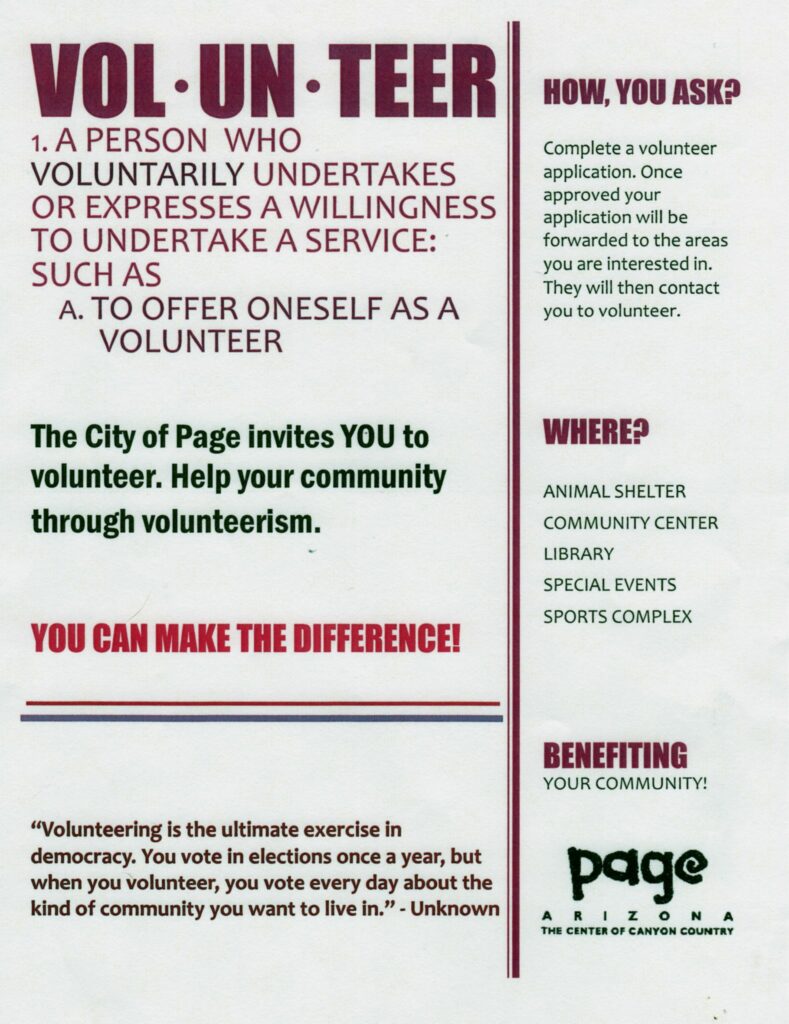 Zion's Way: Make a Difference — Become a Hospice Volunteer!
Programs: