By the Coconino County Career Center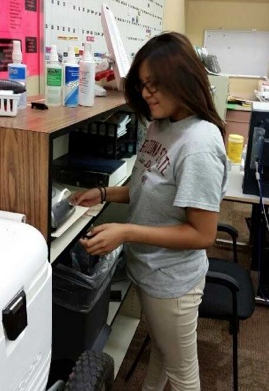 Seniors from Page High School will be offered the opportunity to begin to build their resume with interviewing skills and work experience before they graduate.
The Coconino Career Center will partner with the Transition School to Work program in Page to offer internship opportunities to ten students. These students will leave high school with strong foundational work skills they will learn while working with local businesses and in the school district. They will work up to 15 hours per week earning $10.00 per hour, and will work for several months. Work hours will be adjusted when needed to focus on school, helping students learn how to balance school and work schedules.
The Career Center Workforce Development Specialists will travel to Page to work one-on-one with these students, their teachers, and counselors to help them to set internship goals. These goals will include learning essential soft skills, occupation skills and career exploration.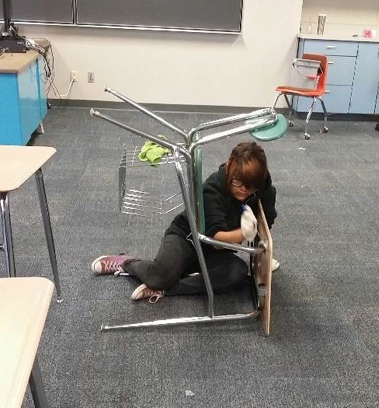 Along with setting goals, students will be exposed to different career tracks, take on new responsibilities, begin to network with community employers, will add value to both their resume and their college application. Next trip will be to Fredonia to set up Internships for students in that community. For more information on internship opportunities in Coconino County contact the Coconino Career Center at careercenter@coconino.az.gov
Category: Education