In celebration of Page Early Reading Registration 2017 children, we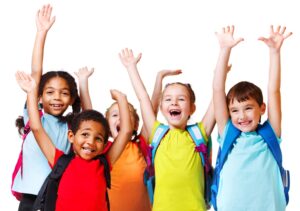 invite you to participate in Page's Early Childhood Fair. The theme of the event will be "Early Learning, Every Day" and it will be held at the Page Sports Complex on April 8, 2017 from 9 AM-11 PM. This event will serve to provide information about early childhood care, health, and education in the Page and Fredonia area.
If your organization would like to participate, please fill out the registration form and send it to dwinlock@pageaz.gov or fax (928) 645-5804.
Category: Child Welfare, Educational Opportunities, Events