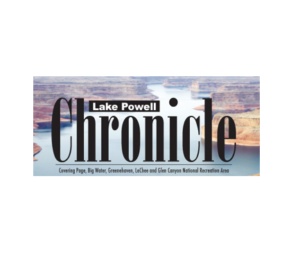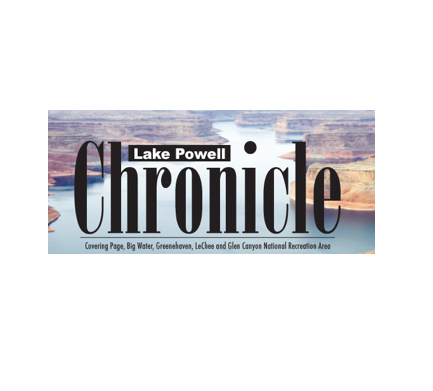 By Lake Powell Chronicle
A student at Coconino Community College CCC) in Page will be springing to success after receiving a newly created scholarship.
Marissa Tsinnajinnie of Bitter Springs received the first-ever Spring to Success scholarship to attend classes at CCC in Page. The $750 scholarship was specifically created for a CCC Page student to attend in the Spring 2018 semester, said Kay Leum, Director of Special Projects and Grants.
…Read the full article HERE
Category: Education