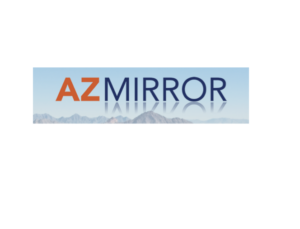 By Jim Small • AZMIRROR
Voters on (Nov. 6) resoundingly approved Proposition 126, which amends the state Constitution to bar lawmakers (and voters) from imposing any new taxes on services –  things ranging from haircuts to health care, from accountants to attorneys.
The question now is, how long will it be before they regret it? What the flood of voters who headed to the polls almost certainly didn't know is that their votes for Prop. 126 actually cut future funding for K-12 schools, and made it even more difficult to find additional permanent education funds.
…Read the full article HERE
See more statewide education news here:
Category: Education