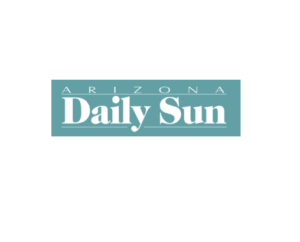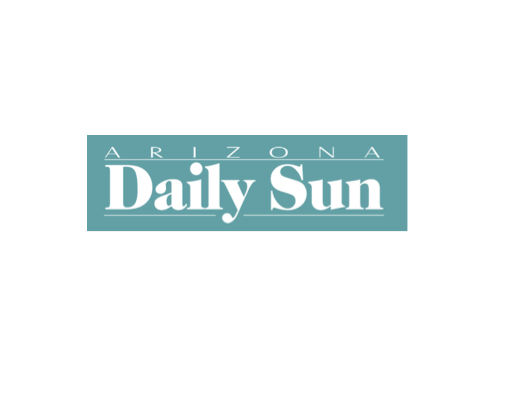 By Larry Hendricks • Special to the Arizona Daily Sun
SUPAI, Ariz. – Nine people, ages 17 to 45, sat in the community center, not knowing what to expect.
But they knew they decided to come because they wanted to take the next step to get their General Educational Development (GED) certificate.
"I told them if they have the opportunity for a GED, they should take it," said Carlos Powell Sr., Early Head Start Director on the Havasupai Reservation.
See more Arizona Daily Sun education stories here:
Category: Education