By one•n•ten
one∙n∙ten has announced a variety of events for the month of March.
one∙n∙ten provides a safe space for LGBTQ youth to connect with others, engage in fun, empowering programs and get resources to be their best self. We also offer a monthly Parents' Group that is open to parents, teachers, counselors or other trusted adults to ask questions about one∙n∙ten programs and services and how to best support their LGBTQ youth.
1. March Digital Program Calendar
one∙n∙ten programs are open to LGBTQ+ youth and their allies 11-24 years old in Arizona!
Text @onentenphx to 81010 to get the Zoom links to all of our programs & opportunities/updates on your phone!
——————————————————————————————————————–
2. Fresh Brunch!
On Sunday, March 21, 2021, one∙n∙ten will host our 12th Annual Fresh Brunch, our signature fundraising event going virtual this year. Coupling Phoenix's LGBTQ+ and straight alliance community, we give prominence to our accomplishments and focus our attention on the future growth of our supportive youth programs.
To register for the event, visit https://onenten.org/fresh-brunch or text FRESH2021 to 61094
——————————————————————————————————————–
3. Dungeons & Dragons
Do you like Dungeons & Dragons? Join our upcoming 8-weeks long D&D campaign with other LGBTQ+ youth!
Email Jes@onenten.org to get your name on the list!
——————————————————————————————————————–
4. POND Workforce Development Program
Are you 16-24 years old and ready to learn workforce skills alongside other youth? Join our POND Workforce Development Program! We offer a 6-week cohort program & drop-in biweekly workshops!
If interested, fill out this form:
https://onenten.org/youth-interest-form
——————————————————————————————————————–
5. Employment & Volunteer Opportunities
We currently have several employment opportunities.
See the full list of openings and applications details here
:
www.onenten.org/employment
Want to support LGBTQ+ youth in Arizona? Attend our Volunteer Info Session on Wednesday, March 10 at 6 PM to learn more about one∙n∙ten, our programs, and how to become a one∙n∙ten volunteer!
Register
:
https://bit.ly/March2021InfoSession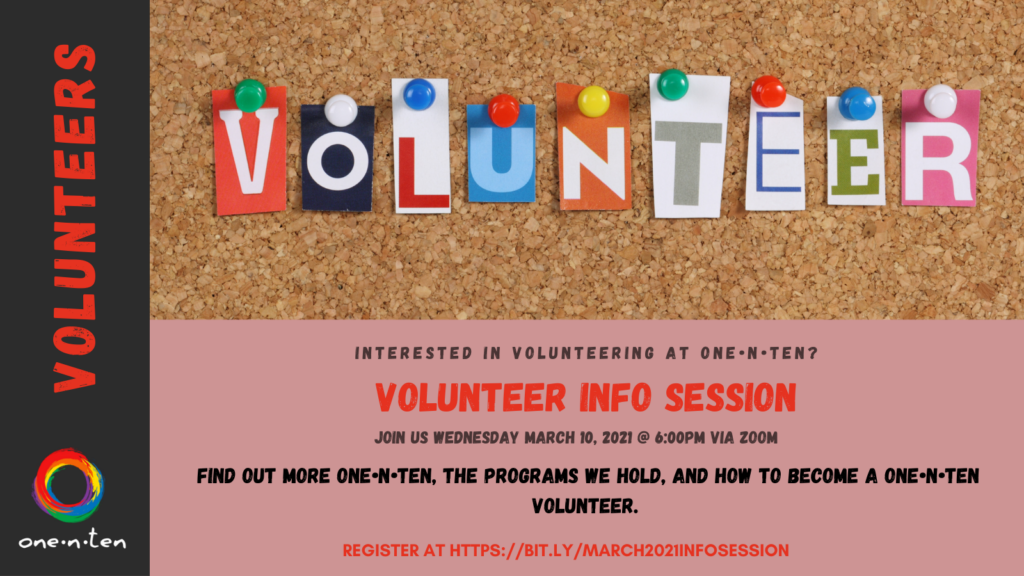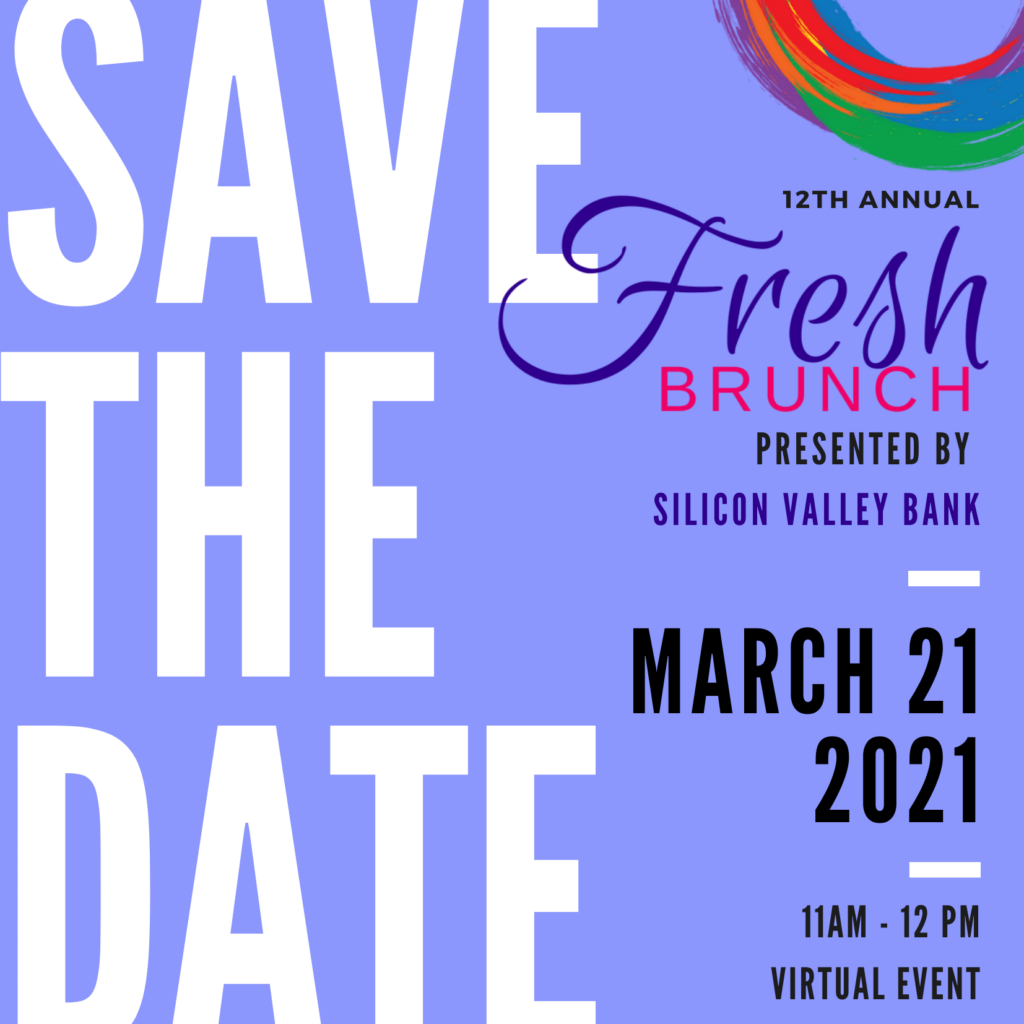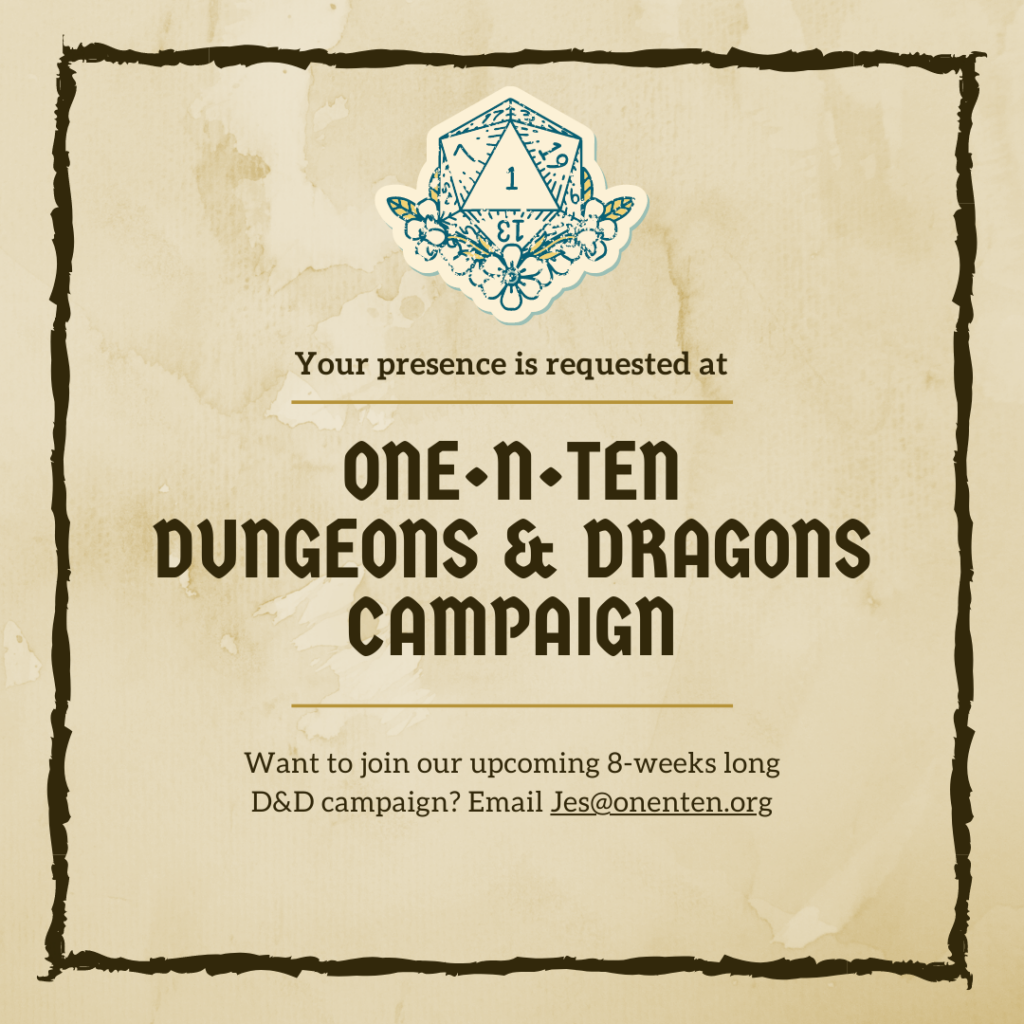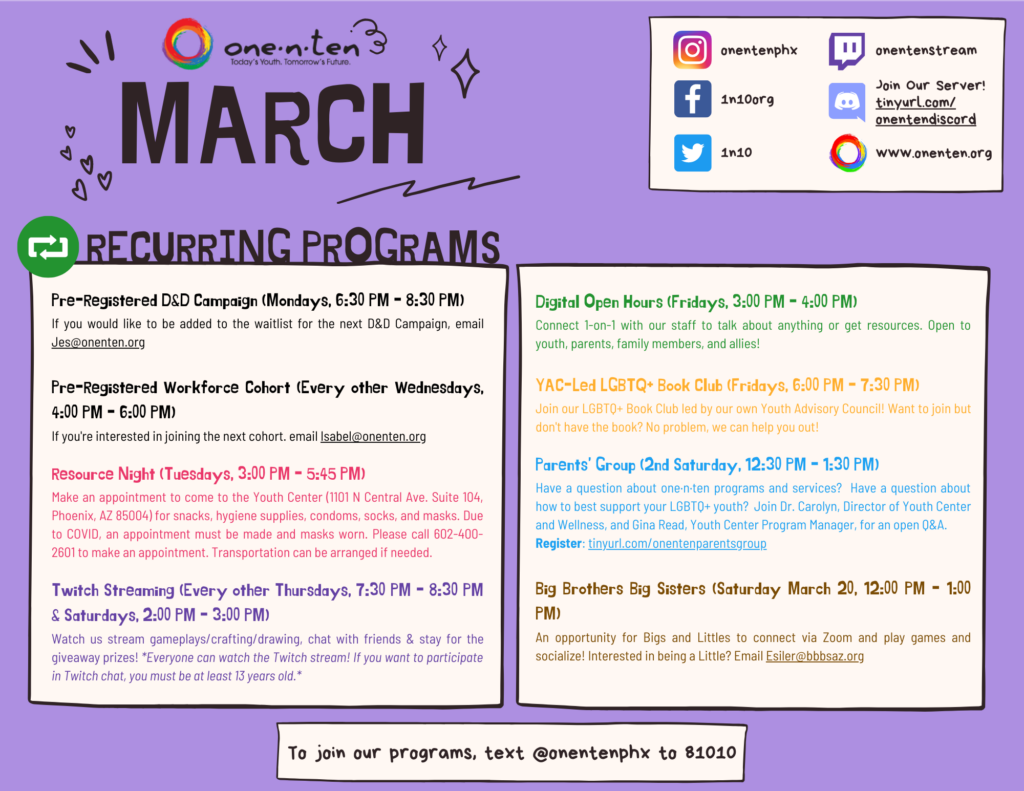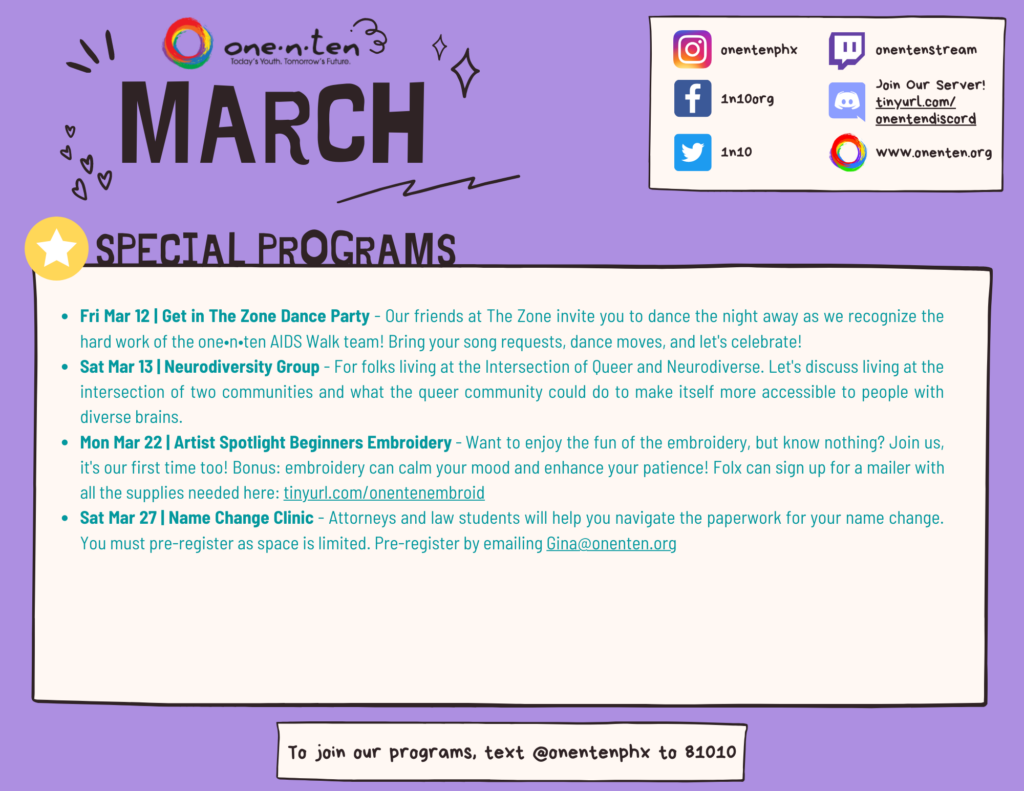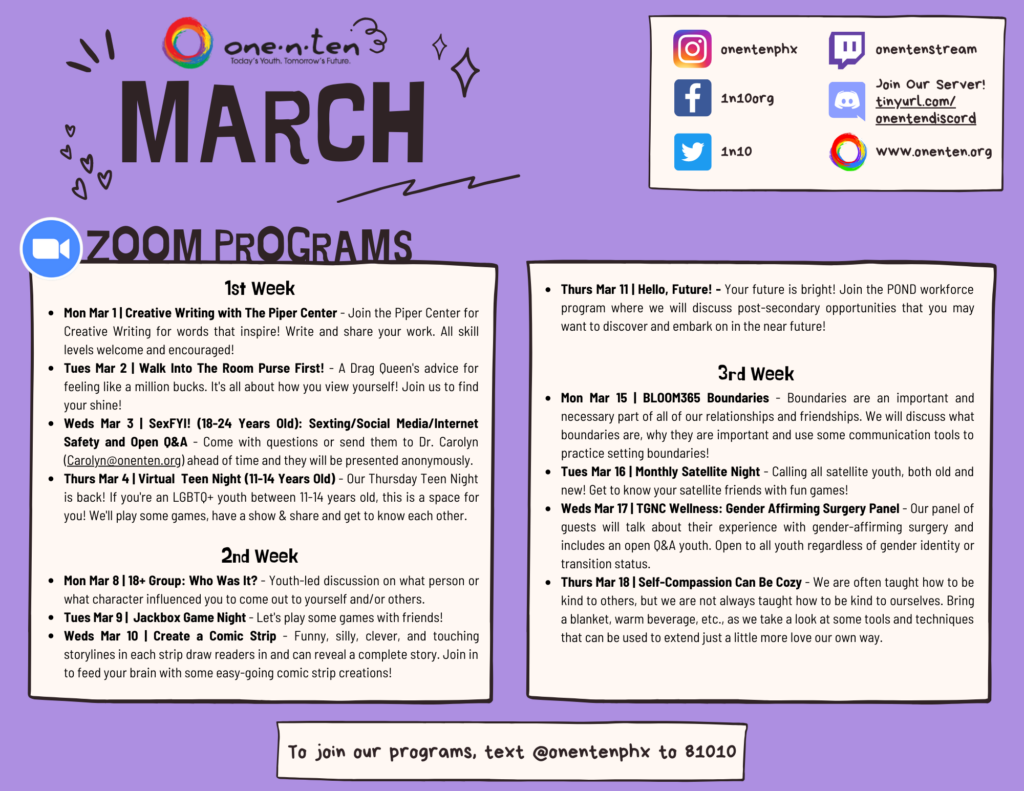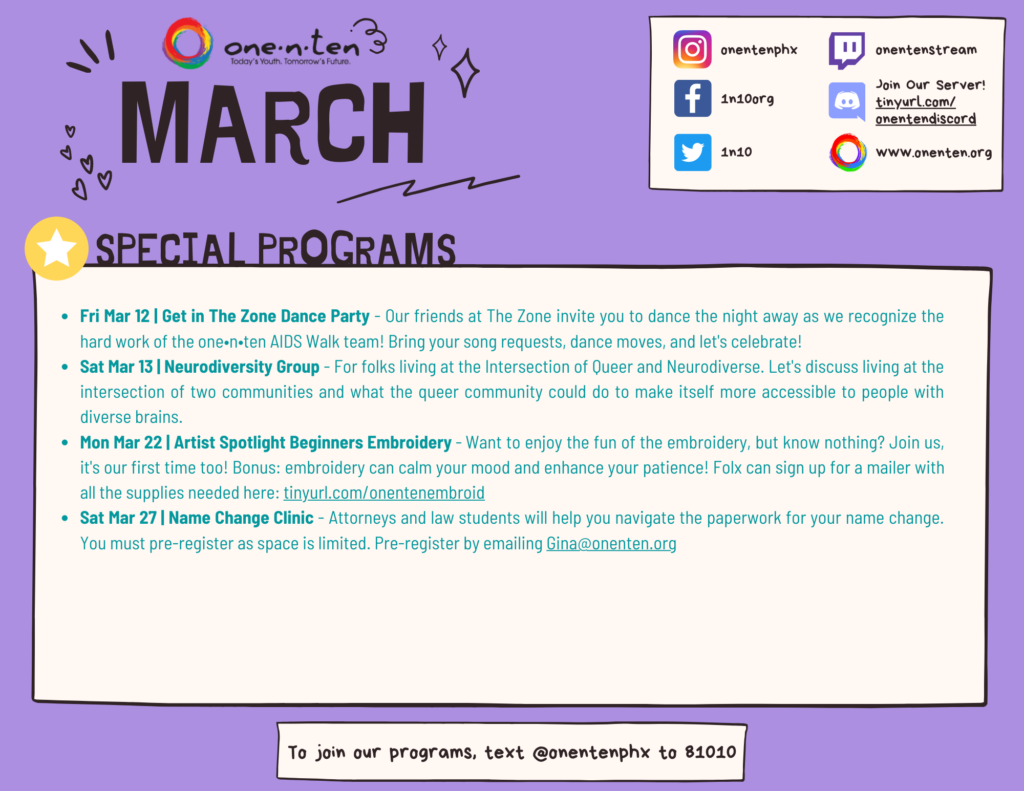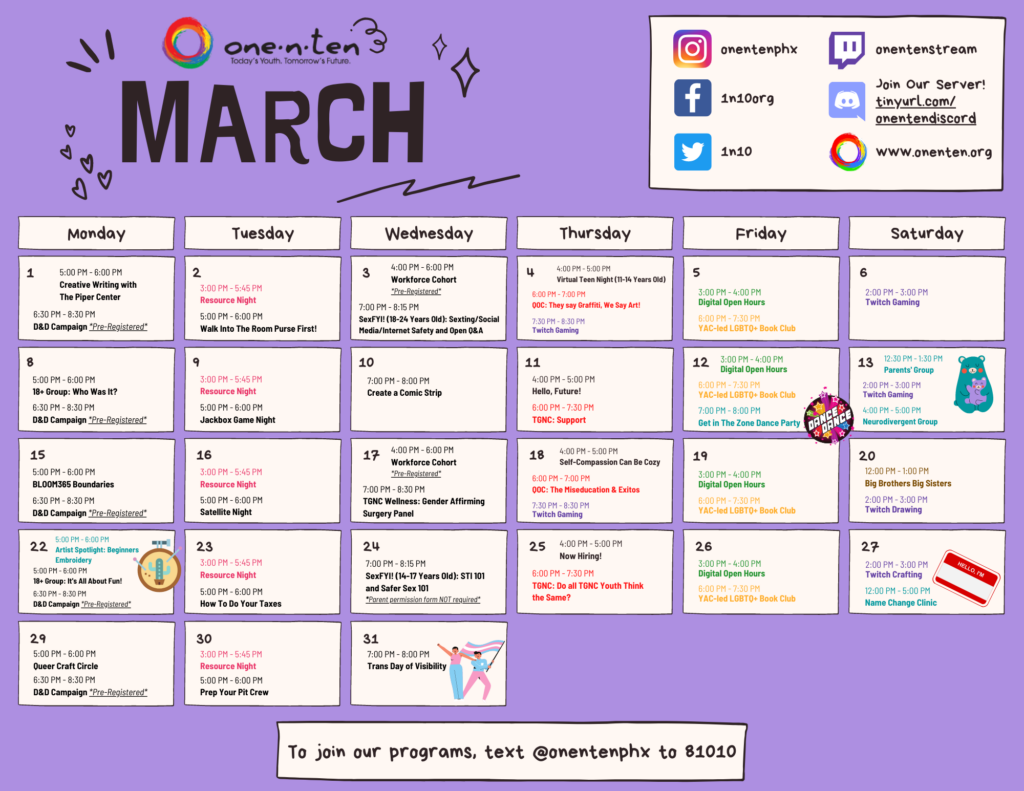 Category: Advocacy, Child Welfare, Education, Health, Programs, Resources