By Heidi Toth • NAU Communications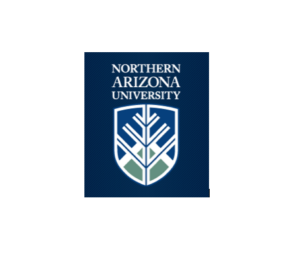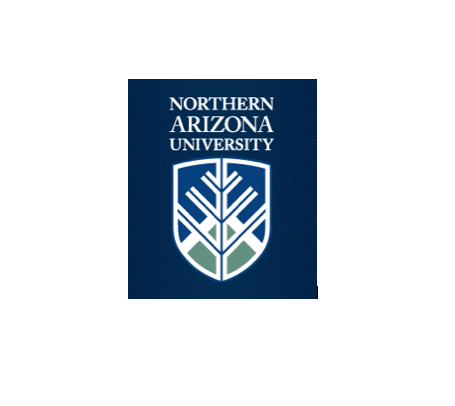 When the school year began in 2017, more than 2,000 teacher positions in the state of Arizona were unfilled. By December, a few hundred more teachers had tendered their resignations.
It's too soon for the Arizona School Personnel Administrators Association, which released the 2017 data, to have numbers for this year, but educators suspect the shortage will be just as severe. …
To help combat this shortage, each of the three Arizona institutions of higher education began a Teachers Academy at the request of Gov. Doug Ducey. The mission of the Teachers Academy was clear: produce more qualified teachers who are prepared for the challenges of teaching in the 21st century and do so without teachers graduating from college with a lot of debt. What the program looked like, however, was up to each institution.
…Read the full article HERE
Category: Education