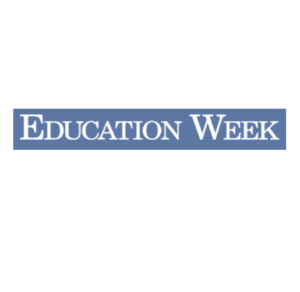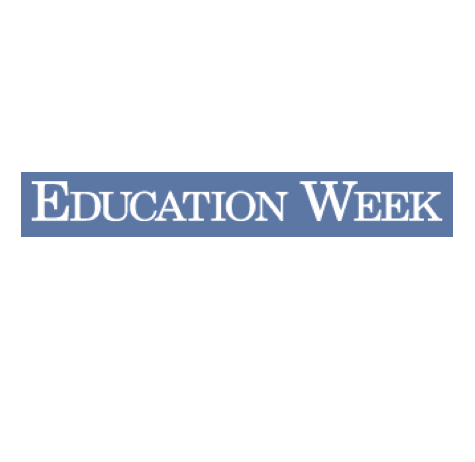 By Sarah D. Sparks — Education Week
A record-high 1.5 million students were homeless during the 2017-18 school year, 11 percent more than the previous year and nearly double the number a decade ago, according to new federal data.
To put that in perspective, imagine a school district bigger than New York City and Miami-Dade put together, made up of children who are trailing other students—even those in poverty—by 10 percentage points or more in math, reading, and science. Eighteen percent of them have learning disabilities. Nearly that many are still learning English. Virtually all of them experience stress and trauma.
Category: Education