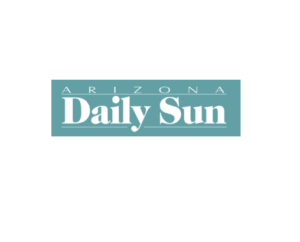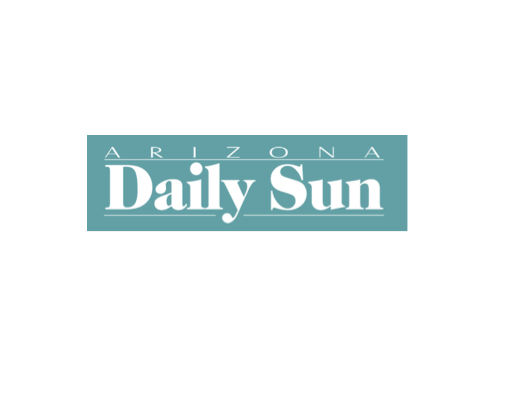 By Suzanne Adams-Ockrassa • Arizona Daily Sun
After 12 years of guiding the growth of Northland Preparatory Academy, Superintendent Bob Lombardi is stepping down.
Lombardi said he's enjoyed the years he's spent at NPA helping the campus, the students and the staff grow from about 360 students in 2006 to 640 students today. The school has a 99 percent graduation rate with the majority of its graduates heading to college.
See more Arizona Daily Sun education stories here:
Category: Education