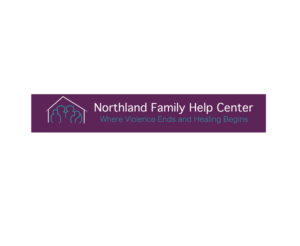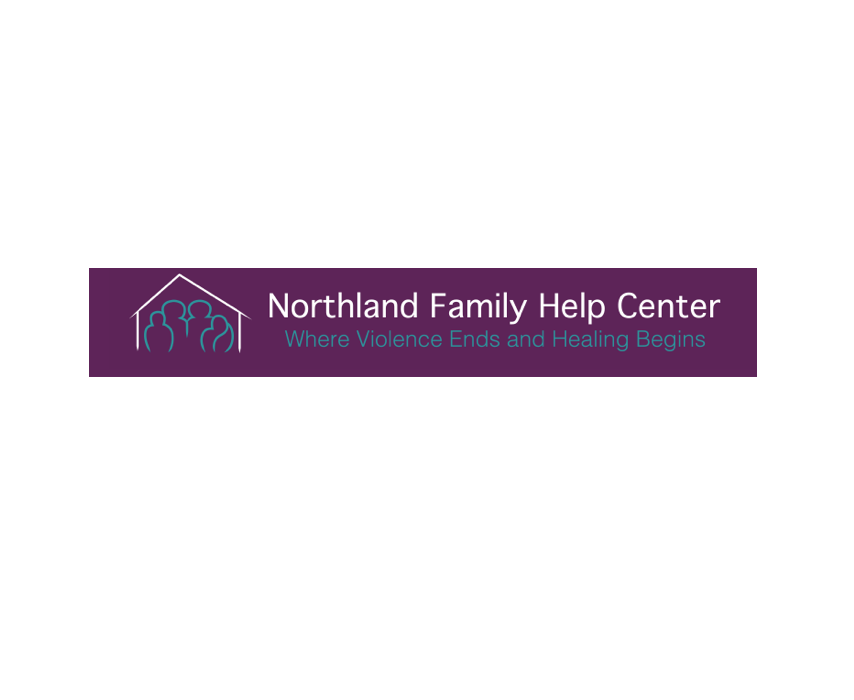 By Northland Family Help Center
FLAGSTAFF — Northland Family Help Center in Flagstaff is seeking a Domestic Violence Shelter Manager
Northland Family Help Center's Community Education Program promotes the prevention of sexual assault and sexual violence through education and outreach with middle school, high school, and college students as well as community members.
The position will be responsible for supervision, scheduling, and training of staff and interns in delivery of program services to clients of Northland Family Help Center's Domestic Violence Shelter. Responsible for overseeing DVS compliance with NFHC Policy and Procedures, Arizona Coalition to End Sexual and Domestic Violence (ACESDV) Service Standards, and contract/funder requirements.
Click here for the entire job description.
Click here to visit indeed to apply
If you have any further questions, please contact:
Human Resources
Email: hr@northlandfamily.org