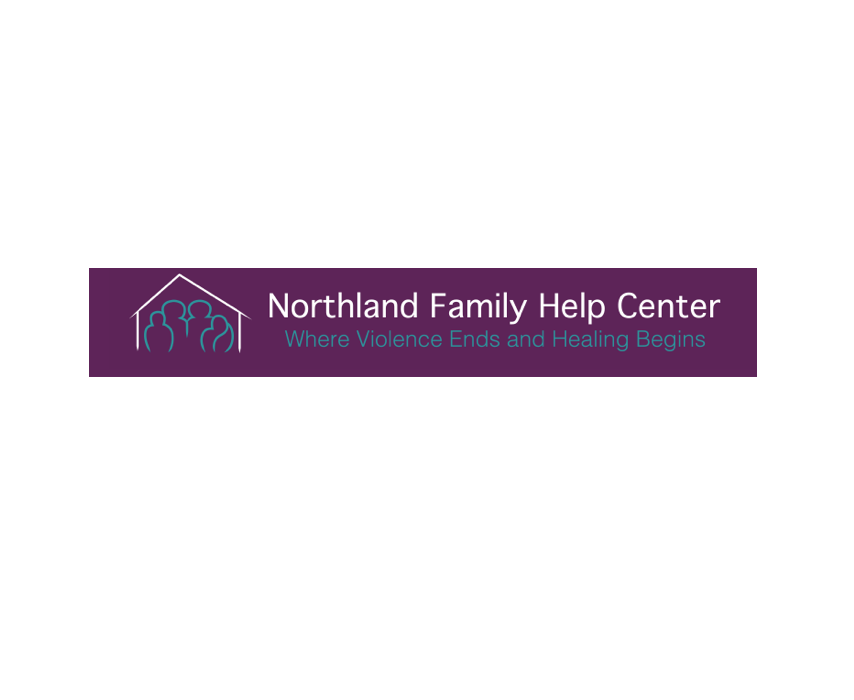 By Northland Family Help Center
FLAGSTAFF — Northland Family Help Center is seeking a full time Trauma Therapist, Domestic Violence Shelter Manager. Details below:
TRAUMA THERAPIST POSITION SUMMARY — Provides psychotherapy, counseling and clinical services to victims of crime; and also responds to crises in person or by telephone to community members and shelter residents. Flexible schedule and hybrid remote work and in-office position. This position is involved in the collaborative support of domestic violence shelter residents and advocates in the ongoing development of NFHC, a Trauma Informed Care agency.
DOMESTIC VIOLENCE SHELTER POSITION SUMMARY — Responsible for supervision, scheduling, and training of staff and interns in delivery of program services for NFHC's Domestic Violence Shelter (DVS). Supervises DVS compliance with NFHC Policy and Procedures, Arizona Coalition to End Sexual and Domestic Violence (ACESDV) Service Standards, and funder requirements.
Category: General