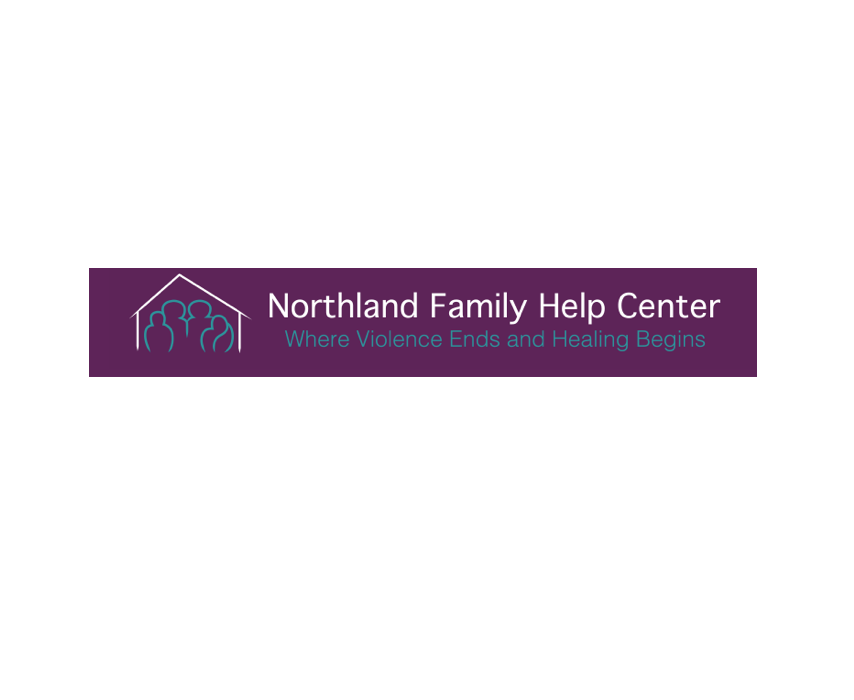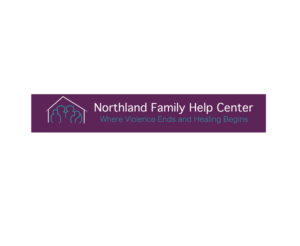 By Northland Family Help Center
FLAGSTAFF — Northland Family Help Center is seeking a Community Educator. Details below:
POSITION SUMMARY — The Community Educator will assist with leading groups in NFHC shelters. The Northland Family Help Center's Community Education Program promotes the prevention of sexual assault and sexual violence through education and outreach with middle school, high school, and college students as well as community members.

RESPONSIBILITIES:

Deliver content of educational presentations aimed at promoting social norms change and sexual violence prevention with fidelity to the evidenced-based curriculum being taught.
Facilitate community education programs, including workshop facilitation, local events, and educational training.
Engage community in projects aimed at raising awareness of sexual violence.
On-going training in most up-to-date information on root causes of sexual violence perpetration and victimization.
Develop content of educational presentations if prevention model being taught allows modification.
Assist in facilitating monthly educational groups in NFHC's Domestic Violence Shelter and/or Youth Shelter.
Participate in all required ADHS partner meetings, trainings, and calls.
Participate in supervision at Northland Family Help Center provided by Community Education Program Coordinator, Executive Director, and/or clinical supervision team.
Ensure compliance with programmatic specifications of applicable grants and contracts.
Collaborate with community agencies and schools for events and awareness, including events for Sexual Assault Awareness Month and Domestic Violence Awareness Month.
Assist in coordination of data collection and accurate reporting related to the grant.
Attend community meetings and coalitions as assigned.
Other duties as may be assigned.
Click here for the full position description.
Click here for more information.