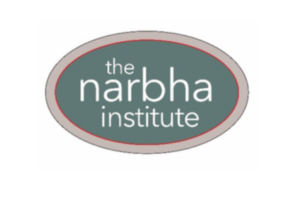 FLAGSTAFF — During the COVID-19 outbreak in Arizona, some community members may not be receiving important health care – for fear of being exposed to COVID-19. The northern Arizona Clinical Leaders Coalition wants to remind our communities that emergency rooms and other health care services are safe for care.
If someone has a physical or mental health concern, it is important to seek care when it is needed. Please call care providers to learn about safe ways they have established to treat patients during the pandemic. One of these ways may be through phone and video using telehealth.
For anyone needing urgent or emergency care, visits to the emergency room occur separate from where patients are being seen for COVID-19, making this care safe as well. Dr. Mark Carroll, Health Choice Arizona Chief Medical Officer, recommends that anyone with a question or health concern please call their provider. "It is safe to receive care, especially for emergencies. Our health care teams want everyone to stay as healthy as possible."
About the northern Arizona Clinical Leaders Coalition: In the middle of March, 2020, community partners and collaborators in Coconino County began gathering each evening via phone to discuss emerging issues and needs related to the COVID-19 pandemic. What started as a small group of leaders from Coconino County, health systems, and other organizations has expanded to a structured regular conversation among representatives from: multiple county incident command and public health departments, many regional hospitals, primary care and accountable care organizations (ACOs), behavioral health providers, TGEN, Northern Arizona University, The NARBHA Institute, emergency medicine and critical care specialty groups, and northern Arizona AHCCCS health plans.