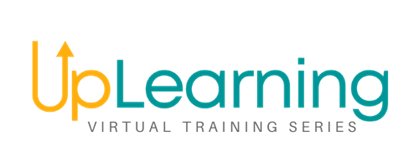 You're invited to November's UpLearning presentation, delivered by Distinguished Professor Emerita in Special Education at The University of Kansas Ann Turnbull!
Please Don't Hit Him!
Turning Challenging Behavior Into Appropriate Behavior
For Preschoolers With Special Needs
Saturday, November 14, 2020
9:00am–11:00am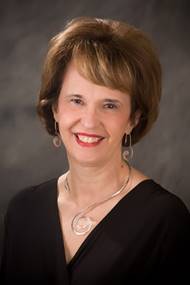 We'll explore:
Enhancing positive behavior for kids with special needs
Tool kits to decrease challenging behavior and increase appropriate behavior
The development of a functional behavior assessment
Why the challenging behavior is occurring
How to create a behavior plan
Visit asccaz.org/ann-turnbull-presentation to learn more and register for this free session.
You Drive The Topics
UpLearning topics are driven by our participants through surveys and feedback opportunities. Email Rebecca Cirzan, Association for Supportive Child Care, rcirzan@asccaz.org with any topics of immediate relevance, interest, or need that you have!
Save The Date!
January UpLearning Session
Saturday, January 23, 2020
Session & Speaker
TBD
Category: Child Welfare, Education, Programs, Resources