By Stan Bindell • Navajo-Hopi Observer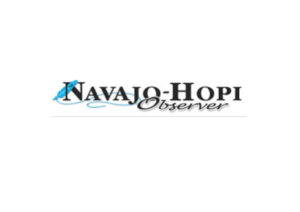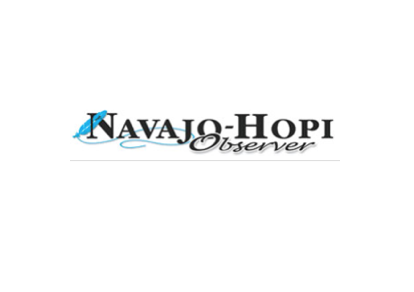 POLACCA, ARIZ. — A new administrative leadership team hopes to bring stability and growth to Hopi Jr/Sr High School.
Superintendent Steven Berbeco and Principal Claudia Edgewater said this is their hope for this school year.
Berbeco said he will measure the success of Hopi Jr/Sr High School by the same metrics that the community uses. He said so far this means improving test scores, graduation rates and sports.
"We want to look at what else the community values," he said.
…Read the full article HERE
Other recent education stories by the Navajo-Hopi Observer:
Category: Education