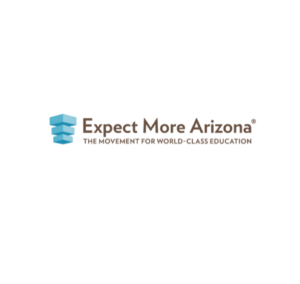 By Expect More Arizona
This month, we are providing content about our recent voter poll results, as well as a summary of the Governor's State of the State Address and the Executive Budget Recommendation. We also included two blog posts featuring the viewpoints of Arizona teachers reflecting on the past year as well as a look ahead to 2021.
Education top priority among Arizona voters for 6th straight year
We fielded our annual statewide poll Dec. 8-12, 2020. While it represents only a snapshot in time, results show that education remains the #1 issue facing our state for the sixth consecutive year. People care deeply about the things that impact them on a daily basis. Among Arizonans, this includes education issues such as teacher recruitment and retention, school funding, improving outcomes for disadvantaged students and more. You can find more detailed poll results here.
2021 Legislative Session
The Arizona State Legislature reconvened on January 11, 2021. Expect More Arizona will continue to provide timely, accurate, nonpartisan information about what's happening in education at every level so you can stay engaged in the conversation. We'll also provide opportunities for you to take action on issues that align with our 2021 advocacy agenda.
Recent Blogs
Category: Advocacy, Education, Educational Opportunities, Programs, Resources