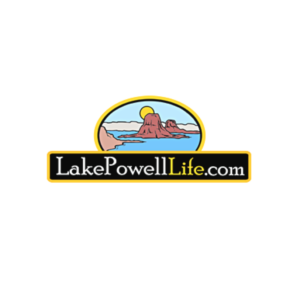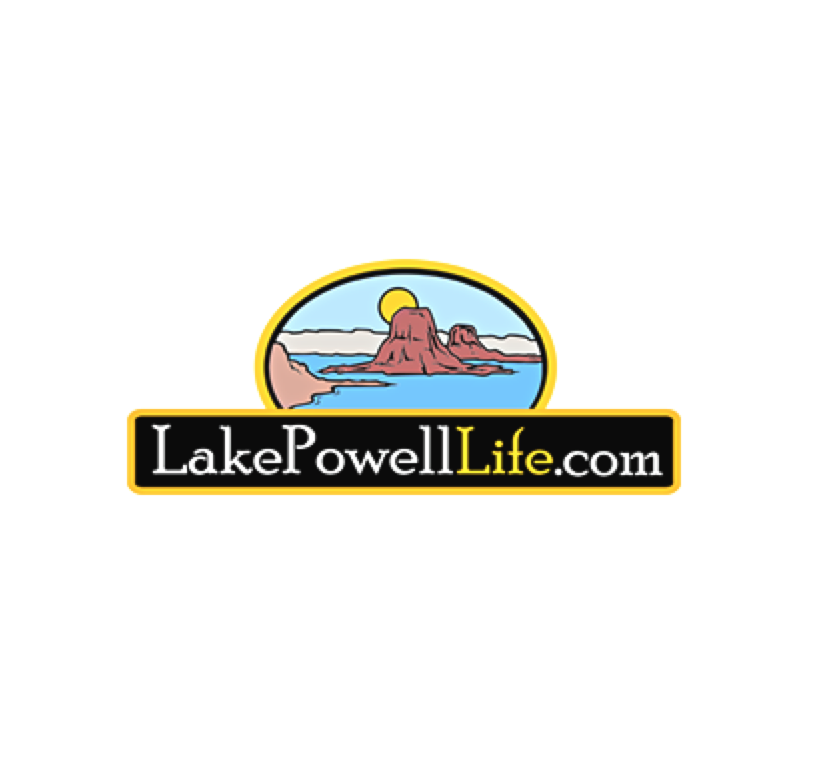 By KXAZ News • Lake Powell Life
The Page Police Department has appointed Officer Bill Schuldies to the position of School Resource Officer for the Page Unified School District.
An Intergovernmental Agreement between the Page Police Department and the Page Unified School District was approved by Page City Council and PUSD Board, authorizing the appointment of a School Resource Officer (SRO). The mission of the SRO program is to contribute to an orderly, purposeful atmosphere, which promotes the feeling of safety conductive to teaching and learning on school campuses in the City of Page.
…Read the full article HERE
Category: Education