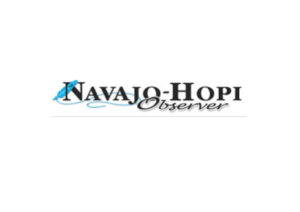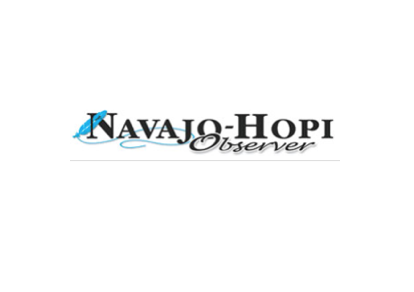 By Rosanda Suetopka • Navajo-Hopi Observer
TUBA CITY, Ariz. — Tuba City Unified School District's newest K-5 Primary and Elementary digital school will be christened this month, according to Wayne Nez, Construction Manager for the Tuba City District.
The school has been in construction for the past 20 months and is almost complete.
This school is the first of its kind for any tribal reservation in Northern Arizona, and will use both passive and active solar power as well as the latest in fiber optic technology for its students and staff along the western Navajo reservation.
…Read the full article HERE
Category: Education