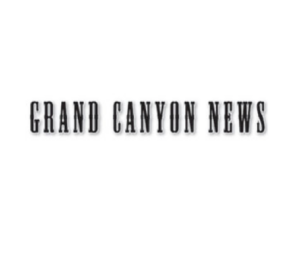 By Erin Ford • Grand Canyon News
GRAND CANYON, Ariz. — 2018 is barely two months old, and already there have been eight shootings at schools across the country.
Although some of these shootings did not involve fatalities, the trauma felt by students and teachers alike is raw, and is leading to very real changes in how schools conduct the business of keeping students safe.
Grand Canyon School is no exception.
…Read the full article HERE
Category: Education