By Lisa Irish • Arizona Education News Service • Arizona School Boards Association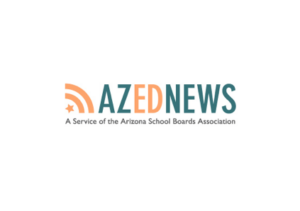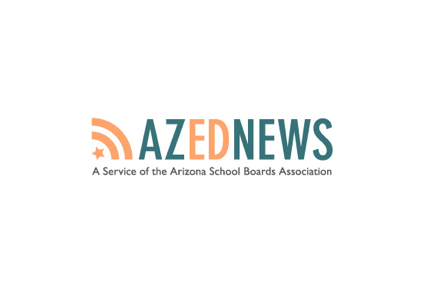 Filling out the Free Application for Federal Student Aid (FAFSA) to determine financial aid eligibility for colleges and vocational schools can be a challenge for high school seniors and their parents.
To make it easier, high schools, community organizations and postsecondary schools around the state offer College Goal FAF$A workshops that have helped more than 55,000 students and their families complete the critically important application in the past 10 years, thanks to help from the Arizona Commission on Postsecondary Education.
Click here to find a workshop near you and get assistance filing the FAFSA.
Read the full article HERE
Category: Education