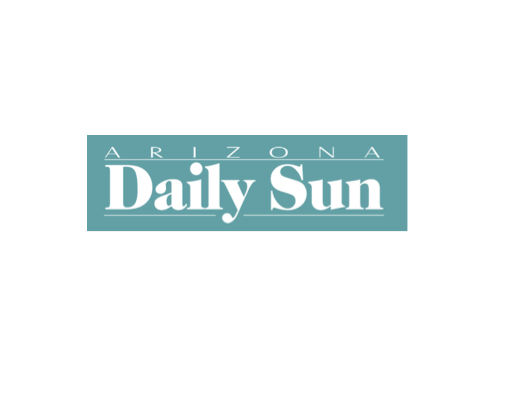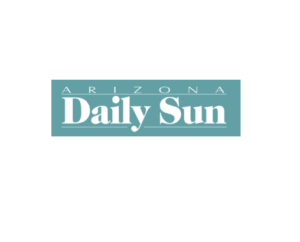 By Kaitlin Olson • Arizona Daily Sun
"When a road is blocked off or is jammed up – as happens often in this town – we may have to go around," graduating student Richie Szopinski said to about 80 fellow graduates at Coconino Community College's first commencement ceremony Friday morning.
"Sure, it may take us a bit longer, and we may not like it initially, but we should never underestimate it. Who knows, you might just find something out about yourself that you might never have if you had taken the alternate route," he said.
…Read the full article HERE
See more local education news here:
Category: Education