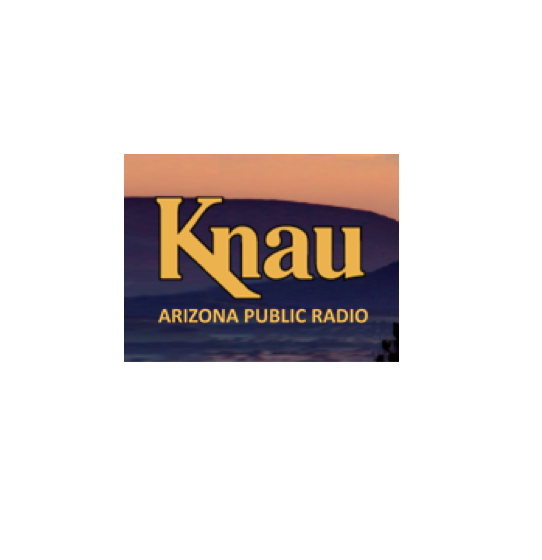 By KNAU Arizona Public Radio • Associated Press
Another member of the Navajo Nation is suing the Mormon church, saying he was abused in a now-defunct program that sent children into foster care for the school year.
Unlike similar lawsuits, the complaint filed (Jan. 8) in tribal court doesn't seek changes to the policies of The Church of Jesus Christ of Latter-day Saints. It seeks unspecified monetary damages for decades of alleged emotional harm, including attempted suicide.
…Read the full article HERE
Category: Advocacy, Child Welfare