By Patt Carr • Navajo-Hopi Observer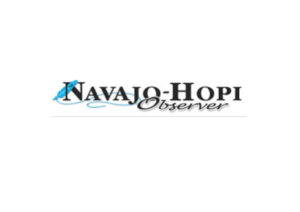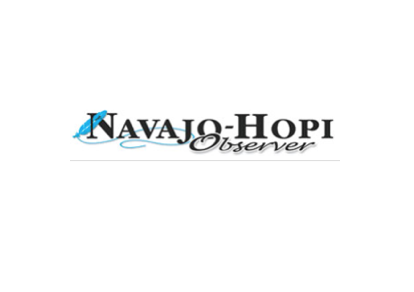 FLAGSTAFF, Ariz. — Educators and parents from across the Navajo Nation convened in Flagstaff for the 5th annual Johnson-O'Malley (JOM) Subcontractors Conference. The conference was held in the High Country Conference Center at Northern Arizona University.
Johnson-O'Malley is a federally funded program that supplements regular standard educational programs to address the unique needs of Native American students. The Navajo Nation, through the Department of Diné Education, contracts the program from the Bureau of Indian Affairs. The Nation then sub-contracts services with individual schools and districts, serving Navajo students, within the states of Arizona, New Mexico and Utah.
The explicit vision of the program is for Navajo students to attain proficiency in the Navajo and English languages, to maintain a balanced Hozho and to prosper in an independent, sovereign nation.
…Read the full article HERE
Other recent education stories by the Navajo-Hopi Observer:
Category: Education