By Kerry Bennett • Office of the Vice President for Research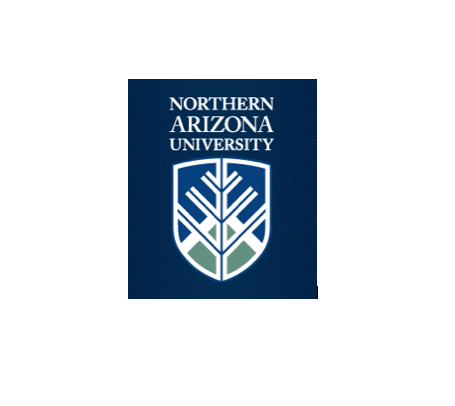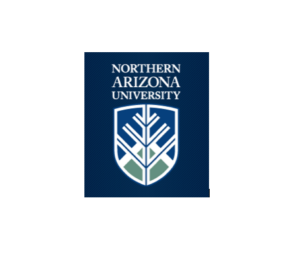 Native Americans have the lowest rate of university enrollment and graduation rates of any group in the United States—and in STEM fields, they represent only 0.5 percent of students nationwide. Another major hurdle for Native American populations is health-related. Those living on tribal lands experience a disproportionate rate of environmentally-associated health issues such as cancer, stroke, obesity and diabetes.
A team of Northern Arizona University researchers, led by co-principal investigators Cathy Propper and Leslie Schulz, were recently awarded $2.6 million from the National Institutes of Health (NIH) for a new program that will address both of these pressing issues while providing Native American students with unique opportunities to work with world-class researchers.
…Read the full article HERE
Category: Education