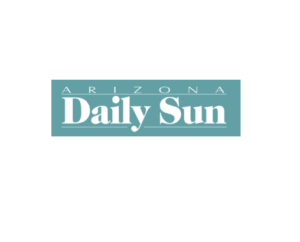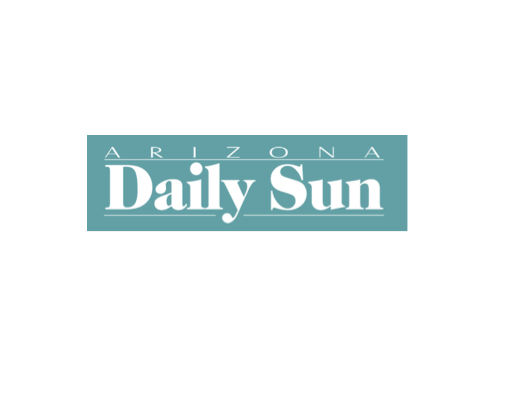 By Chandler Staley • Arizona Daily Sun
While being a parent can be time-consuming, it can also be one of the most satisfying experiences in life.
Trying to earn a degree while raising a child, however, poses challenges at times. Northern Arizona University's Childcare Voucher Program hopes to provide some relief for student parents.
Category: Child Welfare, Programs