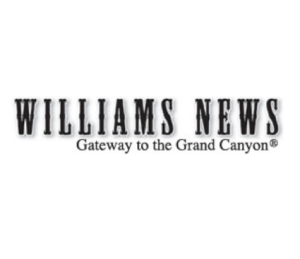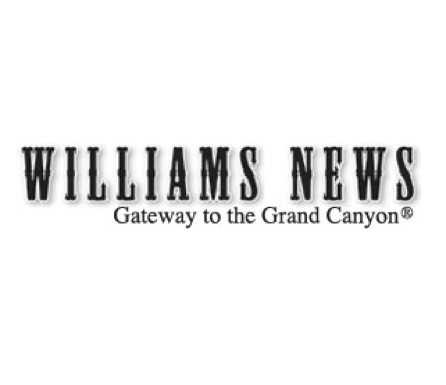 By Carly Banks • NAU Communications • Williams News
WILLIAMS, Ariz. — It all started with a teddy bear.
Then raising and keeping pets, going hunting with his dad and realizing he was the only '90s kid whose bedroom walls were covered in posters of Jack Hanna, Steve Irwin and Jeff Corwin, instead of Tony Hawk, Kelly Kapowski and The Ninja Turtles — Dave O'Connell was destined to work with animals.
He also was destined to attend Northern Arizona University — both his parents are alumni and met at the university, and he followed suit.
…Read the full article HERE
Category: Education