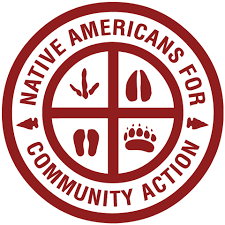 By Native Americans for Community Action
FLAGSTAFF — This brief survey is provided to gain an idea of the impacts that have come as a result of the COVID-19 pandemic.
Please note that due to funding restrictions within our grants we cannot meet many of the needs covered in this survey. However, we can connect you with resources that may be able to meet those needs.
Please take the time to thoughtfully answer each question. If there is something you would like to share with us that is not in this survey, please email us at outreach@nacainc.org. Paper surveys can also be requested at this email address for completion and submission.
Click here for the survey.