By Rosanda Suetopka • Navajo-Hopi Observer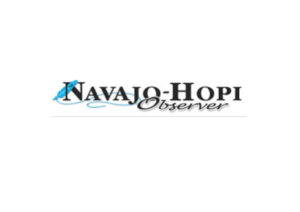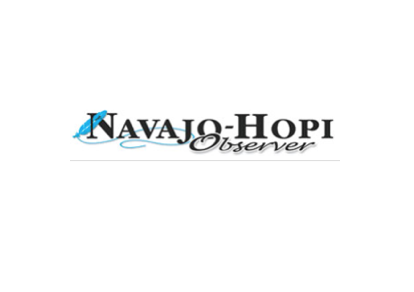 TUBA CITY, Ariz. — Founded in 2001 by the Grand Canyon Music Festival, the NACAP (Native American Composers Apprenticeship Program) has had overwhelming success as the only Native music composer program for high school aged American Indian students in the nation.
Since that time, two major art awards have been bestowed upon the NACAP program.
The Arizona Governor's Arts Award for Arts in Education, and a major, national high visibility award from the National Arts and Humanities Youth Arts Award was presented to the NACAP and Grand Canyon Music Festival artistic Director Clare Hoffman by former first lady Michelle Obama in 2011.
…Read the full article HERE
Other recent education stories by the Navajo-Hopi Observer:
Category: Education