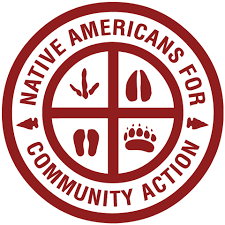 By Native Americans for Community Action
FLAGSTAFF — Native Americans for Community Advocates has an open position for a Reach UR Life Program Manager, reporting to the the Director of Community Development.
The program manager is responsible for coordinating, administering, and overseeing all facets of the Reach UR Life Youth Suicide Prevention Program. This includes program and grant funds management. The Manager is responsible for program development, supervision, planning, evaluation, reporting, outreach to the community at-large and with other behavioral health providers and agencies. The manager oversees a team approach that embraces evidence-based interventions and maintains program outcomes and effectiveness. Must be able to assist with and perform suicide prevention educational sessions in group settings.
Click here for full job descriptions.
Category: Programs