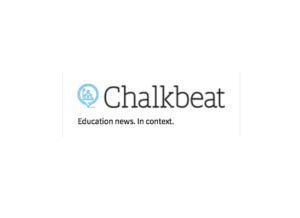 By Kalyn Belsha • Chalkbeat
With the school year more than half over, some educators and students where school remains virtual are coming to grips with a sobering prospect: high schoolers may not return to buildings this school year.
Nearly two-thirds of the nation's students from kindergarten to fifth grade have the option of some in-person learning, according to a recent estimate by the website Burbio. Only around half of high school students have that option. And while a few places, including Denver, are bringing high schoolers back now, those tracking school reopening plans say they don't see evidence that the divide will close anytime soon.
…Read the full article HERE
See more National education news here:
See more courtesy of the Arizona Education News Service (AZEDNEWS):
Category: General