By Rene RedDay, M.Ed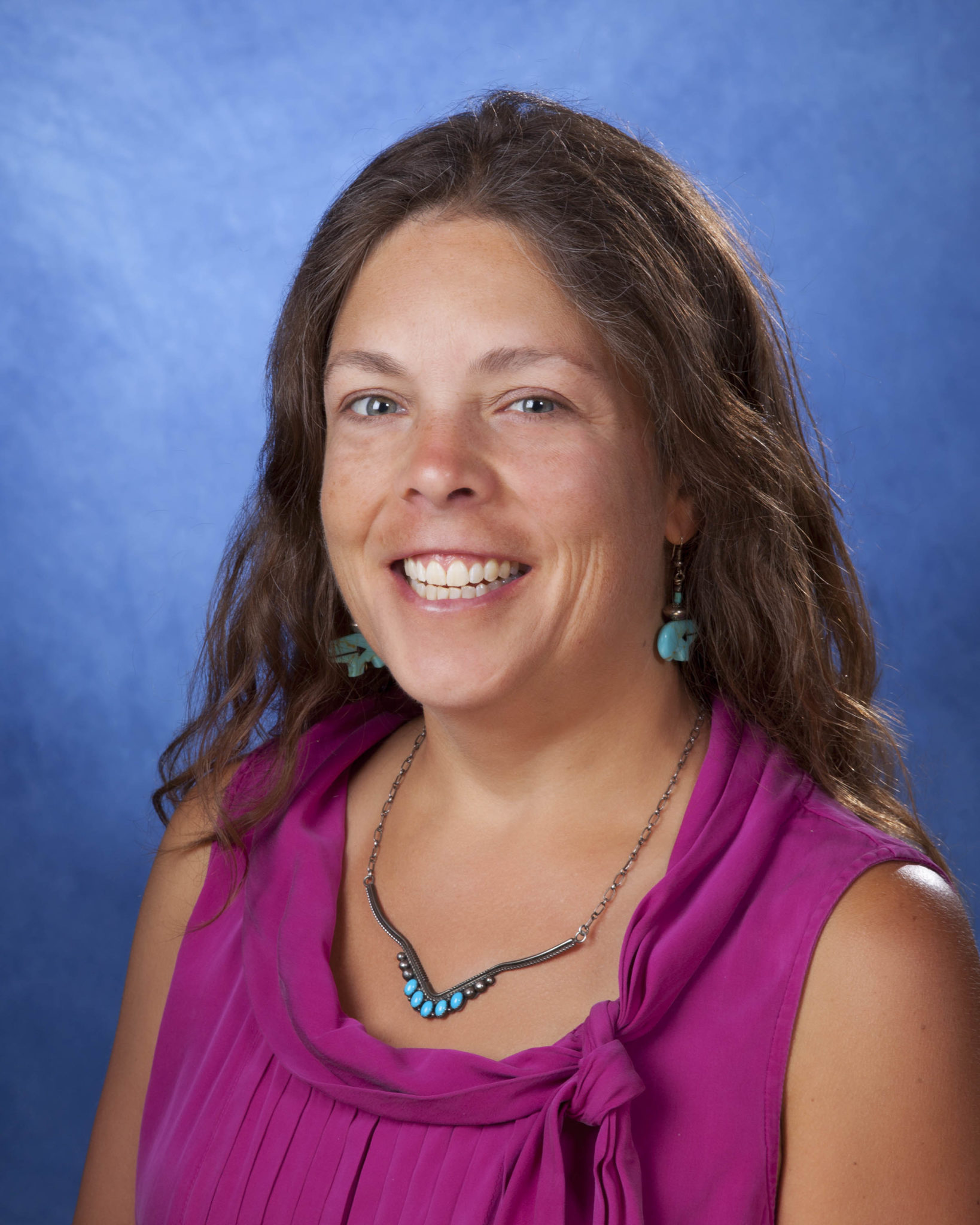 What makes you feel awesome? Coconino Coalition for Children and Youth encourages us to do more of it…mindfully. While we're doing what makes us feel awesome, take an opportunity to savor it with all our senses!
Being mindful is taking time to see what's around us in one moment in time. What sounds can be heard? What scents are in the air? How does each bite taste? What can be felt with our hands? It can look like:
Drinking water/tea: Noticing the temperature of our cup; Taking time to appreciate the taste of having our thirst quenched; Noticing the sensation of hydration traveling to where it's needed; Hearing the sound of our sips or gulps.
Being with loved ones: Seeing their faces and smiles; Hearing their thoughts and laughter; Feeling the joy of a big hug; Feeling gratitude they are in our life and appreciation for the connection we share.
Enjoying the warmth and quiet of a shower: Taking time to notice how the water feels and sounds; Appreciating the smell of our soap, shampoo, and lotion.
Working in the community: Appreciating connecting with people who share a common mission; Feeling joy in making our community a better place; Hearing thoughtful conversations and laughter; Seeing smiles.
Eating meals: Appreciating how our food got to our table- all the growers, transporters, and food service workers; Appreciating the beautiful colors and smells; Savoring each bite; Noticing how it feels on our tongue; Noticing the sounds of taking in nourishment; Enjoying the connection of sharing meals.
Listening to music: Looking at the cover of a CD or the artist in action; Hearing the poetry and emotion of the music; Noticing what mood and thoughts it provokes; Feeling the motion of dance; Enjoying the sense of playfulness and connection when we listen, sing or dance with others.
Reading a book: Looking at the title and author; Feeling the book in our hands; Eyes scanning the author's words; Hearing pages turn; Creating pictures of the words in our mind's eye; Feeling a pen and paper as we journal words of reflection; Feeling our chair and the warm sun if outside; Feeling our cozy blanket if indoors; Feeling inspired.
Admittedly, we do not always remember to appreciate these simple gifts. But, when we do remember to use all our senses in any activity, our fulfillment and enjoyment expand exponentially! The key is to remind ourselves, throughout our day, to be mindful!
— Rene RedDay, M.Ed, Family and Community Engagement Consultant, Building Community, LLC, Flagstaff, AZ. Call 928-266-8006 for more information.
— CCC&Y is excited to partner with Building Community. Leadership expansion is an important pillar of Self-Healing communities. It is our intent to increase voice, connection and partnership throughout the county through this very targeted service. We have engaged Rene to help increase our reach for prevention initiatives, support our child abuse and substance abuse prevention strategies across the county and to assist with increasing our NEAR-informed (neuroscience, epigenetics, ACES and Resiliency) capacity — Virginia Watahomigie, executive director, Coconino Coalition for Children & Youth
Also see:
— Rene RedDay, M.Ed, Family and Community Engagement Consultant, Building
Community, LLC, Flagstaff, AZ. Call 928-266-8006 for more information.
— CCC&Y is excited to partner with Building Community. Leadership expansion is an important pillar of Self-Healing communities. It is our intent to increase voice, connection and partnership throughout the county through this very targeted service. We have engaged Rene to help increase our reach for prevention initiatives, support our child abuse and substance abuse prevention strategies across the county and to assist with increasing our NEAR-informed (neuroscience, epigenetics, ACES and Resiliency) capacity — Virginia Watahomigie, executive director, Coconino Coalition for Children & Youth