By Rene RedDay, M.Ed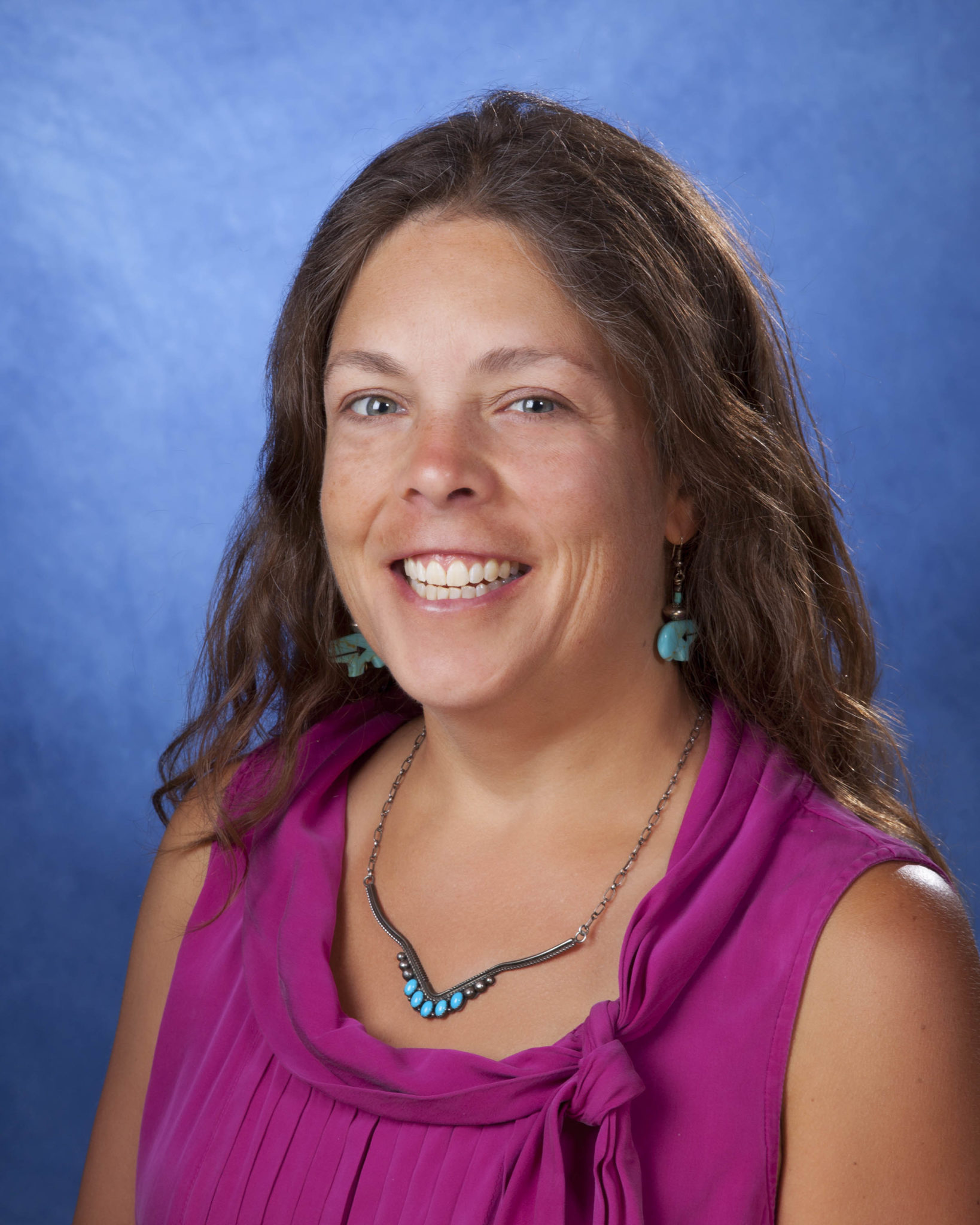 Everything is new right now! We are all experiencing stress in some form or another. Sometimes it might feel overwhelming. Remind yourself, "I am enough!"
You are your greatest priority! So, please take some mindful breathes and observe your thoughts, feelings, and sensations at this moment with an attitude of nonjudgement. What do you notice? How will you respond to what you noticed?
You do not need to be everything to everyone. Coconino Coalition for Children and Youth encourages you to stay connected and reach out for support when you need it. There are so many individuals and organizations in our community right now that want to help however they can. Please let your needs be known. Your resiliency comes from knowing you can do this with support!
Prioritize being mindful and practicing self-care. Eating meals, moving your body, being outside, and maintaining a sleep routine are all HUGE wins right now! Applaud yourself for all you are doing, simply to the best of your ability!
I hope you will join us for "Family Connection" on Thursdays at 3 pm. You're community cares. Stay connected!
— Rene RedDay, M.Ed, Family and Community Engagement Consultant, Building
Community, LLC, Flagstaff, AZ. Call 928-266-8006 for more information.
— CCC&Y is excited to partner with Building Community. Leadership expansion is an important pillar of Self-Healing communities. It is our intent to increase voice, connection and partnership throughout the county through this very targeted service. We have engaged Rene to help increase our reach for prevention initiatives, support our child abuse and substance abuse prevention strategies across the county and to assist with increasing our NEAR-informed (neuroscience, epigenetics, ACES and Resiliency) capacity — Virginia Watahomigie, executive director, Coconino Coalition for Children & Youth
Also see:
Category: Child Welfare, Education, Educational Opportunities, Health, Programs, Resources