By Rene RedDay, M.Ed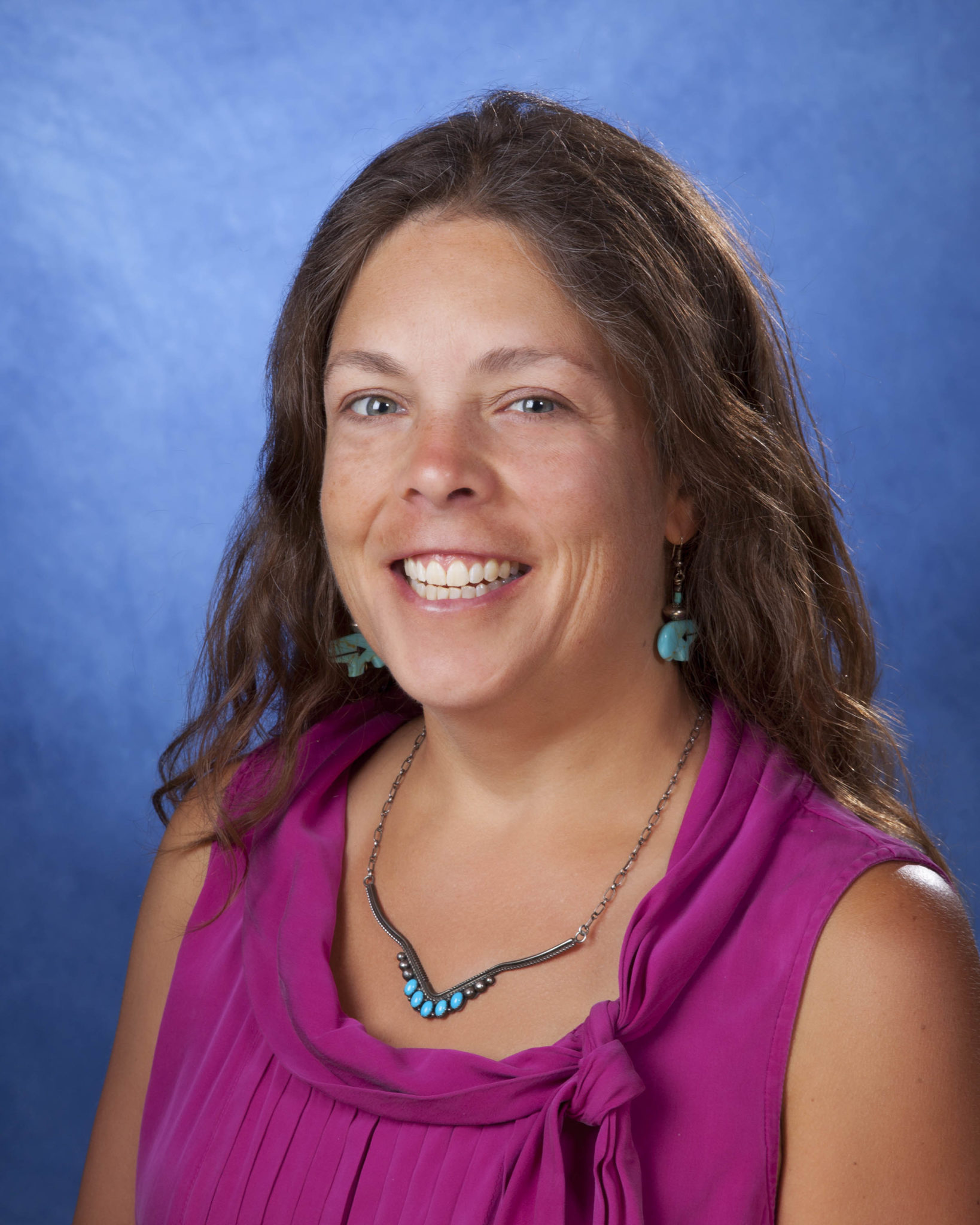 We all spend a lot of our day engaged in work (or looking for work) while tending to daily tasks and making sure the needs of others are met. We make sure our house is clean(ish), plan meals, monitor routines, and meet our children's social-emotional needs. We share our time and talent with the community. We make calls and check-in on family and friends. But, how often do we take time to check-in with ourselves? Is it part of your daily routine to check in on you?
As our friend Dave McCain, Communicating with Heart, reminds us, it is healthy to ask ourselves questions. How am I feeling? What do I need? Who can help? Coconino Coalition for Children and Youth invites you to simply check-in with yourself periodically throughout a day. Then, give yourself a big hug. Even say out loud, "I'm worth it!"
Disclosure: It's a developing practice for many of us.
We invite you to take time for yourself even in small ways. Taking some mindful moments throughout your day is like giving yourself a gift. It's free!! The Coalition has no-cost mindfulness and resiliency webinars available at https://coconinokids.org/prevention/
Introduction to Mindfulness for Adults
Introduction to Mindfulness for Youth
Understanding Adverse Childhood Experiences/ Hope in Resiliency
We'd love for you to watch, share comments, and engage the community to support the Coalition's mission to "cultivate, honor, and empower resilient, thriving communities." But first, check-in with you!
— Rene RedDay, M.Ed, Family and Community Engagement Consultant, Building
Community, LLC, Flagstaff, AZ. Call 928-266-8006 for more information.
— CCC&Y is excited to partner with Building Community. Leadership expansion is an important pillar of Self-Healing communities. It is our intent to increase voice, connection and partnership throughout the county through this very targeted service. We have engaged Rene to help increase our reach for prevention initiatives, support our child abuse and substance abuse prevention strategies across the county and to assist with increasing our NEAR-informed (neuroscience, epigenetics, ACES and Resiliency) capacity — Virginia Watahomigie, executive director, Coconino Coalition for Children & Youth
Also see: