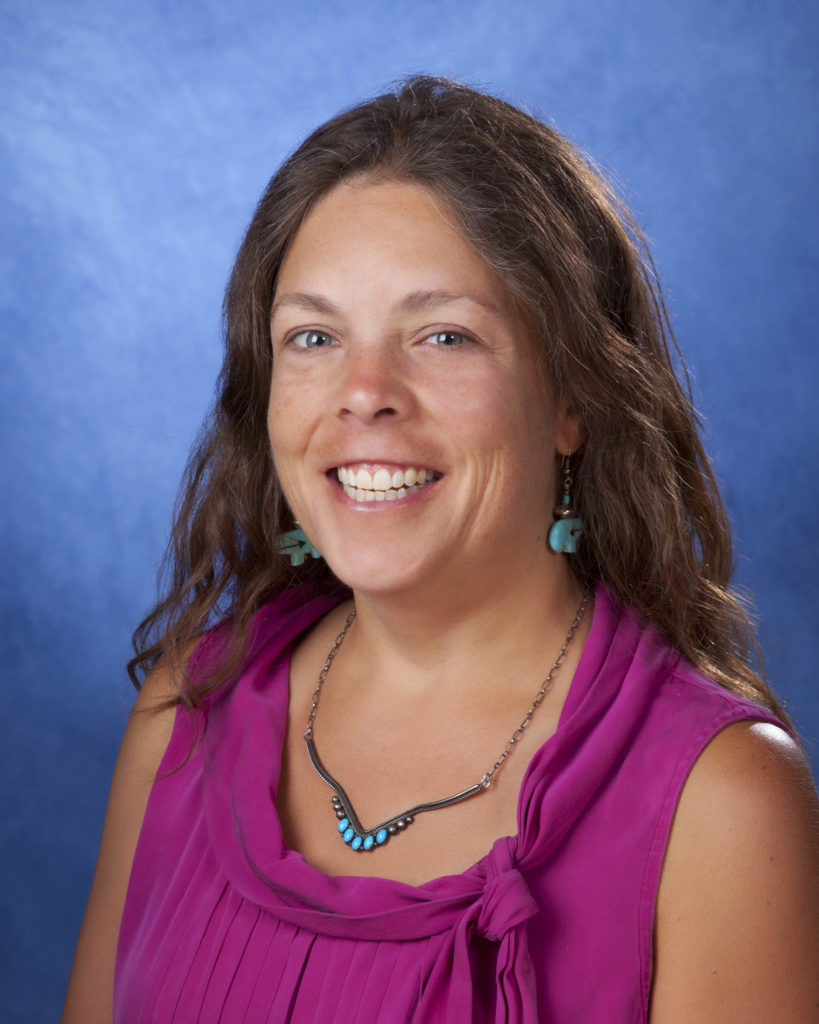 By Rene RedDay, M.Ed
There's so much "new"! You may be wearing several hats simultaneously throughout a day: caregiver, employee, leader, chef, IT specialist, and so many more. A friend recently reminded me, "We can't forget we have a physical body." Simple as it was, it was a great reminder for me.
So how are you filling your cup? CCC&Y encourages you to do something every day that brings you peace of mind. Tending to our social/emotional health builds our resiliency! Ensuring our cup is full, or at least not running on empty, ensures we have the emotional reserve to be our best for ourselves and our children.
Here are a few suggestions:
Music: Listen to your favorite artist and sing along or throw yourself a dance party. You can sing and dance like no one is watching!
Movement: Simple stretches, yoga, or 10-minute workouts
Interpersonal: Skype, Facetime, online class, or CCCY "Family Connection" Thursdays at 3 pm
Verbal: Journal, FB Live, call a family member or friend
Logical/Mathematical: Puzzles, word games, or online math games
Naturalistic: Walk a trail, plant a garden, plant some herbs for cooking, make homemade soaps or cleaners
Intrapersonal: Journal, make a schedule, or set some goals…and take mindful moments
Visual: color, draw, paint, collage or make a vision board
Choose at least one a day to fill your cup. We hope you also take time each week to join us for "Family Connection" via Zoom. This is an open time to connect with others, listen, or express yourself. It's an opportunity to share joys, vent some concerns, ask for support, or offer others your support.
Despite current language in the media, physical distancing is required, but that does not me we need to socially distance. Now more than ever it's time to find new ways to connect with others. So, jump on with us… unshowered, with kids around, messy house, eating lunch at 3pm…we don't care. We're all in this together! CCC&Y is providing this opportunity to simply connect with you, and connect you with your community!
Open invitations:
"Intro to Mindfulness for Parents and Professionals"
Thursday, April 16th10am-11am, Register@: https://zoom.us/webinar/register/WN_ixd0MbnTR_2C_S6zpMOfLQ
"Family Connection " Every Thursday at 3 pm, Sign Up@: https://zoom.us/meeting/register/vJAvfu2gqjsig9igYEn1XiLd8bDzXzhf2Q
— Rene RedDay, M.Ed, Family and Community Engagement Consultant, Building
Community, LLC, Flagstaff, AZ. Call 928-266-8006 for more information.
— CCC&Y is excited to partner with Building Community. Leadership expansion is an important pillar of Self-Healing communities. It is our intent to increase voice, connection and partnership throughout the county through this very targeted service. We have engaged Rene to help increase our reach for prevention initiatives, support our child abuse and substance abuse prevention strategies across the county and to assist with increasing our NEAR-informed (neuroscience, epigenetics, ACES and Resiliency) capacity — Virginia Watahomigie, executive director, Coconino Coalition for Children & Youth
Category: Advocacy, Child Welfare, Education, Health