By Rene RedDay, M.Ed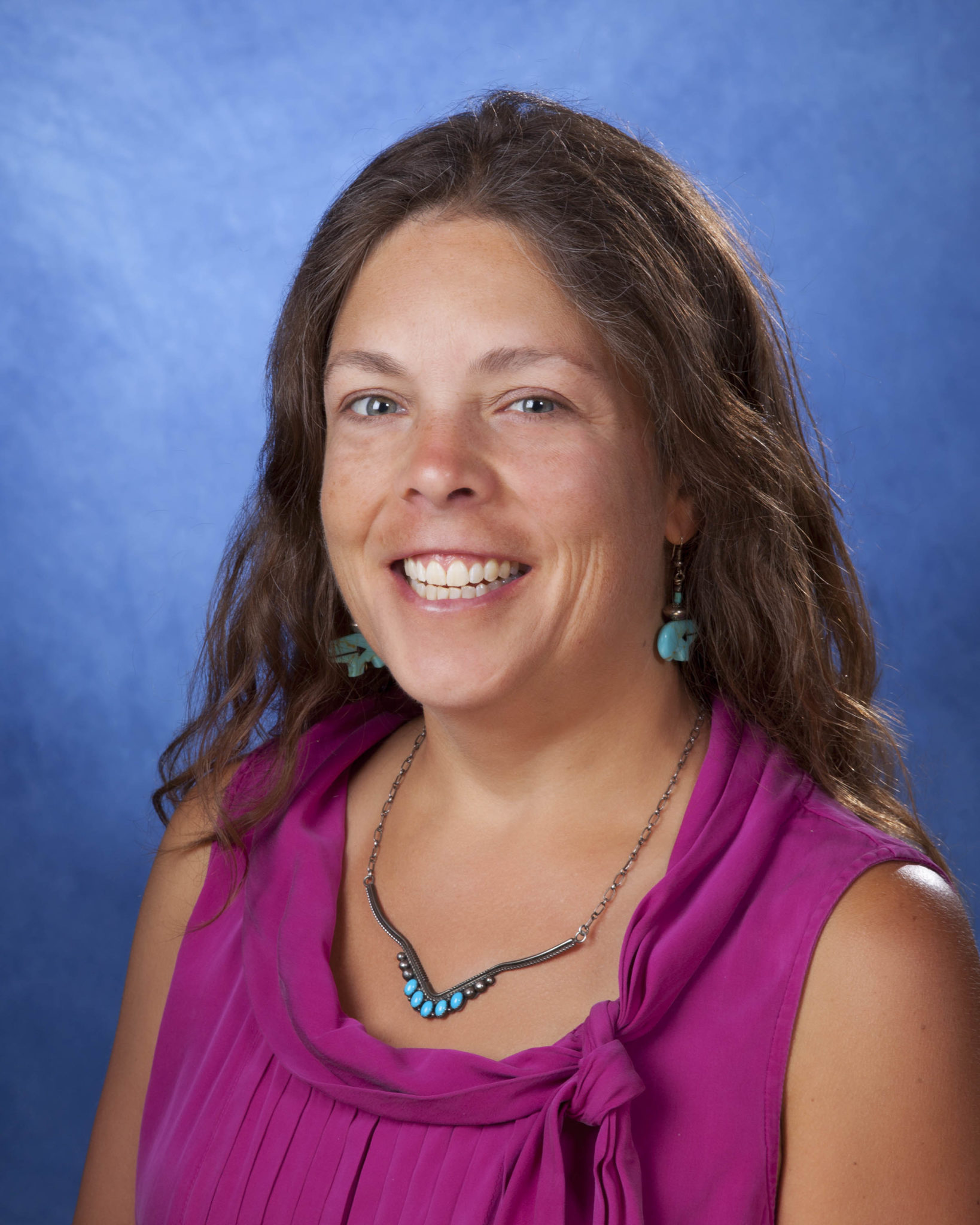 Why do we do what we do?
Do we let the demands of each moment drive the direction of our day?
Do we do what we have always done?
Do we jump into action because someone else determined we must?
Or do we take time each day to assess our own needs and set personal priorities?
To check your autopilot, I invite you to examine your behaviors and attitudes and how they contribute to the culture in which we live. Do you act in the same way you always have, or do you shift based on new information?
Mindfulness practice can support us in reflecting on unexamined patterns. Take a few minutes each day to breathe and check-in with yourself. Get to know and feel your emotions, thoughts, and sensations. Honoring ourselves brings clarity to our attitudes and behaviors. This clarity takes us off autopilot and puts us back in the driver's seat to identify our priorities and clarify what we need to adjust to honor our preferences.
Coconino Coalition for Children and Youth is in the driver's seat intentionally working to identify community leaders to develop self-healing communities throughout Coconino County. This bold and exciting vision begins by individuals first taking care of themselves! Then consider becoming a CCC&Y community leader. Community leaders provide information to their personal and professional groups to ensure communities county-wide share common language. Community leaders increase their community's awareness of important topics, such as adverse childhood experiences, resiliency, mindfulness, protective factors, and historical trauma. Empowered with new language and tools, we are better able to initiate informed collective action necessary to create self-healing communities.
As mother Teresa believed, "We can do no great things – only small things with great love." If you are interested in supporting a culture of self-healing communities, please contact Rene RedDay at rene@buildingcommunityflagstaff.com to discuss and explore potential actions.
— Rene RedDay, M.Ed, Family and Community Engagement Consultant, Building Community, LLC, Flagstaff, AZ. Call 928-266-8006 for more information.
— CCC&Y is excited to partner with Building Community. Leadership expansion is an important pillar of Self-Healing communities. It is our intent to increase voice, connection and partnership throughout the county through this very targeted service. We have engaged Rene to help increase our reach for prevention initiatives, support our child abuse and substance abuse prevention strategies across the county and to assist with increasing our NEAR-informed (neuroscience, epigenetics, ACES and Resiliency) capacity — Virginia Watahomigie, executive director, Coconino Coalition for Children & Youth
— Rene RedDay is also leading CCC&Y's weekly Family Connection Zoom Meeting at 3 p.m. Thursdays. he meeting is open to parents, caregivers, professionals — All individuals in our community. REGISTER HERE
Also see:
— Rene RedDay, M.Ed, Family and Community Engagement Consultant, Building
Community, LLC, Flagstaff, AZ. Call 928-266-8006 for more information.
— CCC&Y is excited to partner with Building Community. Leadership expansion is an important pillar of Self-Healing communities. It is our intent to increase voice, connection and partnership throughout the county through this very targeted service. We have engaged Rene to help increase our reach for prevention initiatives, support our child abuse and substance abuse prevention strategies across the county and to assist with increasing our NEAR-informed (neuroscience, epigenetics, ACES and Resiliency) capacity — Virginia Watahomigie, executive director, Coconino Coalition for Children & Youth