By Rene RedDay, M.Ed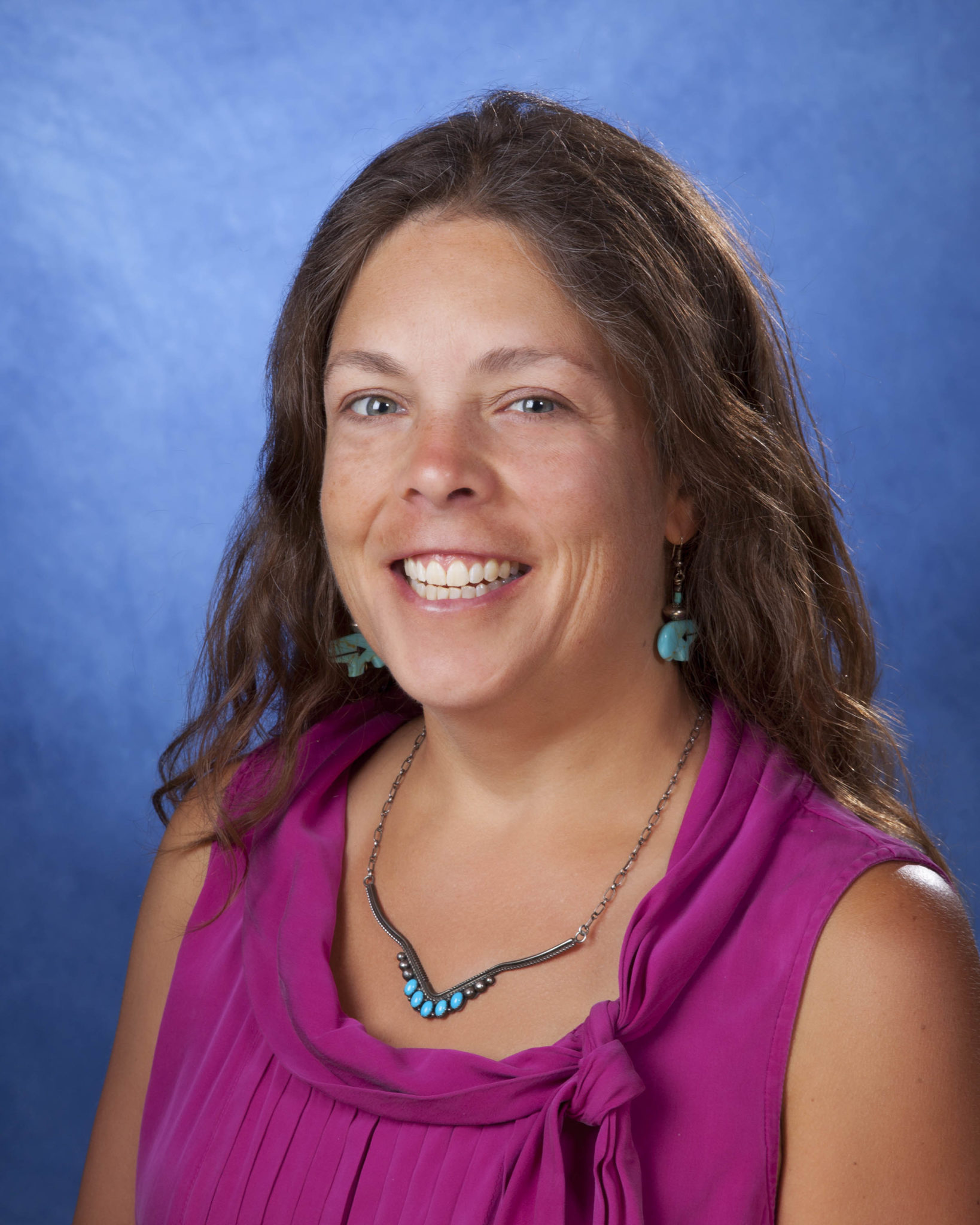 Coconino Coalition for Children and Youth promotes mindfulness as a resiliency tool. Personally, facilitating a mindfulness webinar and weekly Family Connection meetings brings me joy! I enjoy the opportunity to connect with the wider community in a personal way. It feels good to build collective resiliency and inner power.
Similar to most social gatherings, during Family Connections, we share challenges and opportunities. We listen, encourage, and share resources. We have a small, yet growing circle that appreciates connecting with and receiving support from each other. Here's what people have shared about the opportunity:
Learning about Adverse Childhood Experiences (ACEs) is hard, but learning about resiliency is empowering!
I appreciate the opportunity for a person to person conversations so I don't get lonely
I appreciate learning about community resources
I appreciate the opportunity to think about what "gifts" have presented themselves in our "new normal"
I feel more connected to my personal and professional purpose
I love connecting with new people in my community
I was connected to a job!
By caring for ourselves, we increase our capacity to care for our kids. So, if you are struggling, please join us for support. If you already have strong connections, we'd love for you to extend your circle to other families in our community! Please spread the word to your child's school and your support groups or faith communities. Our Family Connection meeting has inspired two schools to connect with youth in new ways. We look forward to your leadership and engagement in building community throughout Coconino county. It takes a village to raise a child. I promise it feels good to join hands and hold our children and youth lovingly in the center!
Coconino Coalition for Children and Youth is a grassroots collective sustained by membership. We invite you to join us on Facebook and visit our website www.coconinokids.org for countywide content, including resource guides, newsletters, and webinars.
Click here to register and receive attendance link. We look forward to meeting and connecting you!
— Rene RedDay, M.Ed, Family and Community Engagement Consultant, Building
Community, LLC, Flagstaff, AZ. Call 928-266-8006 for more information.
— CCC&Y is excited to partner with Building Community. Leadership expansion is an important pillar of Self-Healing communities. It is our intent to increase voice, connection and partnership throughout the county through this very targeted service. We have engaged Rene to help increase our reach for prevention initiatives, support our child abuse and substance abuse prevention strategies across the county and to assist with increasing our NEAR-informed (neuroscience, epigenetics, ACES and Resiliency) capacity — Virginia Watahomigie, executive director, Coconino Coalition for Children & Youth
Also see:
— Rene RedDay, M.Ed, Family and Community Engagement Consultant, Building
Community, LLC, Flagstaff, AZ. Call 928-266-8006 for more information.
— CCC&Y is excited to partner with Building Community. Leadership expansion is an important pillar of Self-Healing communities. It is our intent to increase voice, connection and partnership throughout the county through this very targeted service. We have engaged Rene to help increase our reach for prevention initiatives, support our child abuse and substance abuse prevention strategies across the county and to assist with increasing our NEAR-informed (neuroscience, epigenetics, ACES and Resiliency) capacity — Virginia Watahomigie, executive director, Coconino Coalition for Children & Youth
Category: Child Welfare, Education, Educational Opportunities, Events, Programs, Resources